Resources — Open Access Journal
Resources
(ISSN 2079-9276) is an international
peer-reviewed
journal of scientific studies related to resources, published quarterly online by MDPI.
Open Access - free for readers, with article processing charges (APC) paid by authors or their institutions.
High visibility: Indexed in the Emerging Sources Citation Index (

ESCI

- Web of Science) [search for "Resources-Basel"] and

Scopus

(from Vol. 5).
CiteScore 2017 (Scopus): 2.45, which equals rank 25/124 (Q1) in the category 'Environmental Science: Nature and Landscape Conservation' and 50/261 (Q1) in 'Environmental Science: Management, Monitoring, Policy and Law'.
Rapid publication: manuscripts are peer-reviewed and a first decision provided to authors approximately 20 days after submission; acceptance to publication is undertaken in 5 days (median values for papers published in this journal in the second half of 2018).
Recognition of reviewers: reviewers who provide timely, thorough peer-review reports receive vouchers entitling them to a discount on the APC of their next publication in any MDPI journal, in appreciation of the work done.
Latest Articles
News
2 January 2019
Encyclopedia—the Scholarly Community Encyclopedia
Conferences
24–27 July 2019
Biohydrology 2019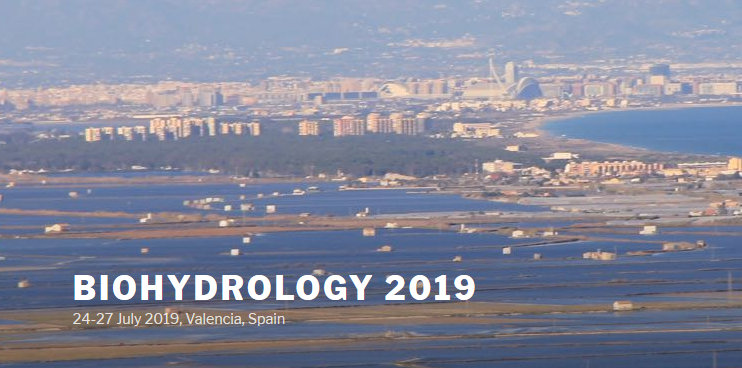 Special Issues
Jobs in Research