Viruses — Open Access Journal
Impact Factor: 3.761 (2017) ; 5-Year Impact Factor: 3.737 (2017)
Latest Articles
Chrysanthemum Stunt Viroid Resistance in Chrysanthemum
Viruses 2018, 10(12), 719; https://doi.org/10.3390/v10120719 (registering DOI) -
17 December 2018
Abstract
Chrysanthemum stunt viroid (CSVd) is one of the most severe threats in Chrysanthemum morifolium production. Over the last decade, several studies have reported the natural occurrence of CSVd resistance in chrysanthemum germplasms. Such CSVd-resistant germplasms are desirable for the stable production of chrysanthemum
[...] Read more.
Chrysanthemum stunt viroid (CSVd) is one of the most severe threats in
Chrysanthemum morifolium
production. Over the last decade, several studies have reported the natural occurrence of CSVd resistance in chrysanthemum germplasms. Such CSVd-resistant germplasms are desirable for the stable production of chrysanthemum plants. Current surveys include finding new resistant chrysanthemum cultivars, breeding, and revealing resistant mechanisms. We review the progress, from discovery to current status, of CSVd-resistance studies, while introducing information on the improvement of associated inoculation and diagnostic techniques.
Full article
News
30 October 2018
Institutional Open Access Agreement between Bill and Melinda Gates Foundation and MDPI
Conferences
29–30 January 2019
Translating Phage-Based Applications into Clinically and Commercially Viable Therapeutics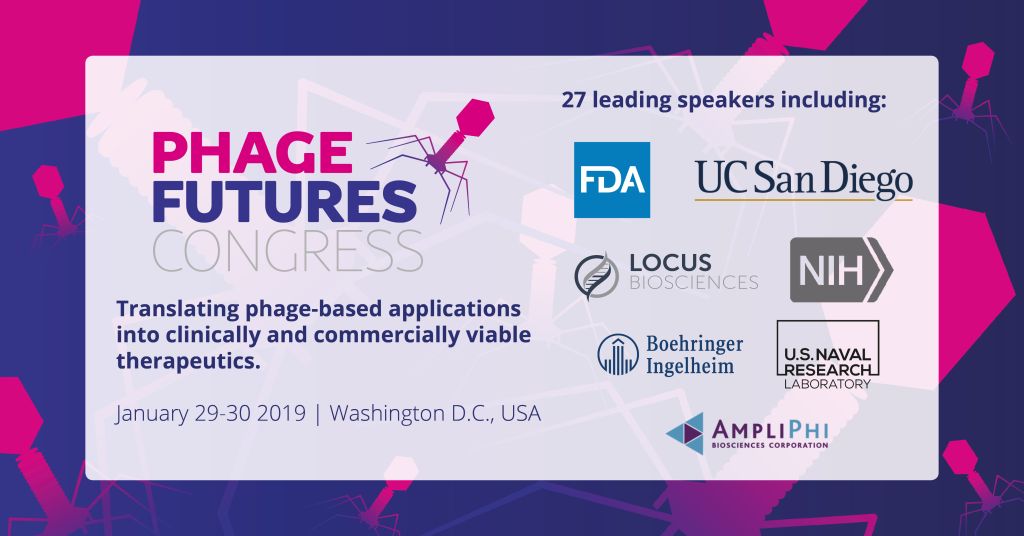 28–29 March 2019
3rd Annual Meeting of the European Virus Bioinformatics Center

3–5 June 2019
ScanVir2019 Meeting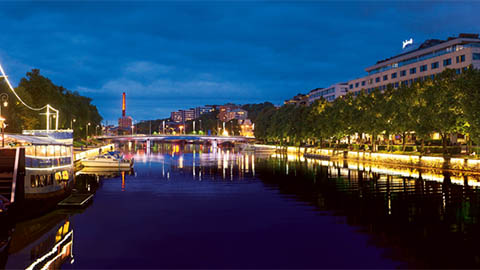 Special Issues