Affiliated Societies
The British Neuro-oncology Society (BNOS) mission, To promote high-quality multi-disciplinary neuro-oncology research, education, and patient centred care, and vision, Understanding brain tumours to ensure the very best care is provided to all patients is promoted via a range of activities aiming to provide interactive and collaborative opportunities between the diverse neuro-oncology disciplines.
Activities include specialist education and training for junior scientists and clinicians; opportunities for abstract presentation, awards, and bursaries; membership at various rates, offering a range of member benefits, alongside the opportunity to join the BNOS Collaborative Research Consortium; and dissemination of information to the neuro-oncology community. Additionally, BNOS strives to act as the voice of neuro-oncology in the political process, promoting increased research funding and up-to-date utilisation of treatments and techniques in clinical practice.
To find out more about BNOS please visit www.bnos.org.uk

Primarily based in Europe, the International Society of Infectious Diseases (ISIDOG) unites scientists, health care workers, and industrial partners interested in female genital and obstetrical infections from all over the world. Although its main target members are gynecologists and obstetricians, midwives, nurses, laboratory collaborators, and pharmaceutical partners are welcome to share their insights and learn from each other. ISIDOG was officially founded in 2015, but many of its original members were already active in another society that previously existed (ESIDOG), but then ceased to be active. Over 80 effective members choose their Board staff by electronic election every 5 years.
ISIDOG organizes well-attended European scientific meetings every two (uneven) years in the fall, in a nice city somewhere in Europe. After London, Riga, Vienna, and Porto, the next meeting, due to COVID-19 to take place in hybrid form, will occur in Budapest from 14–18 October 2021. In the even years, ISIDOG collaborates with IUSTI Europe and EBCOG to co-organize their meetings by delivering scientific sessions, discussion fora, and workshops. At our meetings, our research fellows present their work and discuss their progress with senior researchers, and best presentations receive awards in different categories.
Educational hands-on workshops for certified vaginal fluid microscopy and vulvovaginitis management are organized in different European cities in the form of a starter (2 h), master (6 h), or perfection (2d) course. Courses all have limited participants to guarantee optimal interaction and learning, and lead to a highly valued certificate after performing a standardized examination.
ISIDOG members produce papers and guidelines on diseases that are less commonly covered by other societies and guideline groups, such as mycoplasma infection, vaginal group A streptococcal colonization and infection, and COVID-19 guidelines for workers in OB/Gyn.
New diagnostic, therapeutic, and probiotic trials are composed in brainstorm sessions together with industrial partners. Several successful trials have already been initiated and completed, helping to turn new research knowledge and insights into practical diagnostic tools and drugs for women.
Favorite topics of the society that are discussed at meetings are vulvovaginal infections, probiotic therapy, microbioma research, infections in pregnancy, and painful intercourse. The role of viral infection in sperm on fertility was a major topic at our meetings and in research papers.
Recently, ISIDOG decided to collaborate with Diagnostics and Journal of Medicine as their associated journals.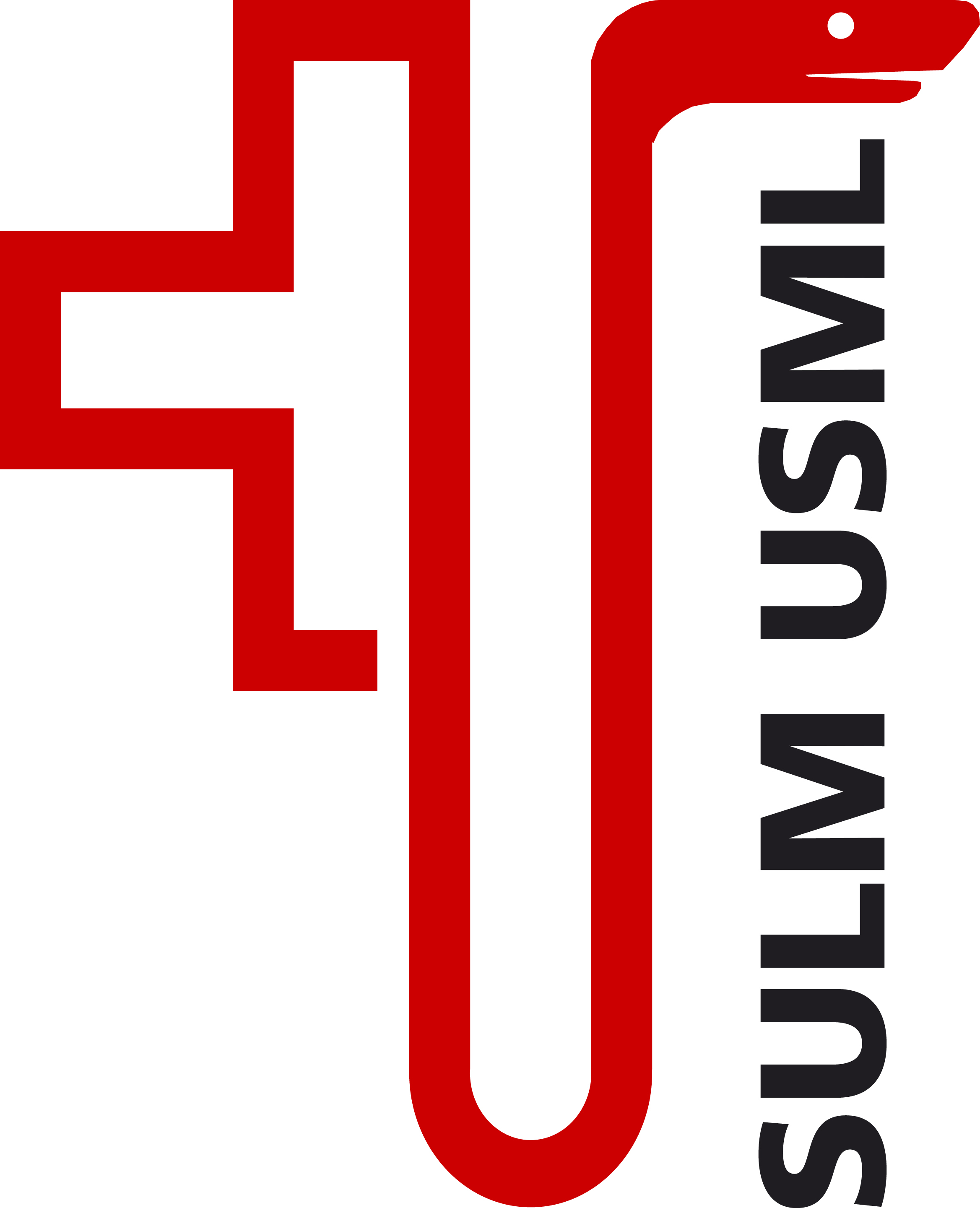 The Swiss Union of Laboratory Medicine (SULM) represents all scientific societies, professional associations, and organizations involved in laboratory medicine in Switzerland. It encompasses a broad spectrum of professions, from laboratory experts, technicians, physicians, clinical and basic researchers to representatives of the IVD industry.
The SULM promotes laboratory medicine to the press, authorities, medical professionals, and health insurance companies. Our mission is to create medicine that serves patients, healthcare providers, and society. Supporting research dedicated to these goals is an essential part of our activities, and our collaboration with Diagnostics will promote this further. More information can be found at www.sulm.ch.