Casein Glycomacropeptide Hydrolysates Exert Cytoprotective Effect against Cellular Oxidative Stress by Up-Regulating HO-1 Expression in HepG2 Cells
1
Beijing Advanced Innovation Center for Food Nutrition and Human Health, College of Food Science & Nutritional Engineering, China Agricultural University, Beijing 100083, China
2
College of Food Science and Nutritional Engineering, Key Laboratory of Functional Dairy, Ministry of Education, China Agricultural University, Beijing 100083, China
3
Key Laboratory of Space Nutrition and Food Engineering, China Astronaut Training Center, Beijing 100094, China
4
Department of Animal Sciences, Washington State University, Pullman, WA 99164, USA
*
Author to whom correspondence should be addressed.
Received: 14 September 2016 / Revised: 2 December 2016 / Accepted: 26 December 2016 / Published: 15 January 2017
Abstract
Oxidative stress is considered as an important mediator in the progression of metabolic disorders. The objective of this study was to investigate the potential hepatoprotective effects and mechanisms of bovine casein glycomacropeptide hydrolysates (GHP) on hydrogen peroxide (H
2
O
2
)-induced oxidative damage in HepG2 cells. Results showed that GHP significantly blocked H
2
O
2
-induced intracellular reactive oxygen species (ROS) generation and cell viability reduction in a dose-dependent manner. Further, GHP concentration-dependently induced heme oxygenase-1 (HO-1) expression and increased nuclear factor-erythroid 2-related factor 2 (Nrf2) nuclear translocation. Moreover, pretreatment of GHP increased the activation of p38 mitogen-activated protein kinase (p38 MAPK) and extracellular signal-regulated protein kinase 1/2 (ERK1/2), which were shown to contribute to Nrf2-mediated HO-1 expression. Taken together, GHP protected HepG2 cells from oxidative stress by activation of Nrf2 and HO-1 via p38 MAPK and ERK1/2 signaling pathways. Our findings indicate that bovine casein glycomacropeptide hydrolysates might be a potential ingredient in the treatment of oxidative stress-related disorders and further studies are needed to investigate the protective effects in vivo.
View Full-Text
►

▼

Figures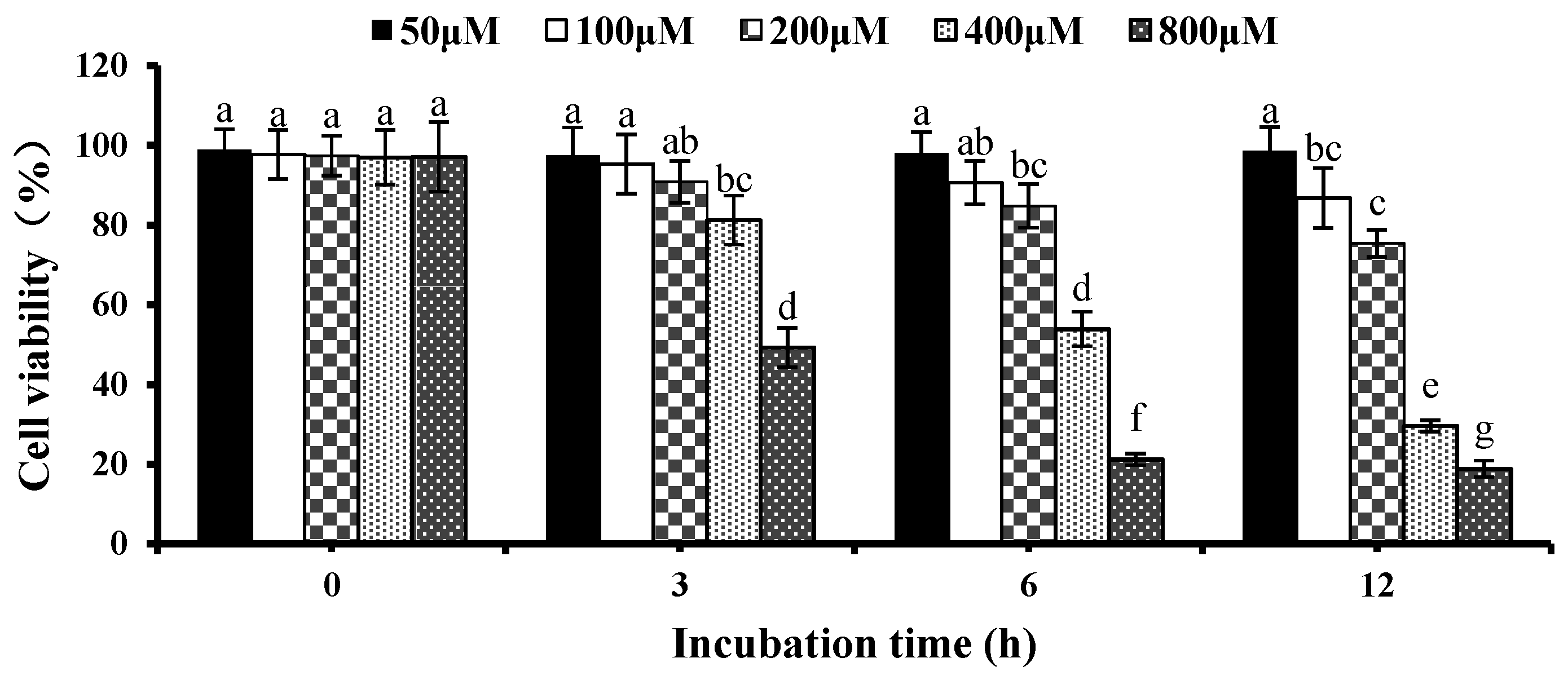 Figure 1
This is an open access article distributed under the
Creative Commons Attribution License
which permits unrestricted use, distribution, and reproduction in any medium, provided the original work is properly cited (CC BY 4.0).

Share & Cite This Article
MDPI and ACS Style
Li, T.; Chen, B.; Du, M.; Song, J.; Cheng, X.; Wang, X.; Mao, X. Casein Glycomacropeptide Hydrolysates Exert Cytoprotective Effect against Cellular Oxidative Stress by Up-Regulating HO-1 Expression in HepG2 Cells. Nutrients 2017, 9, 31.
Note that from the first issue of 2016, MDPI journals use article numbers instead of page numbers. See further details here.
Related Articles
Comments
[Return to top]