Conferences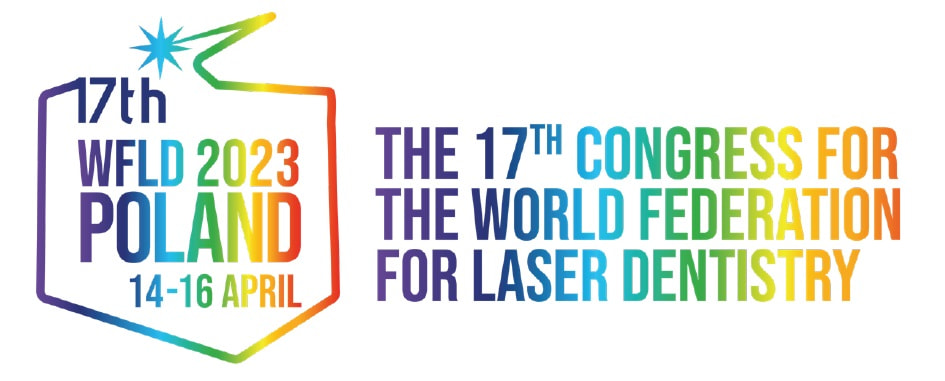 Dear Colleagues,
We are honored to invite you to the 17th Congress for the World Federation for Laser Dentistry—this time in Poland!
The Congress will be held on 14–16 April 2023 in Wrocław—one of Poland's most historic cities.
The 2023 WFLD Congress will also be accompanied by two events running in parallel—the International Congress for Esthetic Dentistry and the 2nd International Congress of Innovation in Assisting and
Dental Hygiene—making it an incredible opportunity for every member of the dental profession to learn from the experts in their respective fields.
All those with a WFLD Congress ticket can participate in all three Congresses for the price of one!
For more information about the WFLD Congress, please visit: www.wfld2023.com.
We hope to see you in Wrocław soon!
Dr. Kinga Grzech-Leśniak
Head of the Organizing Committee