Development of Allergenicity and Toxicity Assessment Methods for Evaluating Transgenic Sugarcane Overexpressing Sucrose–Phosphate Synthase
1
Laboratory of Molecular Biology and Biotechnology, Center for Development of Advanced Science and Technology (CDAST), University of Jember, Jl. Kalimantan No. 37, Kampus Tegalboto, Jember 68121, Indonesia
2
Postgraduate Program in Biotechnology, University of Jember, Jl. Kalimantan No. 37, Kampus Tegalboto, Jember 68121, Indonesia
3
Department of Agricultural Production and Central Laboratory for Biosciences, State Polytechnic of Jember, Jl. Mastrip POBOX 164 Jember, Jember 68101, Indonesia
4
Department of Agrotechnology, Faculty of Agriculture, University of Jember, Jl. Kalimantan No. 37, Kampus Tegalboto, Jember 68121, Indonesia
5
Department of Biology, Faculty of Mathematics and Natural Sciences, University of Jember, Jl. Kalimantan No. 37, Kampus Tegalboto, Jember 68121, Indonesia
*
Author to whom correspondence should be addressed.
Received: 26 November 2018 / Revised: 27 December 2018 / Accepted: 2 January 2019 / Published: 8 January 2019
Abstract
Sugarcane is considered as an industrial crop that produces sugar. The number of transgenic sugarcane on the market is currently increasing. Therefore, investigation of the potential allergens and toxics in transgenic sugarcane is necessary, since there is less information regarding food safety for human consumption. Bioinformatics and experimental analysis were used for the validation of the allergenic potential of transgenic sugarcane overexpressing sucrose–phosphate synthase (SPS). Bioinformatics analysis showed that SPS has no homology with any known allergenic proteins. However, eight-residues identical contiguous sequence was detected, and further specific assessment is required to confirm the potential of allergenicity. The results of protein stability evaluation showed that SPS gradually decreased at 28 °C and rapidly inactivated at 60 °C and 90 °C by heat treatment. In addition, total protein was degraded by simulated gastric fluids (SGF), and simulated intestine fluid (SIF) assays for one-minute incubation. The level of specific IgE in the transgenic sugarcane and controls also showed no potential risk of allergy. An acute oral toxicity assay was performed by oral gavage of transgenic sugarcane juice in mice. The LD
50
for transgenic sugarcane juice was >25 gr/kg body weight. We propose a development method for allergenicity and toxicity assessment in transgenic sugarcane.
View Full-Text
►

▼

Figures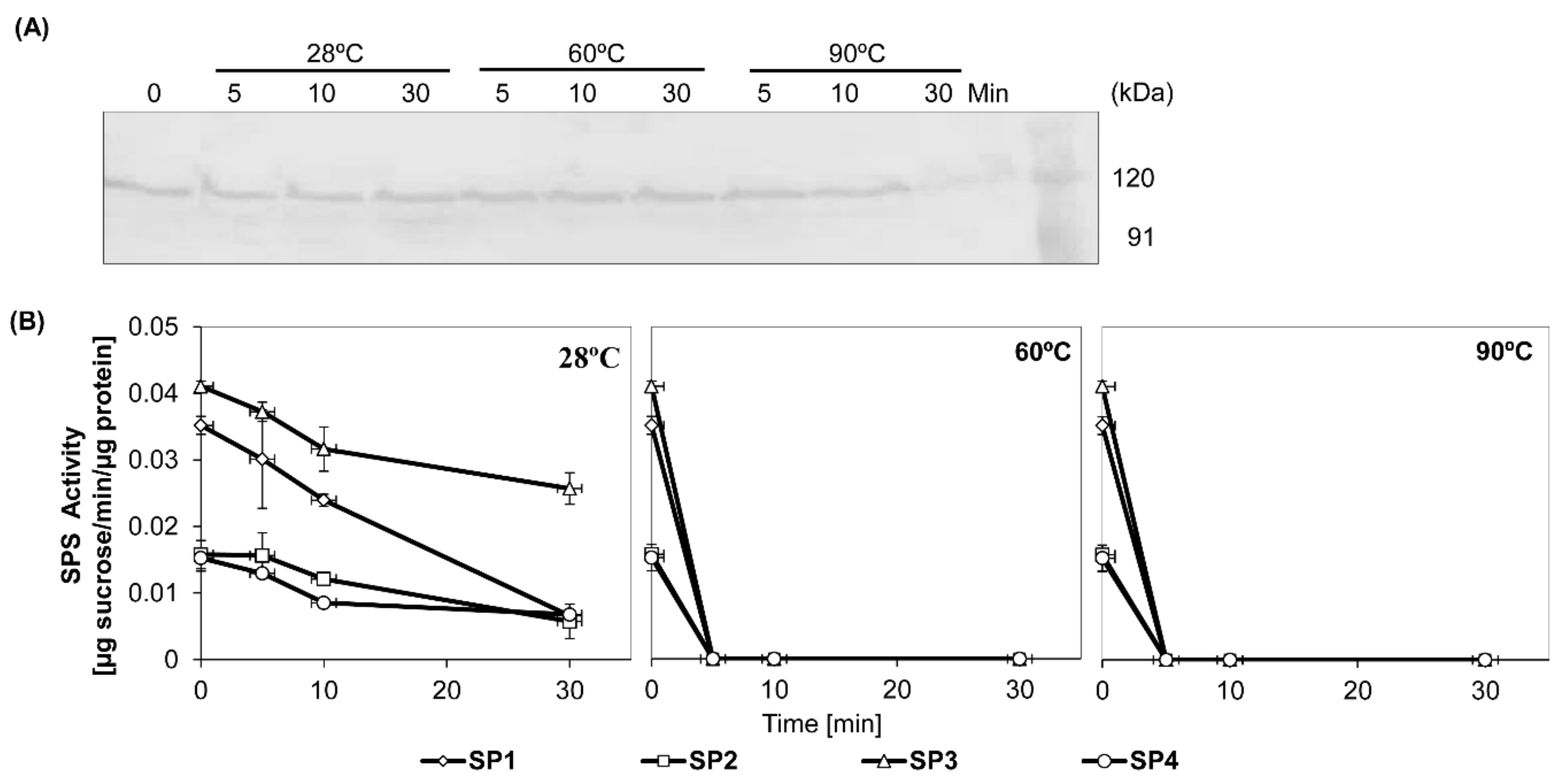 Figure 1
This is an open access article distributed under the
Creative Commons Attribution License
which permits unrestricted use, distribution, and reproduction in any medium, provided the original work is properly cited (CC BY 4.0).

Share & Cite This Article
MDPI and ACS Style
Neliana, I.R.; Sawitri, W.D.; Ermawati, N.; Handoyo, T.; Sugiharto, B. Development of Allergenicity and Toxicity Assessment Methods for Evaluating Transgenic Sugarcane Overexpressing Sucrose–Phosphate Synthase. Agronomy 2019, 9, 23.
Note that from the first issue of 2016, MDPI journals use article numbers instead of page numbers. See further details here.
Related Articles
Comments
[Return to top]