Affiliated Societies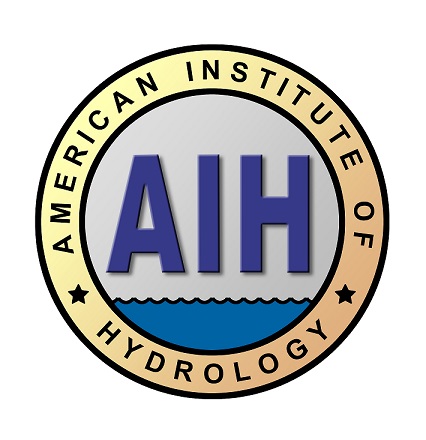 The American Institute of Hydrology (AIH), founded in 1981, is a non-profit scientific and educational organization that certifies the competence and ethical conduct of professionals in the field of hydrology. AIH's goal is to promote hydrology as a science and profession and to help protect public interest from non-professional practices.
Take a moment to review the AIH Member Guide and Fact Sheet to learn more about the American Institute of Hydrology.
Professionals interested in being certified as hydrologists are evaluated by the AIH Board of Registration, which consists of nationally recognized and respected scientists and professionals. Candidates are evaluated for their education and experience, and are required to take one or more written examinations to demonstrate their competency. AIH encourages and facilitates continuing education of professionals certified by it.
In addition to certifying professionals in the field of hydrology, AIH also strives to improve the professional skills and abilities of its members, the professional community, and the public at large. It does so by disseminating hydrology-related information and connecting members through the AIH Bulletin, the AIH website, and various social media platforms.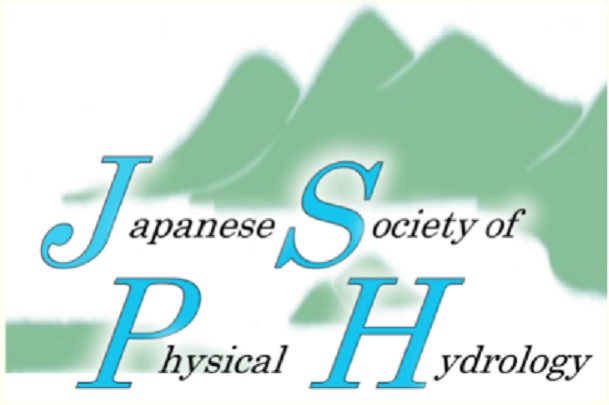 The Japanese Society of Physical Hydrology (JSPH) covers study fields of snow and ice, terrains, lakes, rivers, groundwater, hot spring, landslide, etc., and aims to clarify processes of the circulation and dynamics of all the inland waters including brackish water in the coastal regions.
The JSPH was founded in January 1978, which originated in the discussion for the foundation in the annual conference of the Japanese Society of Limnology held in Hakodate, Japan, in October 1976. Through plenty of discussion before the foundation, the necessity of a society corresponding to the development of a physical field in hydrology has been recognized. The first annual conference of the JSPH was held in Laboratory of Geography, Faculty of Science, Tokyo Metropolitan University from 1–2 December 1979.
In November 2018, the 40th anniversary conference of JSPH took place in Ishigaki, Okinawa Prefecture. Then, our journal, Journal of the Japanese Society of Physical Hydrology, was determined to be issued as an e-journal. This journal takes a review system, and accepted papers will soon be registered on the web site of the J-Stage with DOI.
At present, there are many global studies corresponding to activated or uneven water cycles accompanying global warming and aridification. Corresponding to the global studies, the role of our society on the clarification of physical processes to provide theoretical bases will become more and more important in the future. Please visit our website (URL: http://jsph.sub.jp/).