Affiliated Societies

The Canadian Association of Medical Oncologists, a national specialty society of the Royal College of Physicians and Surgeons of Canada, will contribute to cancer control, through research, education, and clinical practice in prevention, screening, diagnosis, treatment, supportive care, palliative care and rehabilitation.
The Association is committed to achieving and maintaining, among its members, excellence in clinical and scholarly activity, within a culture of compassion and respect for human dignity.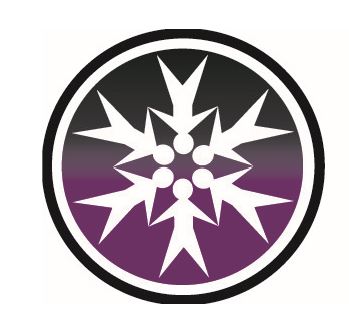 The Canadian Association of Psychosocial Oncology (CAPO) is an organization of professionals, clinicians, researchers, educators, and others dedicated to the understanding, treatment and study of the social, psychological, emotional, spiritual and quality-of-life aspects of cancer. CAPO leads nationally and globally in promoting capacity for, and excellence in psychosocial oncology services to enhance the wellness of individuals and families. The purpose of the CAPO is to foster and encourage interdisciplinary excellence in psychosocial research education and clinical practice in oncology.
Goals across the continuum of cancer care and control:
1. Provide a sustained, national network for the exchange of ideas among clinicians, researchers, educators, Community Based Organizations, administrators, policy makers and other stakeholders;
2. Actively foster and encourage interprofessional, inter-sectoral, and political collaboration in psychosocial care and services;
3. Establish and promote excellence through the development of standards, practice guidelines, and service integration strategies;
4. Promote and encourage excellence in psychosocial research and knowledge translation;
5. Provide and promote ongoing educational programs and resources;
6. Provide expert advice, leadership, and advocacy to ensure access to psychosocial care and services
Learn more about CAPO (https://capo.wildapricot.org/)