Topic Editors Rheumatology Unit, Azienda Policlinico di Modena, University of Modena and Reggio Emilia, 41121 Modena, Italy Dr. Andreina Manfredi
Rheumatology Unit, Azienda Ospedaliera Universitaria Policlinico of Modena, 41121 Modena, Italy
Rheumatic Disorder: From Basic Science to Clinical Practice
Abstract submission deadline
20 October 2024
Manuscript submission deadline
20 December 2024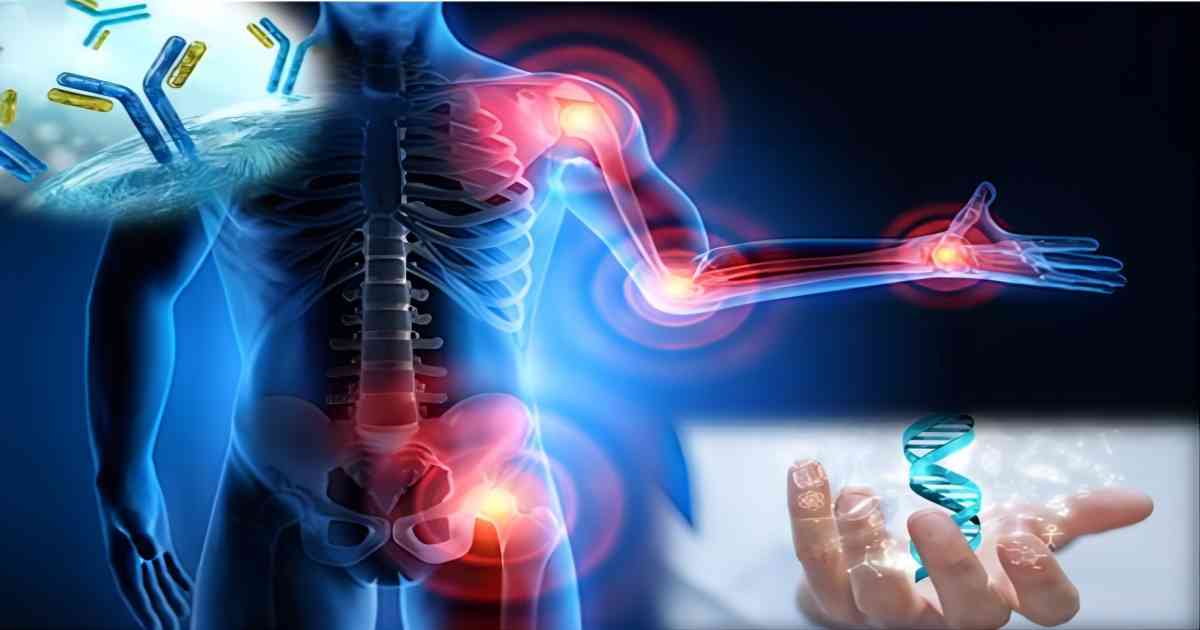 Topic Information
Dear Colleagues,
Autoimmune rheumatic diseases (RDs) are chronic inflammatory diseases with a major health impact worldwide, but their management and classification are sometimes difficult due to unknown aetiology and heterogeneity in their clinical presentation. RDs have the largest and consistent impact across all ages of the population, and they affect a significant proportion of the population. Their economic and social burden results from a decreased quality of life, lost productivity, and increased costs of health care. Moreover, although RDs affect people of all ages, the demographic structure of the population indicates an increasing tendency towards an older population along with an increasing prevalence of these diseases. Therefore, improving our knowledge of RDs, from basic science to clinical practice, has become critical. The heterogeneity of RDs and the lack of any clear clinical correlation with pathology makes for inexact estimation of their incidence and prevalence. Moreover, more investigation is needed concerning the causes and mechanisms affecting the development and progression of these disorders, and moreover more studies are needed to discover innovative treatments. As a result, challenges in studying RDs lie in achieving accurate epidemiological data and making efforts to obtain significant progress in terms of etiological mechanisms, clinical behaviour and the genetic/epigenetic basis of the diseases, as well as early diagnosis, treatment, and management of patients.
Dr. Giulia Cassone
Dr. Caterina Vacchi
Dr. Andreina Manfredi
Topic Editors
Keywords
rheumatic diseases
etiology
epidemiology
therapy
diagnosis
classification
risk factors
Participating Journals
* Median value for all MDPI journals in the first half of 2023.

Preprints
is a platform dedicated to making early versions of research outputs permanently available and citable. MDPI journals allow posting on preprint servers such as Preprints.org prior to publication. For more details about reprints, please visit
https://www.preprints.org
.
Published Papers (4 papers)