Conferences
Upcoming MDPI Conferences (1)
Education Sciences announces selected third-party conferences. In case you would like to announce your own event on the Education Sciences website, please fill out the following form to apply for the announcement of a conference or other academic event (seminar, workshop).
Upcoming Partner Conferences (2)

29–31 July 2020
32nd IEEE Conference on Software Engineering Education and Training
Munich, Germany
CSEE&T 2020 seeks original research papers on novel ideas, methods and techniques for software engineering education as well as education experience & industrial training reports. Contributions may concern all fields of software engineering education, among others, university education at graduate and undergraduate level, industrial training, as well as teaching software engineering at various kinds of secondary schools. We invite submissions on any aspects of software engineering education and training. The special theme of CSEE&T 2020 is "Educating for the Future".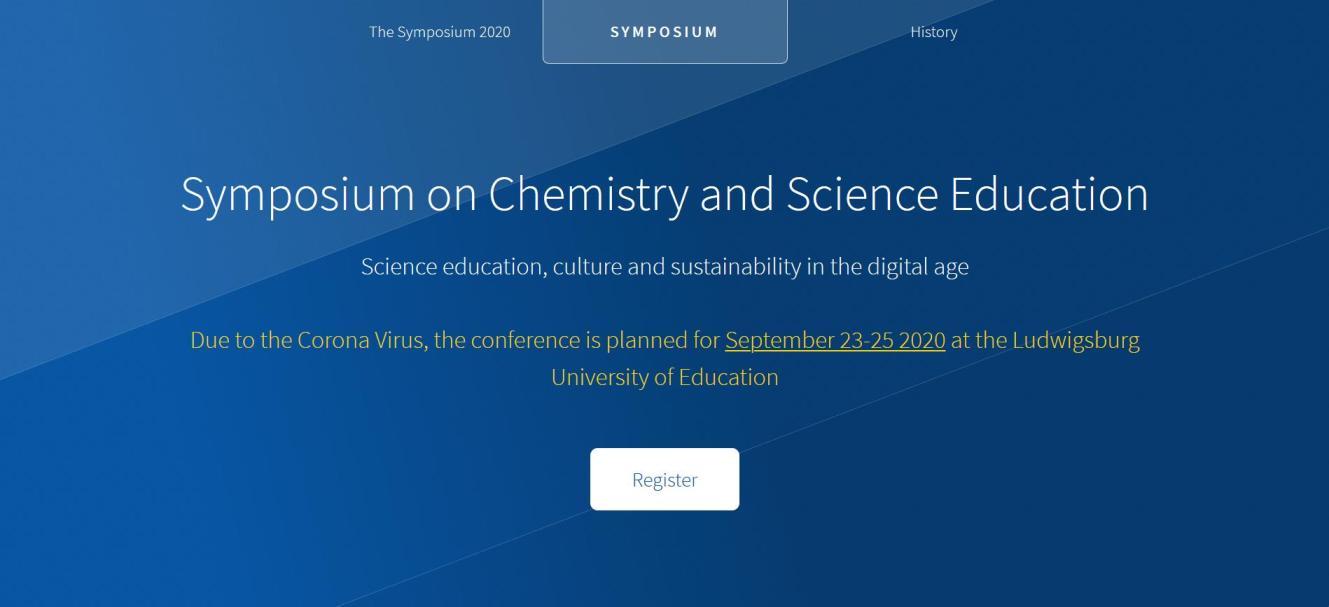 23–25 September 2020
The 25th Symposium on Chemistry and Science Education
Ludwigsburg, Germany
The 25th Symposium on Chemistry and Science Education will continue a long tradition begun in 1981 with the first symposium on chemical education organized by Hans-Jürgen Schmidt. The upcoming symposium will be held for the first time at Ludwigsburg University of Education in 2020. The 2020 symposium is titled "Science education, culture and sustainability in the digital age".