A Basic Study on Sound Control System for Ultra-Compact Electric Vehicle by Using Masking
Abstract
In this study, we conducted a quantitative evaluation of the comfort of the interior of an electric vehicle (EV) using the brain wave appearance rate, which is part of the human biologic information that the initial stage of the proposed active noise control
[...] Read more.
In this study, we conducted a quantitative evaluation of the comfort of the interior of an electric vehicle (EV) using the brain wave appearance rate, which is part of the human biologic information that the initial stage of the proposed active noise control (ANC) system for ultra-compact EVs reveals. EVs have become easy-to-use mobility solutions and have been researched and actively developed focusing on using music characteristics. We performed fundamental testing of music including 1/
f
fluctuation for the evaluation of ride comfort based on the relationship between the participant's heart rate and tempo of music using a driving simulator. The results suggest that if a passenger listened to music including a 1/
f
fluctuation, then he/she could relax. Thus, it was concluded that if we could pre-grasp the passenger's biologic information of the heart rate and beats per minute for masking, then the comfort in the interior space could be improved even when using a driving simulator.
Full article
►

▼

Show Figures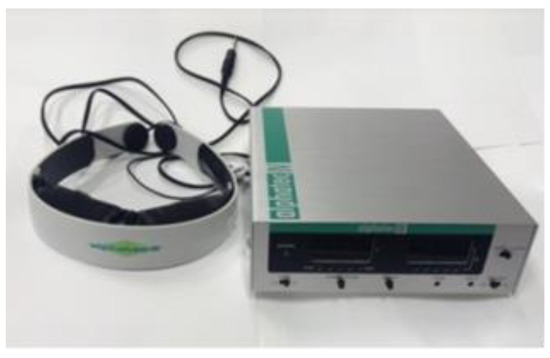 Figure 1