Conferences
Upcoming MDPI Conferences (1)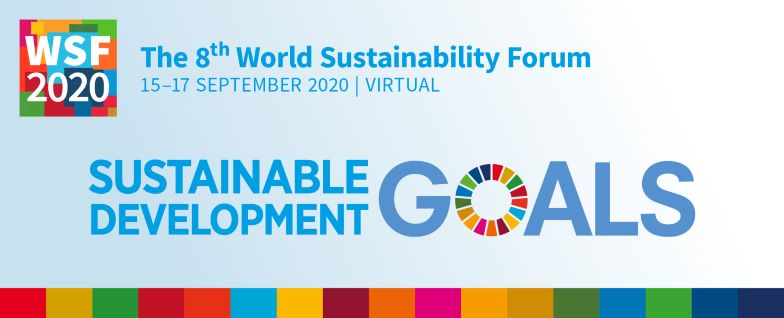 15–17 September 2020
The 8th World Sustainability Forum
Virtual
September 2020 marks the 5th birthday of the 2030 Agenda for Sustainable Development and the UN Sustainable Development Goals. If it were a child and given the right circumstances, it would now have developed fine motor skills, be able to stand on one foot for 10 seconds, have long conversations, and start to develop a sense of independence and responsibility. With the 8th World Sustainability Forum, we are not only celebrating this birthday but are also taking stock of where we are in relation to a more sustainable world, what has worked, what has not yet worked, and where we need to go next. Today, the world is a different place from when we were planning this event. To remain relevant, any event must take into account the future impact of events that are unfolding in 2020: a health crisis, followed by economic, political, and social crises.

Sustainability has gained considerable traction: Many countries have integrated sustainability and environmental protection as part of their national development agenda, many businesses have realized the considerable long-term potential in sustainable development, and many research agendas have aligned with sustainability goals. The challenges that mark 2020 give rise to new imaginaries on how to either return to a "new normal" or to forge ahead into a challenging and more sustainable future. The health crisis and its consequences will not guarantee a more sustainable future but it certainly provides a narrow window of opportunity to rethink outdated economic, social, and environmental arrangements. It is encouraging to note the wide-spread calls for a sustainable "new normal".

With this event, we hope to contribute to building a platform and network for sustainability agendas that fosters new partnerships among stakeholders beyond the boundaries of academic disciplines, self-serving national agendas, quarterly spreadsheets, and election cycles. The quest is to conceive of ways to assure long-term sustainable development for people, for regions, and for our planet.
Agronomy announces selected third-party conferences. In case you would like to announce your own event on the Agronomy website, please fill out the following form to apply for the announcement of a conference or other academic event (seminar, workshop).
Upcoming Partner Conferences (3)

1–4 September 2020
XVI CONGRESS OF THE EUROPEAN SOCIETY FOR AGRONOMY
Seville, Spain
The sixteenth edition of the congress of the European society for agronomy (ESA) will be held in Seville from September 1 to 4, 2020. In this edition of the congress we have tried to maintain the usual lines of scientific discussion of the ESA, together with some innovations accounting for new scientific and technological trends related to agriculture and new societal challenge and demands.
Besides covering food needs, our society also demands preservation of natural resources and ecosystem services. Agricultural production should face all these demands and challenges. The congress will take into account these challenges in the scientific program. There will be 3 main lines of discussion within what are the usual themes of ESA: Crop functioning and crop quality, Farming systems and ecosystem services, and Efficient use of resources in agriculture. These lines of discussion will be articulated in 14 sessions. In addition, the congress will have three special sessions, which have the consideration of "workshop": site-specific management as a tool for efficient resource use; rice, as a critical crop in human nutrition, and intensive horticultural sustainable systems.
You will have information available in the website: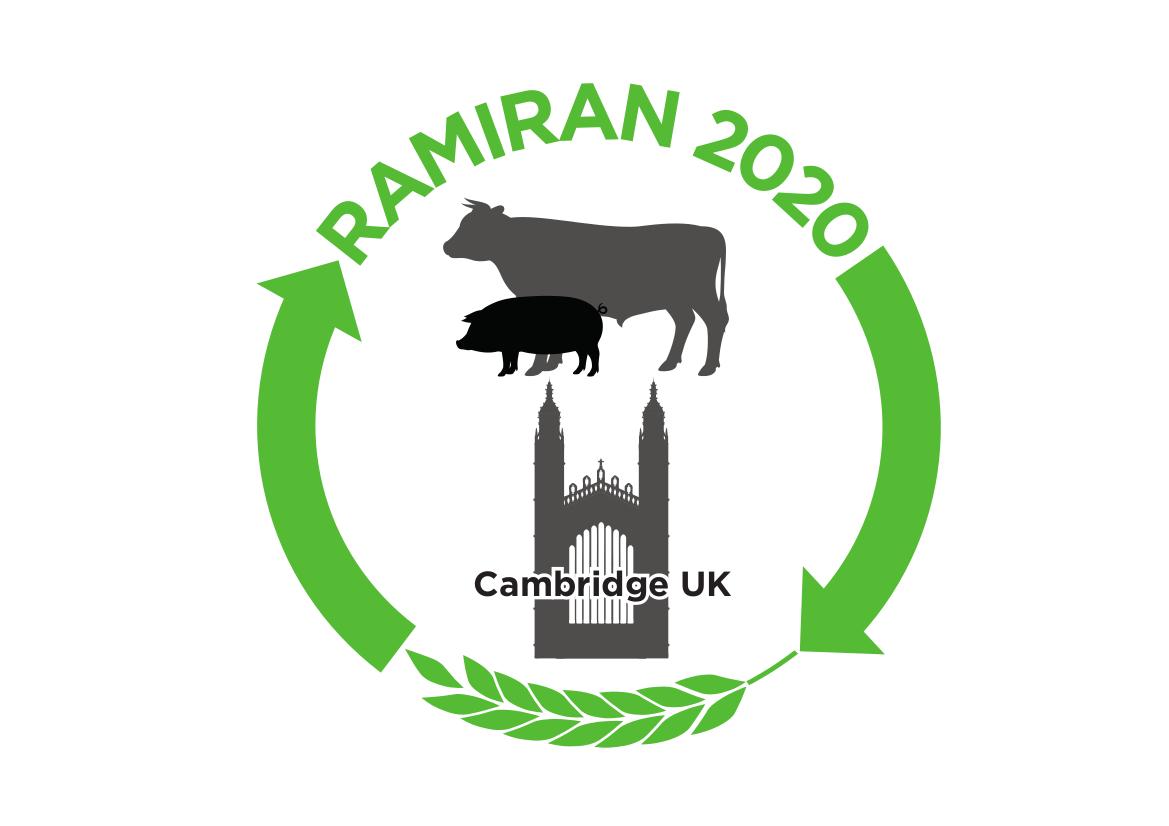 14–17 September 2020
RAMIRAN 2020
Cambridge, UK
RAMIRAN "Recycling of Agricultural, Municipal and Industrial Residues in Agriculture Network" is a research and expertise network set up over 25 years ago to improve nutrient utilisation and minimise the environmental impact from livestock manure and other organic material use in agricultural systems. This conference was last held in 2017 and attracts up to 250 delegates from across Europe and further afield. RAMIRAN 2020 will be organised by ADAS, Rothamsted Research and Bangor University and held at the University of Cambridge in Eastern England, UK.
The conference will focus on developing strategies to maximise the efficiency of organic materials against a background of changing regulation, policy and market forces, as well as increasing pressure on the environment, soil quality and food production. Oral and poster presentations will be invited to cover the full spectrum of research, from theory to implementation and adoption by stakeholders.
We are pleased to announce our Keynote speakers:
Policy and regulation - Prof Wilfried Winiwarter (IIASA)
Nutrient utilisation - Prof Lin Ma (Chinese Academy of Sciences)
Soil quality - Dr Anne Bhogal (ADAS)
Air and water quality - Dr Karl Richards (Teagasc)
Treatment and processing technologies - Dr Oscar Schoumans (Wageningen)
Promoting best practice - Caroline Drummond (LEAF)

26–30 October 2020
The XIII International Mango Symposium
Malaga, Spain
The aim of this Symposium is to provide a platform for discussing and sharing fundamental and applied research related to mango, discuss with international experts from academia and industry, exhibit products and services, participate in social events and join technical tours to visit the unique mango production systems of Southern Europe.
Your participation in this symposium is essential to its success. We look forward to welcome you in the cosmopolitan city of Malaga in 2020!