Comparison between the Effects of Adding Vitamins, Trace Elements, and Nanoparticles to SHOTOR Extender on the Cryopreservation of Dromedary Camel Epididymal Spermatozoa
1
Department of Animal Production, Faculty of Agriculture, Mansoura University, Mansoura 35516, Egypt
2
Electron Microscope Unit, Mansoura University, Mansoura 35516, Egypt
3
Department of Animal Production, College of Food and Agricultural Sciences, King Saud University, Riyadh 11451, Saudi Arabia
4
Department of Physiology, Faculty of Veterinary Medicine, Zagazig University, Zagazig 44519, Egypt
5
Department of Theriogenology, Faculty of Veterinary Medicine, Zagazig University, Zagazig 44519, Egypt
*
Authors to whom correspondence should be addressed.
Animals 2020, 10(1), 78; https://doi.org/10.3390/ani10010078 (registering DOI)
Received: 14 November 2019 / Revised: 26 December 2019 / Accepted: 31 December 2019 / Published: 2 January 2020
Simple Summary
This is a comprehensive study to compare between the effects of different supplements (vitamins C and E, trace elements Na2SeO3 and ZnSO4, and nanoparticles of zinc oxide and selenium) to the semen extender of camel epididymal spermatozoa during cooling and freezing/thawing cryopreservation. Supplementation of the semen SHOTOR extender with zinc oxide and selenium nanoparticles lead to improved progressive motility, vitality, and anti-oxidative defense, and reduced the ultrastructural abnormalities in camel epididymal spermatozoa.
There are several obstacles in camel semen cryopreservation; such as increasing semen viscosity and the reduction in motile spermatozoa after ejaculation. Epididymal spermatozoa offer an efficient alternative to overcome these problems and are well-suited for artificial insemination in camels. In the current study, we compared the effects of supplementation with vitamin C, E, inorganic trace elements of selenium (Na
2
SeO
3
) and zinc (ZnSO
4
), and zinc and selenium nanoparticles (ZnONPs and SeNPs, respectively) on the cryopreservation of dromedary camel epididymal spermatozoa. When the SHOTOR extender was supplemented with ZnONPs and SeNPs; the sperm showed increased progressive motility; vitality; and membrane integrity after cooling at 5 °C for 2 h; when compared to the control and vitamin-supplemented groups. Moreover, the ZnONPs and SeNPs supplementation improved the progressive motility, vitality, sperm membrane integrity, ultrastructural morphology, and decreased apoptosis when frozen and thawed. SeNPs significantly increased reduced glutathione (GSH), superoxide dismutase (SOD), and decreased lipid peroxide malondialdehyde (MDA) levels. The advantageous effects of the trace elements were potentiated by reduction into a nano-sized particle, which could increase bioavailability and reduce the undesired liberation of toxic concentrations. We recommend the inclusion of SeNPs or ZnONPs to SHOTOR extenders to improve the cryotolerance of camel epididymal spermatozoa.
View Full-Text
►

▼

Show Figures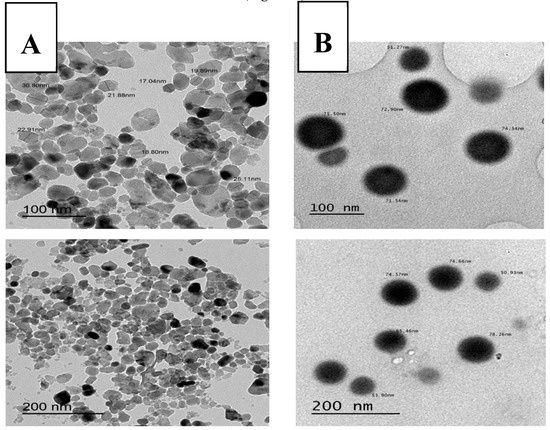 Figure 1
This is an open access article distributed under the
Creative Commons Attribution License
which permits unrestricted use, distribution, and reproduction in any medium, provided the original work is properly cited
MDPI and ACS Style
Shahin, M.A.; Khalil, W.A.; Saadeldin, I.M.; Swelum, A. .-A.; El-Harairy, M.A. Comparison between the Effects of Adding Vitamins, Trace Elements, and Nanoparticles to SHOTOR Extender on the Cryopreservation of Dromedary Camel Epididymal Spermatozoa. Animals 2020, 10, 78.
Show more citation formats
Show less citations formats
Note that from the first issue of 2016, MDPI journals use article numbers instead of page numbers. See further details
here
.