Palaeoart at Two Million Years Ago? A Review of the Evidence
Center for Research on the Origins of Art and Religion, Maine College of Art, Portland, ME 04102, USA
Received: 29 September 2013 / Revised: 22 November 2013 / Accepted: 26 November 2013 / Published: 28 February 2014
Abstract
Current archaeological evidence supports the claim that symbolic behavior, including palaeoart, first emerged in human evolution around 1 million years ago. The purpose of this article is to review archaeological studies that might support the hypothesis that the earliest palaeoart actually is evident around 2 million years ago. This review identifies nine Oldowan artifacts that have been proposed as possible non-utilitarian and possibly symbolic behavior. Among seven stone tools, the three strongest candidates are the Olduvai Gorge, the FLK North grooved and pecked cobble, ~1.80 million years ago, and MNK Main subspheroid with hexagon shape framing an apparent natural dot-and-undulating-line motif, ~1.5–1.6 million years ago, both initially reported and described by Mary Leakey; and the curated Koobi Fora FxJj1 "broken core" with inner rhomboid shape, ~1.87 million years ago. All six stone tools from Olduvai Gorge need scientific re-examination to determine their chaîne opératoire and assess non-utilitarian features. If even one of the Olduvai Gorge artifacts were validated as symbolic behavior this would indicate the emergence of palaeoart one million years earlier than current proposals. It would also suggest that
Homo habilis/rudolfensis
or a very early
Homo erectus
had substantially more advanced cognitive, design and symbolic competencies than inferred in current theories. It would constitute a challenge to develop more advanced cognitive semiotic and art-theoretic analytical tools for illuminating the role of such palaeoart in hominin cultural evolution.
View Full-Text
►

▼

Figures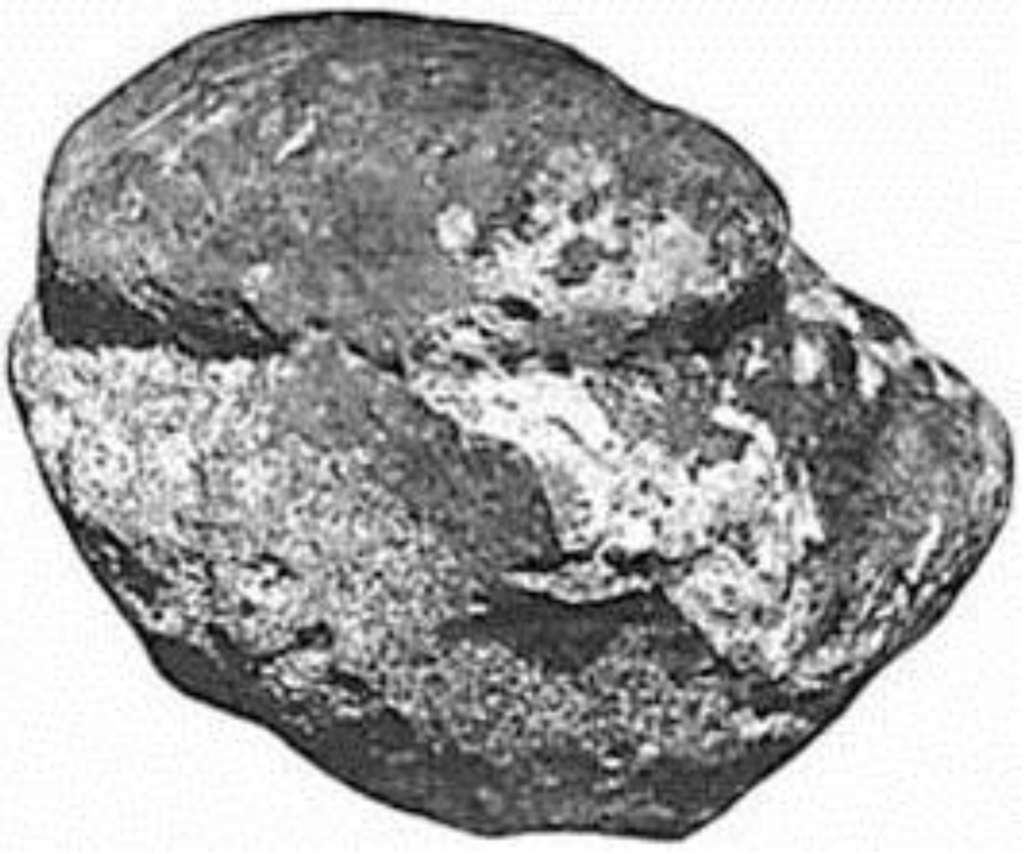 Figure 1

Share & Cite This Article
MDPI and ACS Style
Harrod, J.B. Palaeoart at Two Million Years Ago? A Review of the Evidence. Arts 2014, 3, 135-155.
Related Articles
Comments
[Return to top]