Quantifying Light Absorption of Iron Oxides and Carbonaceous Aerosol in Seasonal Snow across Northern China
1
Key Laboratory for Semi-Arid Climate Change of the Ministry of Education, College of Atmospheric Sciences, Lanzhou University, Lanzhou 730000, China
2
Key Laboratory of Tibetan Environment Changes and Land Surface Processes, Institute of Tibetan Plateau Research, Chinese Academy of Sciences (CAS), Beijing 100101, China
3
CAS Center for Excellence in Tibetan Plateau Earth Sciences, Beijing 100101, China
*
Author to whom correspondence should be addressed.
Academic Editors: George Kallos and Marina Astitha
Received: 26 January 2017 / Revised: 10 March 2017 / Accepted: 18 March 2017 / Published: 28 March 2017
Abstract
In this study, we attempted to quantify light absorption by insoluble light-absorbing particles (ILAPs) such as black carbon (BC), organic carbon (OC) and iron oxides in snow using an optical method directly and compared the results with those obtained using optical and chemical analysis methods cooperatively in previous studies. The mass absorption coefficients (MACs) and absorption Ångström exponents (AAEs) of pure hematite, goethite and fullerene soot were also measured using an integrating sphere/integrating sandwich (ISSW) spectrophotometer in the laboratory. The results indicated that the MACs of pure hematite and goethite are 0.97 ± 0.02 m
2
·g
−1
and 0.43 ± 0.01 m
2
·g
−1
at 550 nm, and their AAEs are 5.53 ± 0.47 and 2.18 ± 0.16 from 550 nm to 750 nm, respectively. The MAC and AAE of fullerene soot are 6.40 ± 0.42 m
2
·g
−1
at 550 nm and 0.54 ± 0.06 from 450 to 750 nm. By using the regionally average AAEs of non-BC components in snow, we evaluated the performance of a directly optical analysis, rather than combination of the optical and chemical methods, in quantifying the light absorption of BC, OC and Fe in snow samples. We found that the directly optical method used to measure the light absorption of BC and OC in Northern China snow has substantially low biases of 6.29% and 4.27% in median comparing to previous method. However, the high biases in estimating light absorption of Fe (33.01%) may be associated with the significant underestimation of the AAE of Fe.
View Full-Text
►

▼

Figures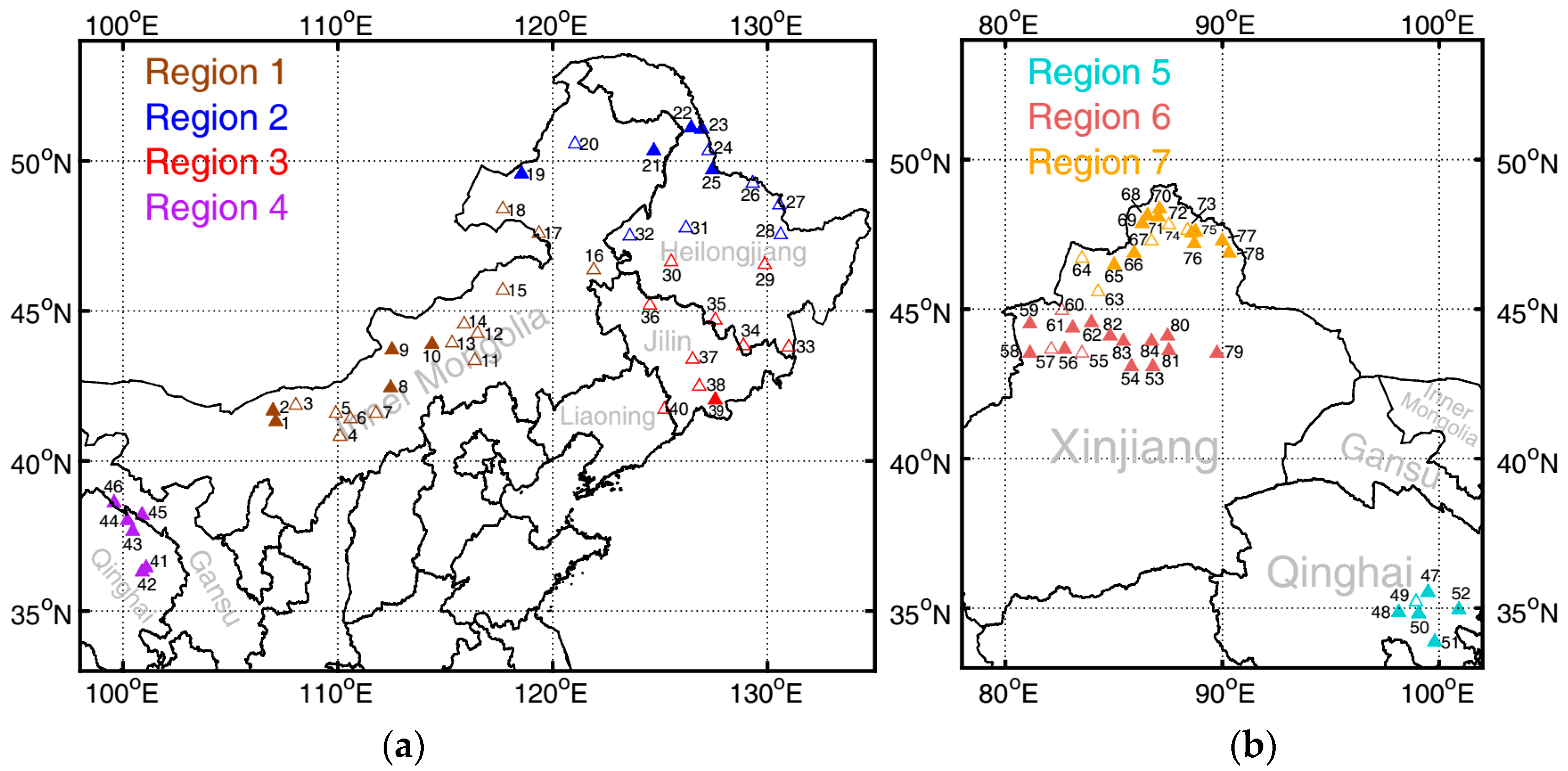 Figure 1
This is an open access article distributed under the
Creative Commons Attribution License
which permits unrestricted use, distribution, and reproduction in any medium, provided the original work is properly cited (CC BY 4.0).

Share & Cite This Article
MDPI and ACS Style
Zhou, Y.; Wang, X.; Wu, X.; Cong, Z.; Wu, G.; Ji, M. Quantifying Light Absorption of Iron Oxides and Carbonaceous Aerosol in Seasonal Snow across Northern China. Atmosphere 2017, 8, 63.
Note that from the first issue of 2016, MDPI journals use article numbers instead of page numbers. See further details here.
Related Articles
Comments
[Return to top]