One-Pot Synthesis of Dialkyl Hexane-1,6-Dicarbamate from 1,6-Hexanediamine, Urea, and Alcohol over Zinc-Incorporated Berlinite (ZnAlPO4) Catalyst
1
Department of Chemical Engineering and Light Industry, Guangdong University of Technology, Guangzhou 510006, China
2
Provincial Hunan Key Laboratory for Cost-effective Utilization of Fossil Fuel Aimed at Reducing CO2 Emissions, College of Chemistry and Chemical Engineering, Hunan University, Changsha 410082, China
3
Faculty of Engineering, University of Regina, Regina, SK S4S 0A2, Canada
*
Authors to whom correspondence should be addressed.
Academic Editor: Keith Hohn
Received: 18 December 2015 / Revised: 3 February 2016 / Accepted: 5 February 2016 / Published: 18 February 2016
Abstract
Dialkyl hexane-1,6-dicarbamate was synthesized, for the first time, by a one-pot reaction of 1,6-hexanediamine (HDA), urea, and alcohols, including methanol, ethanol, propanol, and butanol, in a self-designed batch reactor, using zinc-incorporated berlinite (ZnAlPO
4
) as a catalyst. The yield of dibutyl hexane-1,6-dicarbamate (
2
) was systematically investigated as a function of Zn/Al molar ratio, reaction temperature, reaction time, catalyst usage and urea/HDA/butanol molar ratio. Based on these studies, the optimized reaction conditions were as follows: molar ratio urea/HDA/butanol = 2.6:1:8.6, catalyst usage = 3.0 g, reaction temperature = 493 K, reaction time = 6 h and reaction pressure = 1.2 MPa; a yield of
2
of 89.7% was achieved over the ZnAlPO
4
(molar ratio Zn/Al = 0.04) catalyst. The catalysts were characterized by X-ray photoelectric spectroscopy (XPS) and scanning electron microscope (SEM). Additionally, based on these experimental results, it was also proposed that the catalysis recycle of the one-pot synthesis of
2
from urea, HDA, and butanol over the ZnAlPO
4
catalyst.
View Full-Text
►

▼

Figures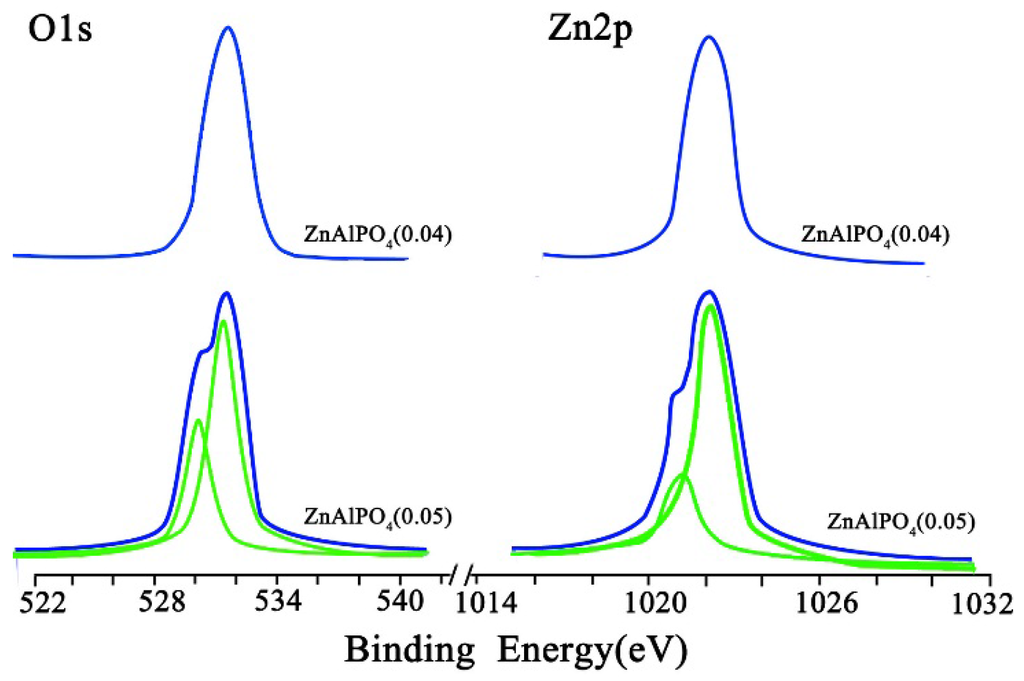 Figure 1
This is an open access article distributed under the
Creative Commons Attribution License
which permits unrestricted use, distribution, and reproduction in any medium, provided the original work is properly cited (CC BY 4.0).

Share & Cite This Article
MDPI and ACS Style
Sun, D.-L.; Mai, J.-J.; Deng, J.-R.; Idem, R.; Liang, Z.-W. One-Pot Synthesis of Dialkyl Hexane-1,6-Dicarbamate from 1,6-Hexanediamine, Urea, and Alcohol over Zinc-Incorporated Berlinite (ZnAlPO4) Catalyst. Catalysts 2016, 6, 28.
Note that from the first issue of 2016, MDPI journals use article numbers instead of page numbers. See further details here.
Related Articles
Comments
[Return to top]