Novel Biodegradable Polyesters. Synthesis and Application as Drug Carriers for the Preparation of Raloxifene HCl Loaded Nanoparticles
1
Laboratory of Organic Chemical Technology, Chemistry Department, Aristotle University of Thessaloniki, 541 24 Thessaloniki, Greece
2
Pharmathen S.A., Pharmaceutical Industry, Dervenakion Str 6, Pallini Attikis, 153 51 Attiki, Greece
*
Author to whom correspondence should be addressed.
Received: 5 June 2009 / Revised: 2 July 2009 / Accepted: 6 July 2009 / Published: 7 July 2009
Abstract
Raloxifene HCl is a drug with poor bioavailability and poor water solubility. Furthermore nο pharmaceutically acceptable organic solvent has been reported before to dilute the drug. It was observed that Raloxifene HCl can be diluted in a solvent mixture of acetone/water or ethanol/water. The aim of this study was to use biodegradable polymers in order to prepare Raloxifene HCl nanoparticles. For this purpose a series of novel biodegradable poly(ethylene succinate-co-propylene adipate) P(ESu-co-PAd) polyesters were synthesized following the polycondensation method and further, poly(ethylene succinate) (PESu) and poly(propylene adipate) (PPAd) were used. The prepared polyesters were characterized by intrinsic viscosity measurements, end group analysis, enzymatic hydrolysis, Nuclear Magnetic Resonance Spectroscopy (
1
Η
-NMR and
13
C-NMR) and Wide-angle X-ray Diffractometry (WAXD). The drug nanoparticles have been prepared by a variation of the co-precipitation method and were studied by Wide-angle X-ray Diffractometry (WAXD), FTIR spectrometry, light scattering size distribution, Scanning Electron Microscopy (SEM) and release behavior measurements. The interactions between the polymers and the drug seem to be limited, so the drug occurs in crystalline form in all nanoparticles. The size of the nanoparticles seems to be in the range of 150-350 nm, depending on the polymer that was used. The drug release depends on the melting point and degree of crystallinity of the polyesters used. An initial high release rate was recorded followed by very slow rates of controlled release.
View Full-Text
►

▼

Figures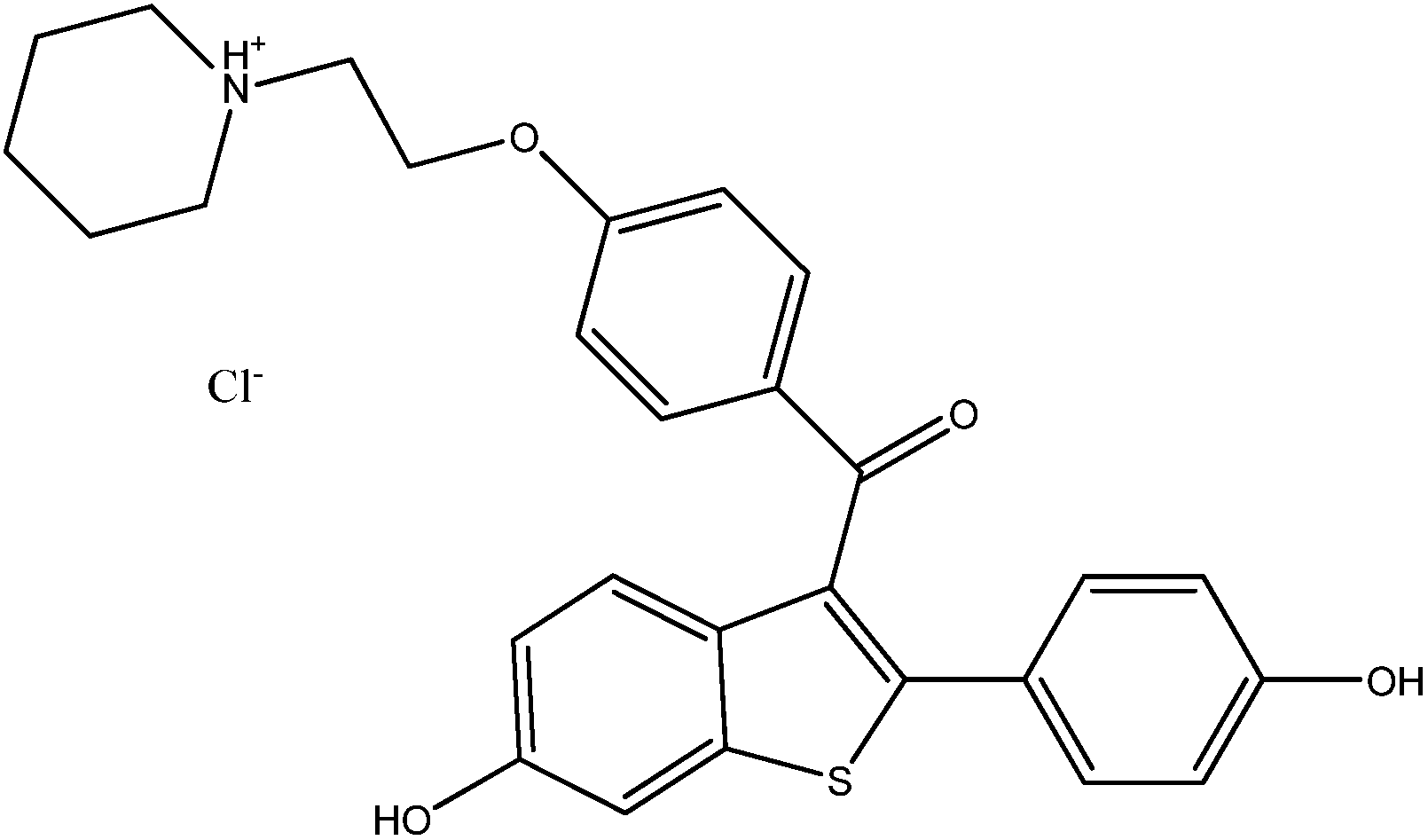 Figure 1

Share & Cite This Article
MDPI and ACS Style
Bikiaris, D.; Karavelidis, V.; Karavas, E. Novel Biodegradable Polyesters. Synthesis and Application as Drug Carriers for the Preparation of Raloxifene HCl Loaded Nanoparticles. Molecules 2009, 14, 2410-2430.
Related Articles
Comments
[Return to top]