Topic Editors Department of Biochemistry and Molecular Genetics, University of Colorado, Denver, CO 80045, USA Department of Biochemistry and Molecular Genetics, and RNA BioScience Initiative, University of Colorado Anschutz Medical Campus, Aurora, CO 80045, USA Department of Biochemistry and Molecular Genetics, University of Colorado Anschutz Medical Campus, Aurora, CO 80045, USA
Emerging Aspects in Drug Discovery
Abstract submission deadline
1 September 2023
Manuscript submission deadline
1 December 2023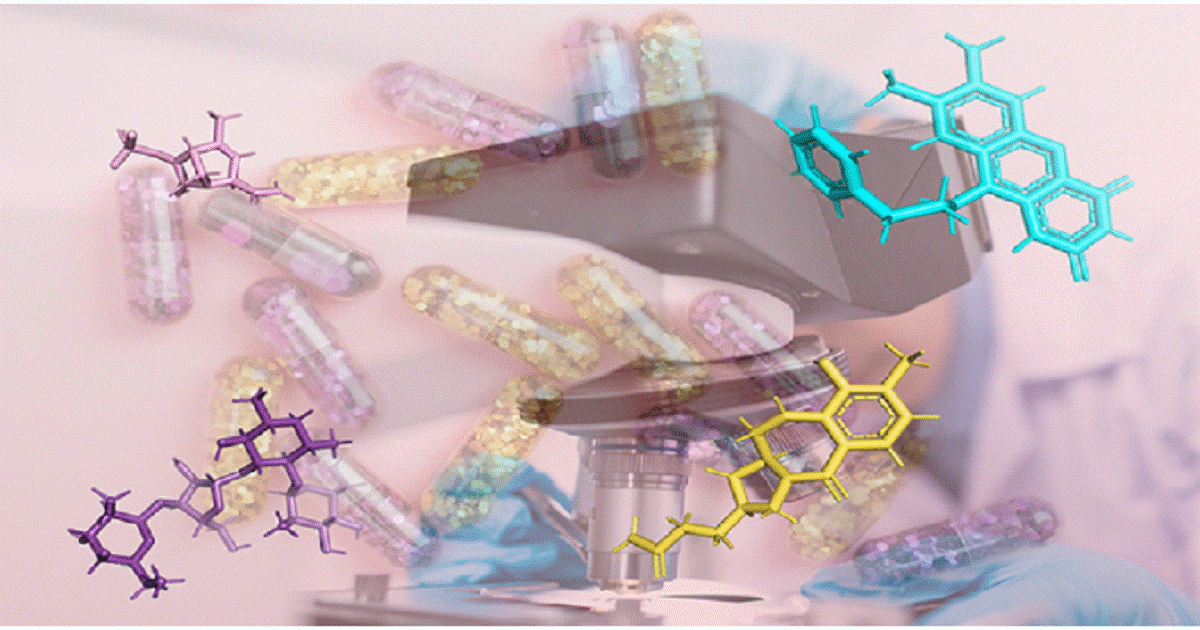 Topic Information
Dear Colleagues,
With the large number of diseases still present worldwide that remain difficult to treat, drug discovery is a pressing endeavor. However, finding effective therapeutic agents remains onerous and time consuming. How could new approaches, technologies, and perhaps targets facilitate the process of identifying, characterizing, developing, and marketing drugs? This Topic on "Emerging Aspects in Drug Discovery" welcomes submissions of research and review articles that touch upon—but are not limited to—the following areas: novel screening strategies and synthetic chemistry approaches, as well as emerging drug targets which can be any macromolecule, RNA, DNA, or protein. We hope this Topic will serve as a springboard for a continuous increase in the rates of approved drugs for treating different diseases.
Dr. Morkos Henen
Dr. Quentin Vicens
Dr. Beat Rolf Vögeli
Topic Editors
Keywords
compound development
drug discovery
high-throughput screening
natural compounds
structure–activity relationship
structure-based drug design
synthetic chemistry
target identification and validation
Participating Journals

Preprints
is a platform dedicated to making early versions of research outputs permanently available and citable. MDPI journals allow posting on preprint servers such as Preprints.org prior to publication. For more details about reprints, please visit
https://www.preprints.org
.
Published Papers (5 papers)