Affiliated Societies
A short text about EUTox and its logo will follow soon.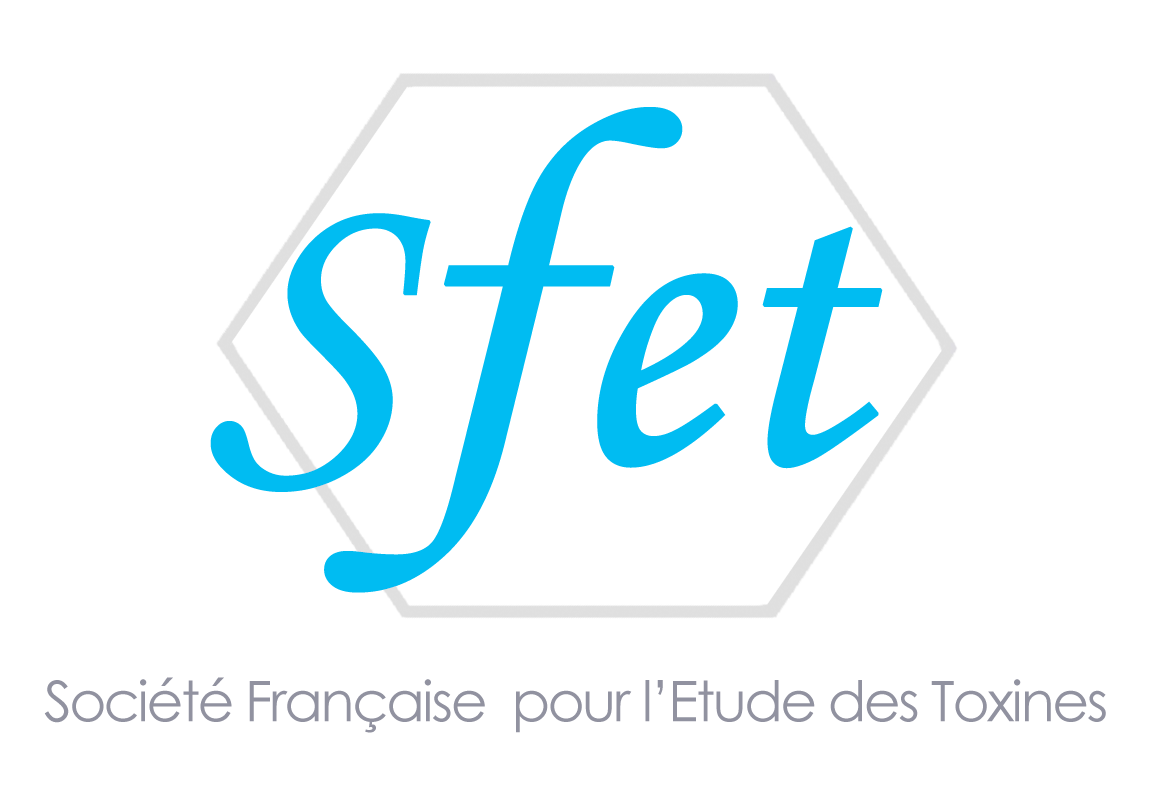 The SFET - French Society on Toxinology is an association governed by the French law of July 1 and decree of August 16, 1901, and whose creation was decided at the 1st Meeting on Toxinology, in November 17, 1993.
The purposes of the SFET are to:
Promote the development of research in all areas concerning venoms or animal, plant and microbial toxins (modes of action, use in the analysis of the structure and functioning of their molecular targets, biotechnology and chemistry) .
Favor exchanges between researchers, by the organization of once-a-year meeting.
Disseminate knowledge and stimulate the relations between basic and applied research.
Contribute to the continuous progress of scientific and technical level in Toxinology and participate to the education in this field.

The Society was founded by the members of the EU-Mycoglobe Steering Committee on November 7th, 2005 and formally launched at the World Mycotoxin Forum in Noordwijk, The Netherlands, a week later. ISM is a non-profit organization, registered in accordance with the Italian law from which it derives all rights as a legal entity.
The Objectives of the Society are to promote research on mycotoxins and toxigenic fungi thereby leading to prevention and reduction of exposure to mycotoxins, to enhanced food safety and to a greater public awareness for these toxic secondary metabolites of fungi. The Society aims to increase the scientific knowledge of mycotoxins and toxigenic fungi, through membership networking, scientific meetings, symposia, discussions, technical courses and publications.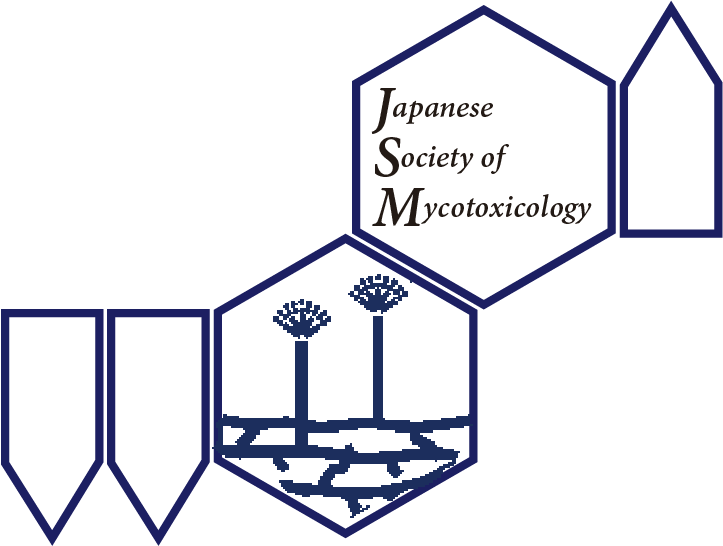 The Japanese Society of Mycotoxicology works to increase scientific knowledge concerning toxicology, biology, and chemistry related to mycotoxins and mycotoxin-producing fungi, through membership networking, annual meetings, international symposia, seminars and publications.