Conferences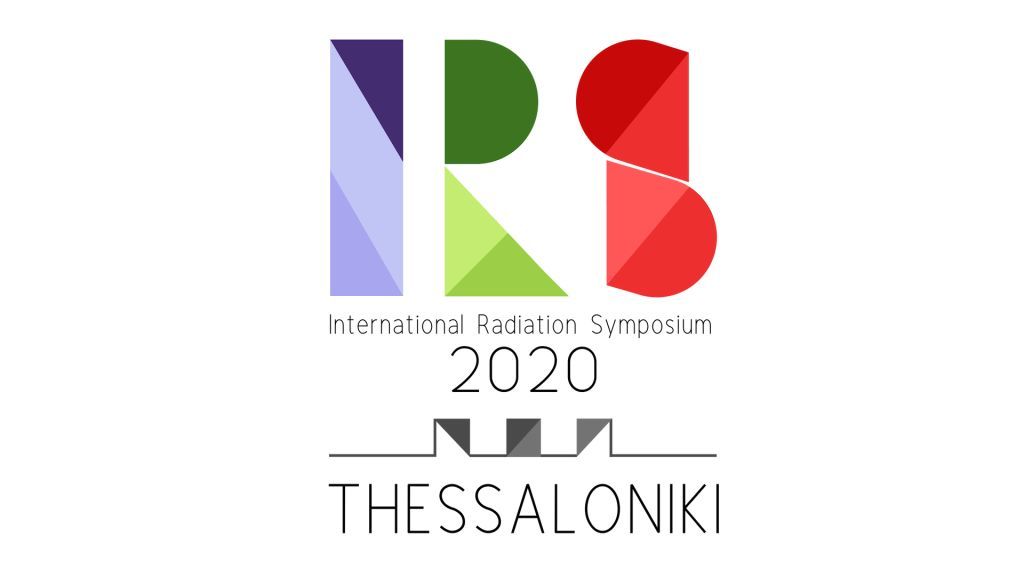 Dear friends and colleagues,
On behalf of the International Radiation Commission (IRC) of the International Association of Meteorology and Atmospheric Sciences (IAMAS) and the Organizing Committee, we cordially invite you to attend the next quadrennial International Radiation Symposium (IRS), which will be held in Thessaloniki (Greece) from 6 to 10 July 2020. The symposium will be hosted in the Concert Hall Convention and Cultural Center located at the seafront of the city offering high quality conference facilities.
IRS 2020 will provide a comprehensive international forum for presenting and discussing recent research achievements and technological developments on atmospheric radiation and related topics covering a wide spectrum of topics. Internationally recognized senior scientists, young scientists, and students will have a unique opportunity to discuss hot scientific issues, exchange new ideas and establish far-reaching collaborations. Furthermore, companies involved in radiation instruments will have the opportunity to present their latest technological achievements and disseminate in over 400 participants their applications and products.
Thessaloniki offers excellent opportunities for a very attractive Symposium. It is a vivid city with 2300 years of history, with large educational and research establishments. It offers many cultural opportunities in the metropolitan area, in the suburbs, and in the region of Central Macedonia. Moreover, it is suitably located for short escapes for swimming at the magnificent beaches of Halkidiki. The local cuisine reflects the influences of the city's history and its position on the Mediterranean waters. Enjoy the local gastronomy and wines at the numerous small taverns. Thessaloniki is easily accessible by direct flights from many European cities and by road from the neighboring countries. Hotel prices are very competitive for all categories and are generally below the average of major European cities.
The weather in July is warm, with an average temperature of 25 ºC (max 34 ºC) and 5% probability of rain showers.
Sincerely,
The Symposium Chair