Conferences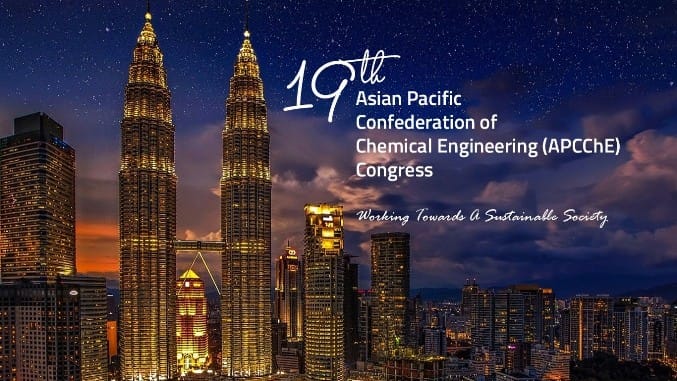 Conference topic:
Working Towards a Sustainable Society
APCChE 2021 will be a unique platform for R&D experts, professional chemical engineers, academicians, and students especially from this Asia Pacific region and from all over the world to exchange their ideas and expertise in these research areas and foster collaborations for the benefit of the chemical engineering profession.
Topics:
Energetically sustainable;
Resource-sustainable;
Environmentally sustainable;
Fiscally sustainable;
Socially sustainable.
Sustainable procesess and technologies in chemical engineering
Green bioproducts, food and bioprocessing
New nanotechnology and advanced materials
Environmentally friendly waste treatment and management
All the authors of accepted contributions at APCChE 2021 with topics related to sustainable developments are invited to submit manuscripts to Processes under the Special Issue of "New Processes: Working Towards a Sustainable Society".