Conferences
J. Intell. announces selected third-party conferences. In case you would like to announce your own event on the J. Intell. website, please fill out the following form to apply for the announcement of a conference or other academic event (seminar, workshop).
Upcoming Partner Conferences (1)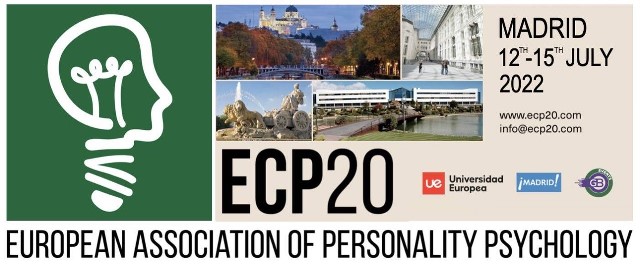 12–15 July 2022
European Conference of Personality 2022
Madrid, Spain
The European Conference on Personality is a biennial conference consisting of symposia addressing various topics of interest to the European Association of Personality Psychology (EAPP), paper presentations, poster sessions, invited lectures, and other forms of exchange that may be fruitful to the advancement of personality psychology.
The next conference, ECP20, will be held in Madrid from 12 to 15 July 2022. Registration and submission portals are now open.