Perspectives for Synergic Blends of Attractive Sources in South American Palm Weevil Mass Trapping: Waiting for the Red Palm Weevil Brazil Invasion
Viewed by 343
Abstract
Coupling several natural and synthetic lures with aggregation pheromones from the palm weevils
Rhynchophorus palmarum
and
R. ferrugineus
reveals a synergy that results in an increase in pest captures. The combined attraction of pure pheromones, ethyl acetate, and decaying sweet and starchy plant
[...] Read more.
Coupling several natural and synthetic lures with aggregation pheromones from the palm weevils
Rhynchophorus palmarum
and
R. ferrugineus
reveals a synergy that results in an increase in pest captures. The combined attraction of pure pheromones, ethyl acetate, and decaying sweet and starchy plant tissue increases the net total of mass-trapped weevils. The 2018 entrance of the red palm weevil (RPW) into South America has threatened palm-product income in Brazil and other neighboring countries. The presence of the new A1 quarantine pest necessitates the review of all available options for a sustainable mass-trapping, monitoring, and control strategy to ultimately target both weevils with the same device. The effective lure-blend set for the mass-trapping system will attract weevils in baiting and contaminating stations for entomopathogenic fungi that the same weevils will spread.
Full article
►

▼

Show Figures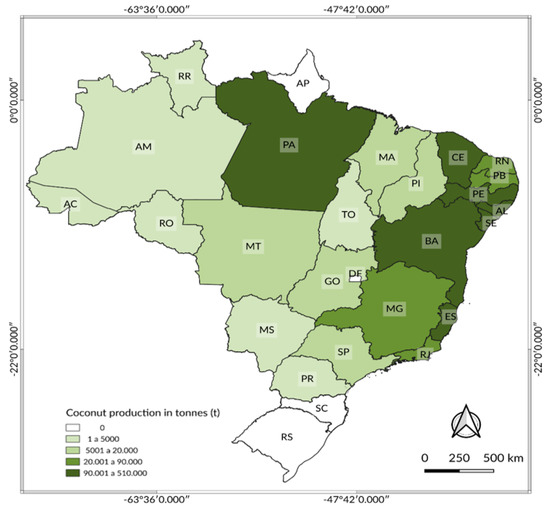 Figure 1