Conferences
Upcoming MDPI Conferences (0)
No conferences found for the selection.
Insects announces selected third-party conferences. In case you would like to announce your own event on the Insects website, please fill out the following form to apply for the announcement of a conference or other academic event (seminar, workshop).
Upcoming Partner Conferences (2)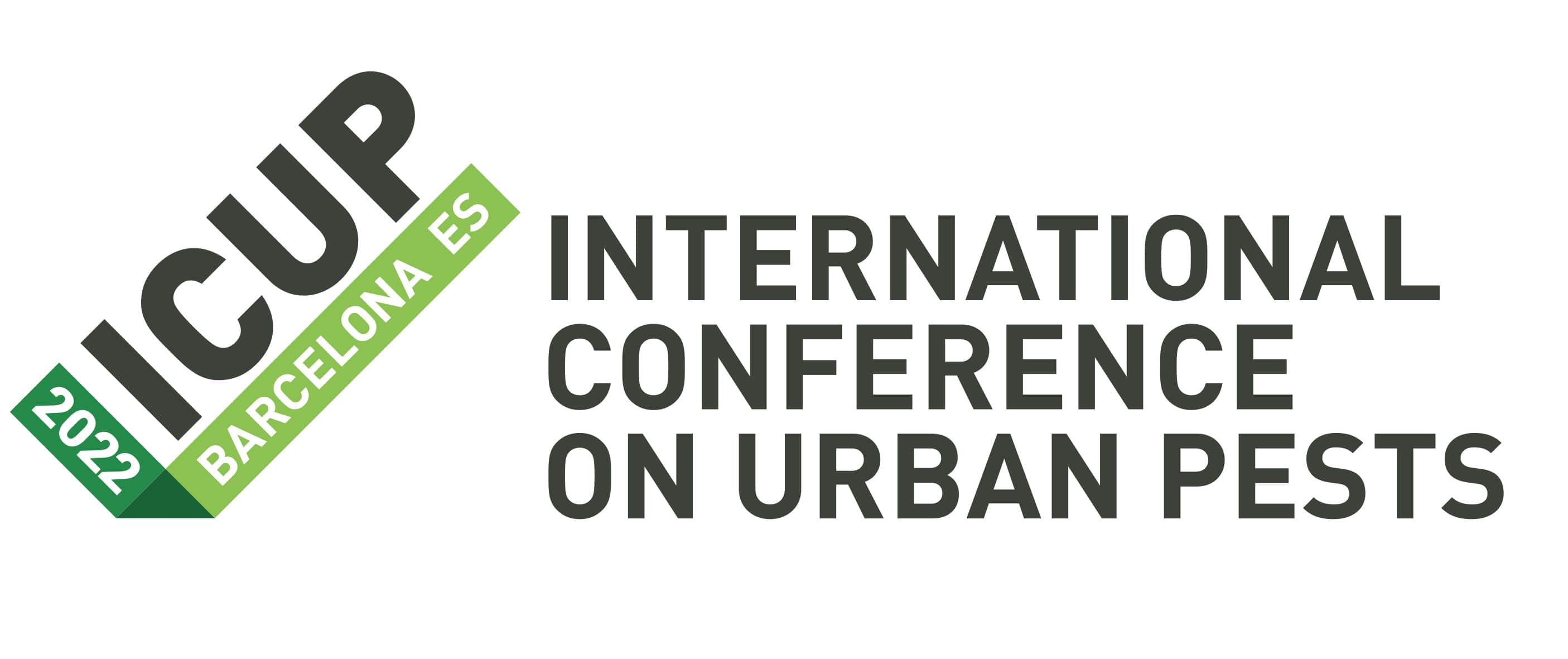 27–29 June 2022
10th International Conference on Urban Pests (ICUP) 2022
Barcelona, Spain
The International Conference on Urban Pests (ICUP) provides a forum to share ideas, information and research data on pests in the urban environment. Every three years since 1993, presenters from around the world have attended ICUP to introduce new information regarding pests, their impacts, and their management. The audience includes professionals from a range of disciplines, including academia, industry, and government agencies, while students are also positively welcomed. A core principle of ICUP is its scientific focus. The accepted proceedings are published and available at the start of each conference, and the papers from all conferences are available in full on the website, both to view and download. The 10th ICUP will take place on 27–29 June 2022 in Barcelona, Spain. We believe that Barcelona will offer an unbeatable setting to unite, meet each other again, keep safe and enjoy a unique event.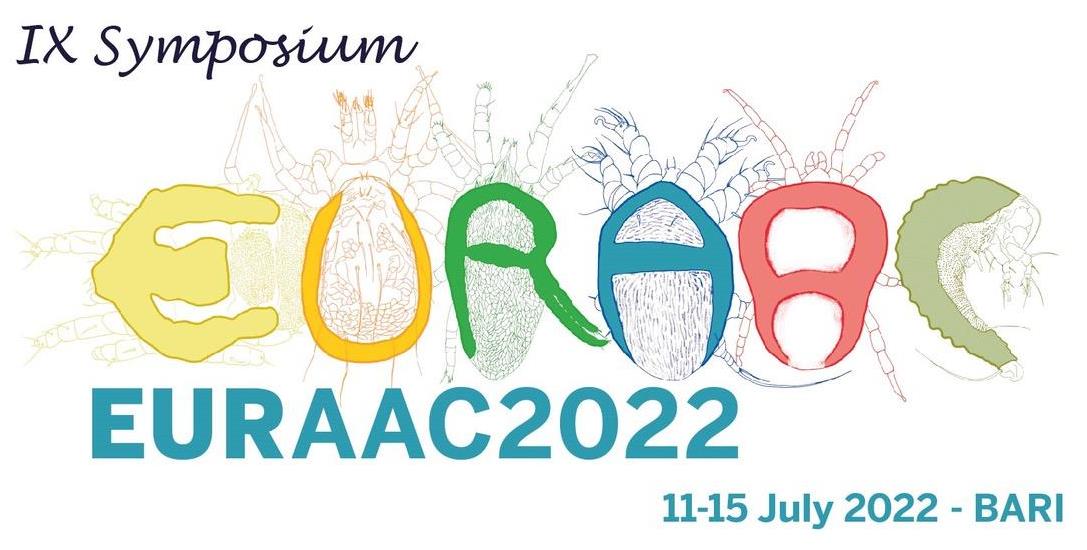 11–15 July 2022
The IX Symposium of the European Association of Acarologists
Bari, Italy
The IX Symposium of the European Association of Acarologists will be held in Bari, Italy, from 11th to 15th July 2022. The title of the congress is "Acarology 1.0 to 2.0: Progress in Changing Times" and the program will include key lectures delivered by top scientists aiming at showing the most recent developments of contemporary Acarology. The Symposium will address all aspects of fundamental and applied research in every field of Acarology (behaviour, biochemistry, biology, integrated and biological control, ecology, evolution, morphology, physiology, systematics and taxonomy), as it represents one of the most important opportunities to be up-to-date on the most relevant scientific issues in Acarology.
For more information, please visit: