Conferences
Upcoming MDPI Conferences (1)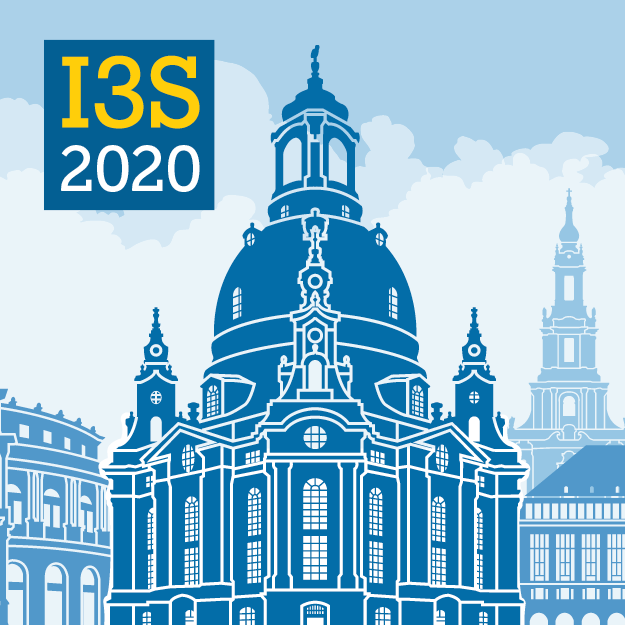 3–5 June 2020
8th International Symposium on Sensor Science
Dresden, Germany
Gathering of the interdisciplinary community is necessary for synergistic development in the field of sensors and improvement of life quality. Updating the community on the most recent works and building new links between disciplines enables discussion and new collaborations.
This conference will bring together leading researchers, from both academia and industry, to share their recent findings on a range of topics related to Bio- and Nano-Sensors, Bioelectronics, Chemical Sensors, Physical Sensors, Sensor Applications, and Smart Systems. It will focus on significant advances in the area of sensorics, enabling increased sensitivity, portability, and connectivity. Therefore, the target participants for the proposed conference are experts in the sensors community while, at the same time, the conference is expected to be mutually beneficial for young researchers and students.
We look forward to welcoming you at this exciting meeting in Dresden.
Electronics announces selected third-party conferences. In case you would like to announce your own event on the Electronics website, please fill out the following form to apply for the announcement of a conference or other academic event (seminar, workshop).
Upcoming Partner Conferences (1)

10–12 October 2019
International Conference on Information and Software Technologies
Vilnius, Lithuania
International Conference ICIST 2019 – Information and Software Technologies will take place in Vilnius, Lithuania, hotel Crowne Plaza on 10–12 October. Detailed information about the conference is available on the conference website: https://icist.ktu.edu.
The event is organized by the biggest technical university in the Baltic States - Kaunas University of Technology. ICIST 2019 aims to bring together researchers, engineers, developers and practitioners from academia and industry working in all major areas and interdisciplinary areas of Information Systems, Business Intelligence for Information and Software Systems, Software Engineering, and IT Applications.
We are pleased to invite you to join eight special sessions on: Intelligent Methods for Data Analysis and Computer Aided Software Engineering, Innovative Applications for Knowledge Transfer Support, Smart E-Learning Technologies and Applications, E-Health Information Systems, Language Technologies, Digital Transformation, and Cloud Gamification.
Important dates: 22 March, 2019 – Full paper submission; 22 April, 2019 – Notification of acceptance; 28 June, 2019 – Print ready paper submission.