Affiliated Societies
The Signal Transduction Society (STS) was established in 1998 in Germany and is a non-profit organization that provides an interdisciplinary forum for scientists with an interest in signal transduction processes in cells and organisms.
Since 2010, the STS acknowledges outstanding individuals for their ground-breaking contributions in deciphering signalling pathways in normal and diseased cells by awarding the STS Honorary Medal. In 2017 the International Journal of Molecular Sciences (IJMS) became the co-sponsor of the medal. The STS also supports the early work of young investigators by providing travel stipends and poster prizes, and rewards the achievements of young post docs or principal investigators with the "STS Science Award".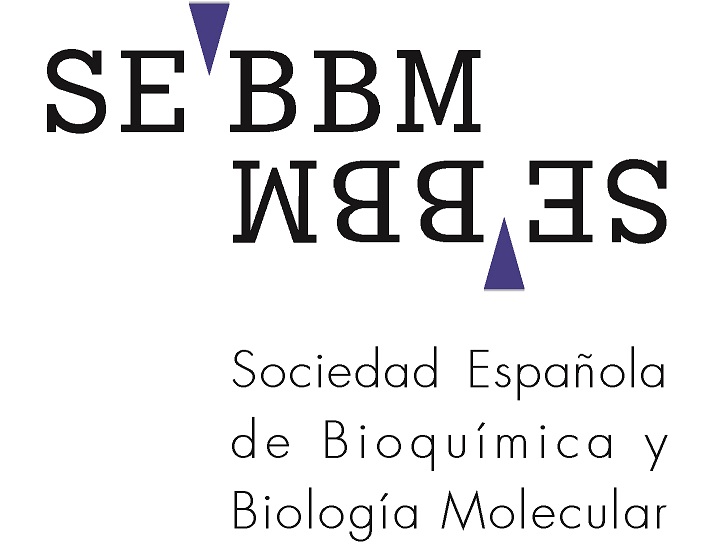 The Spanish Society for Biochemistry and Molecular Biology (SEBBM), founded in 1963, currently has more than 3'700 members and is Spain's main scientific association coordinating activities related to the broad field of Biochemistry and Molecular Biology. The SEBBM is one of the founding societies of FEBS (the Federation of European Biochemical Societies) and COSCE (the Confederation of Scientific Societies of Spain).
Among the major goals of the society are to facilitate interaction among researchers in this field as well as between researchers and life science companies; to encourage young scientists; and to give scientists, and more particularly biochemists and molecular biologists, a voice in society.