Affiliated Societies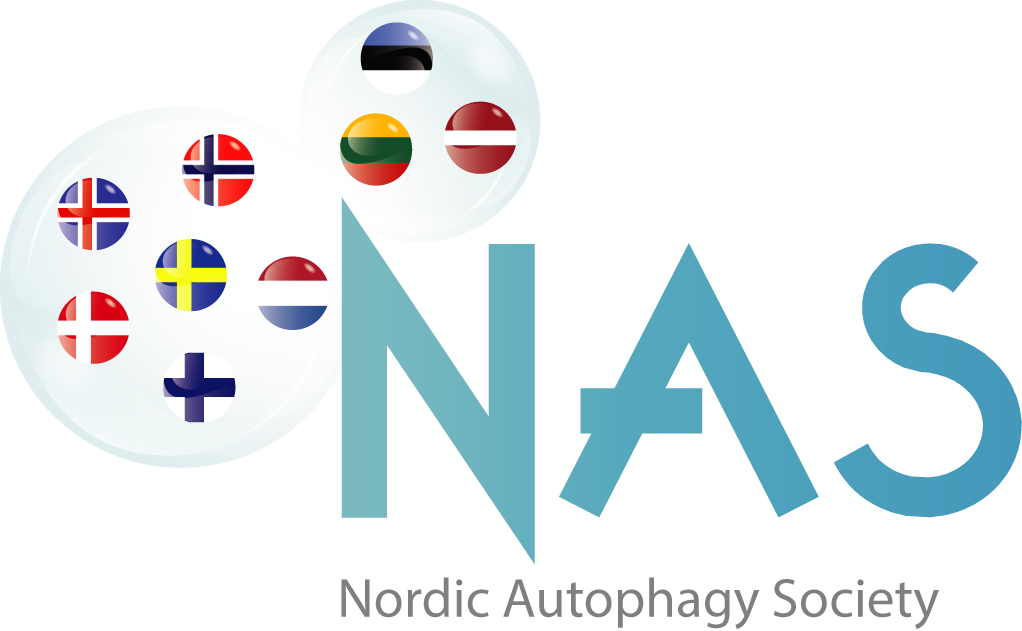 The Nordic Autophagy Society (NAS) is a non-profit academic society that aims to promote excellent, innovative, and ground breaking research in the field of autophagy in the Nordic-Baltic countries (Norway, Sweden, Finland, Denmark, Iceland, Estonia, Latvia, and Lithuania) and the Netherlands.
NAS stems from the Nordic Autophagy Network, which was established in 2011 and, from 2015 onward, has gradually transitioned into a society, resulting in the formal foundation of NAS in January 2018.
NAS organizes annual conferences with internationally esteemed keynote speakers, provides lab exchange and conferences grants, and maintains an active website with relevant information and news stories for both members and non-members. NAS is open for individual memberships from residents of all countries (not only membership countries). For more information about NAS, please visit the NAS website: https://nordicautophagy.org/
The regional public organization "Society for Regenerative Medicine", founded in 2018, unites fundamental scientists and clinicians who are developing a fundamentally new direction in medicine based on growing new structures in the human body and restoring lost functions.
The Society for Regenerative Medicine aims to unite all leading teams in this field to create regional branches for open discussions and dialogues. The society should play an equally important role in disseminating information about achievements, outstanding publications, symposia, and conferences and hold regional and all-Russian scientific events to discuss the achievements and problems of the development of regenerative medicine in Russia.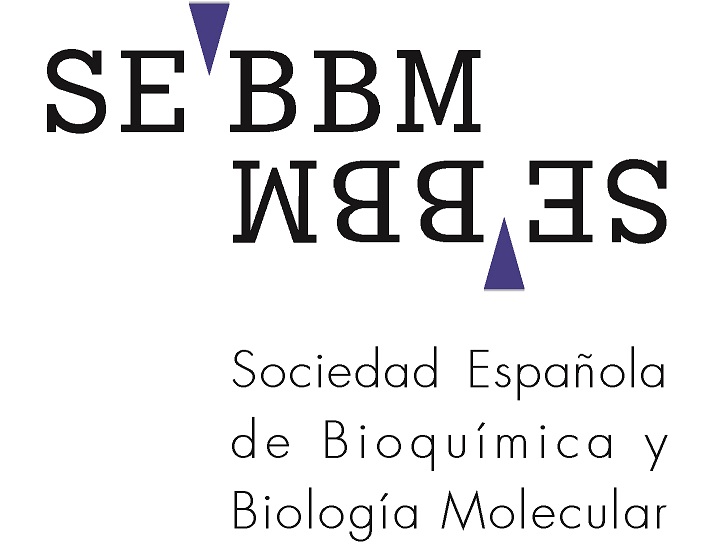 The Spanish Society for Biochemistry and Molecular Biology (SEBBM), founded in 1963, currently has more than 3'700 members and is Spain's main scientific association coordinating activities related to the broad field of Biochemistry and Molecular Biology. The SEBBM is one of the founding societies of FEBS (the Federation of European Biochemical Societies) and COSCE (the Confederation of Scientific Societies of Spain).
Among the major goals of the society are to facilitate interaction among researchers in this field as well as between researchers and life science companies; to encourage young scientists; and to give scientists, and more particularly biochemists and molecular biologists, a voice in society.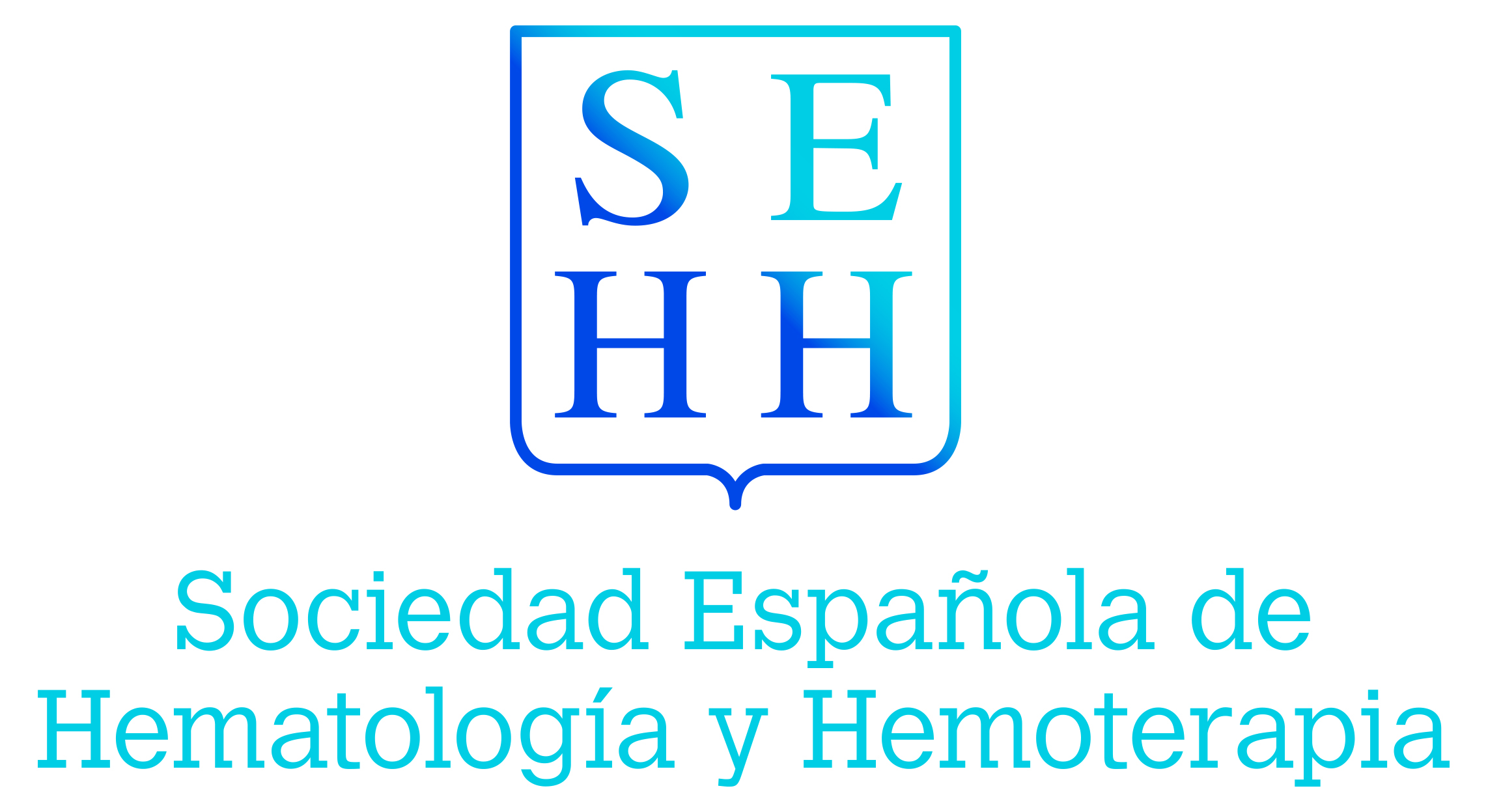 The SEHH is a scientific society purposed with the promotion, development and dissemination of research advances in two specialist areas, Hematology and Hemotherapy. In particular, the SEHH focuses on their medical, scientific, organizational, care, teaching and research aspects. Hematology, as a specialty, covers all aspects related to the physiology of the blood and hematopoietic organs, the diagnosis and treatment of benign and malignant diseases of the blood, the study of the hemostasis and coagulation system, and all aspects related to transfusion medicine, including hematopoietic stem cell transplantation. The professional role of the hematologist covers all aspects of the practice.
With 61 years of history, the SEHH is today an organization that contributes significantly to science. At present, it holds a community of almost 2800 professionals, of which many are internationally recognized figures, who continually contribute to making hematology, globally, one of the most prestigious fields of Spanish medicine. The society considers that for optimal patient care, it is essential to have access to medical advances, promote research and have well-trained and highly qualified specialists in the management of hematological diseases.