Lipophilic Constituents of
Rumex vesicarius

L. and

Rumex dentatus

L.

1

Department of Phytochemistry, National Research Center, 12311 Dokki, Cairo, Egypt

2

Department of Chemistry, Texas Southern University, Houston, TX 77004, USA

3

Department of Pharmacognosy, Faculty of Pharmacy, Al-Azhar University (Girls), Cairo, Egypt

*

Author to whom correspondence should be addressed.

†

Current Address: Pharmacognosy Department, College of Pharmacy, King Saud University, P.O. Box 2457, Riyadh 11451, Kingdom of Saudi Arabia

Received: 15 July 2013 / Revised: 12 August 2013 / Accepted: 2 September 2013 / Published: 16 September 2013
Abstract
Rumex dentatus
L. and
Rumex vesicarius
L., of the family Polygonaceae, are edible herbs growing wild in Egypt. Their lipoid constituents were examined by both liquid chromatography/mass spectrometry (LC/MS) and by gas chromatography/mass spectrometry (GC/MS). Their essential oil compositions consisted mainly of thujene, limonene, fenchon, estragole, and anethole but at largely different concentration. Fatty acid compositions were similar among the two species and consisting of palmitic, oleic, linoleic and linolenic acids, with
R. vesicarius
containing much higher level of omega-3-fatty acids. Both of the crude lipid extracts of the two species showed strong antioxidant activity as a radical quenching agent against 2,2-diphenyl-1-picrylhydrazyl (DPPH) systems. Antioxidant activities were mostly associated with the polar lipid fractions. High performance thin layer chromatography (HPTLC), both in the normal and reversed phase,as well as liquid chromatography/mass spectrometry (LC/MS) in the positive and negative electrospray ionization (ESI), showed unique chemical profile for each species that can be useful for species identification and quality control of herbal drug formulations.
R. vesicarius
was characterized by abundances of flavonoids and
R. dentatus
was abundant in anthraquinones and chromones.
View Full-Text
►

▼

Figures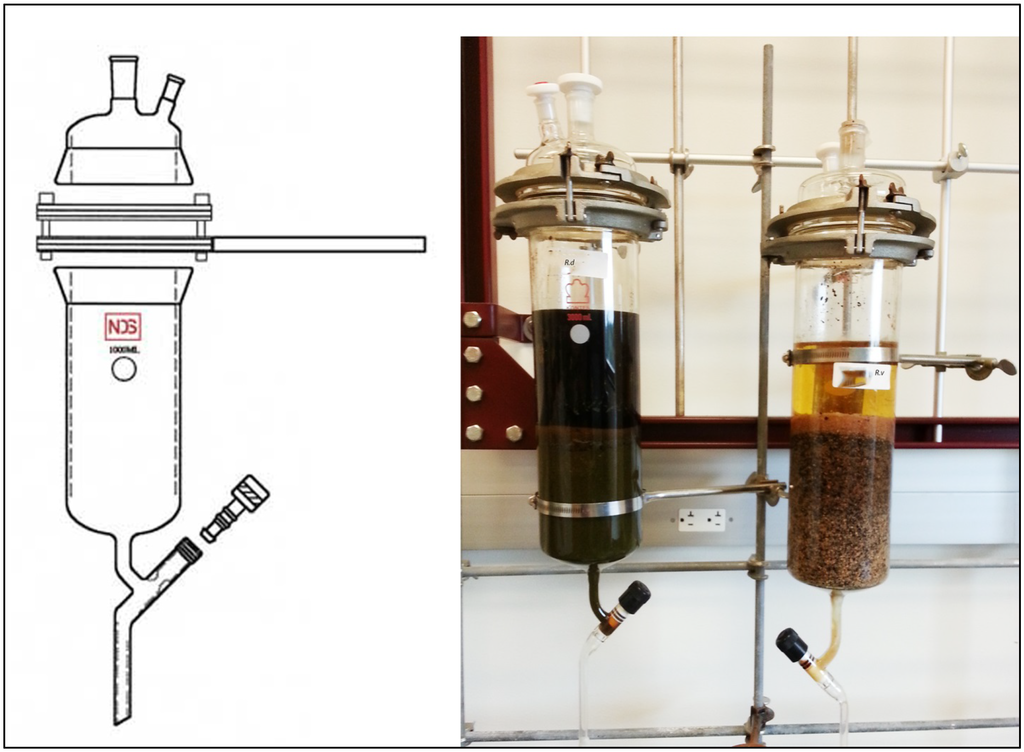 Figure 1

Share & Cite This Article
MDPI and ACS Style
Elfotoh, M.A.A.; Shams, K.A.; Anthony, K.P.; Shahat, A.A.; Ibrahim, M.T.; Abdelhady, N.M.; Azim, N.S.A.; Hammouda, F.M.; El-Missiry, M.M.; Saleh, M.A. Lipophilic Constituents of Rumex vesicarius L. and Rumex dentatus L.. Antioxidants 2013, 2, 167-180.
Related Articles
Comments
[Return to top]