Antitumor Effect of the Mannich Base(1,3-
bis

-((3-Hydroxynaphthalen-2-yl)phenylmethyl)urea) on Hepatocellular Carcinoma

1

Department of Biotechnology, PRIST University, Thanjavur, Tamilnadu 613-403, India

2

Grassland and Forage Division, National Institute of Animal Science, Chungnam 330-808, Korea

3

Department of Botany and Microbiology, Addiriyah Chair for Environmental Studies, College of Science, King Saud University, Riyadh 11451, Saudi Arabia

4

Department of Oriental Medicine Materials, Dongshin University, Naju 520-714, Korea

5

United Graduate School of Agricultural Sciences, Tottori University, Tottori 680-8550, Japan

6

Department of Chemistry, National Institute of Technology, Tiruchirappalli 620-015, India

7

Department of Emergency Medicine, College of Medicine, Kyung Hee University, Seoul 02447, Korea

8

Development of Ginseng and Medical Plants Research Institute, Rural Administration, Eumseong 369-873, Korea

*

Authors to whom correspondence should be addressed.

Academic Editor: Helena Vasconcelos

Received: 31 March 2016 / Revised: 3 May 2016 / Accepted: 4 May 2016 / Published: 14 May 2016
Abstract
The present study was designed to evaluate the antitumor effects of the synthetic Mannich base 1,3-
bis
-((3-hydroxynaphthalen-2-yl)phenylmethyl)urea (1,3-BPMU) against HEP-G2 hepatoma cells and diethylnitrosamine (DEN)-induced hepatocarcinoma (HCC) in albino rats.
In vitro
analysis results revealed that 1,3-BPMU showed significant cytotoxicity and cell growth inhibition in HEP-G2 hepatoma cells in a concentration-dependent manner. Furthermore, flow cytometry results indicated that 1,3-BPMU enhanced early and late apoptosis. The maximum apoptosis was exhibited at a concentration of 100 μg/mL of 1,3-BPMU. In
in vivo
analysis, DEN treatment increased the content of nucleic acids, LPO and the activities of AST, ALT, ALP, LDH, γGT and 5'NT with decreased antioxidant activity as compared to control rats. However, 1,3-BPMU treatment to DEN-induced rats decreased the content of nucleic acids, LPO and the activities of AST, ALT, ALP, LDH, γGT and 5'NT and increased the activities of SOD, CAT, GPx, GST and GR (
p
< 0.05). Furthermore, 1,3-BPMU enhanced the apoptosis via upregulation of caspase-3 and caspase-9 and the downregulation of Bcl-2 and Bcl-XL mRNA expression as compared to DEN-induced rats. Histological and ultrastructural investigation showed that 1,3-BPMU treatment renovated the internal architecture of the liver in DEN-induced rats. In this study, the molecular and pre-clinical results obtained by treatment of DEN-induced rats with 1,3-BPMU suggested that 1,3-BPMU might be considered as an antitumor compound in the future.
View Full-Text
►

▼

Figures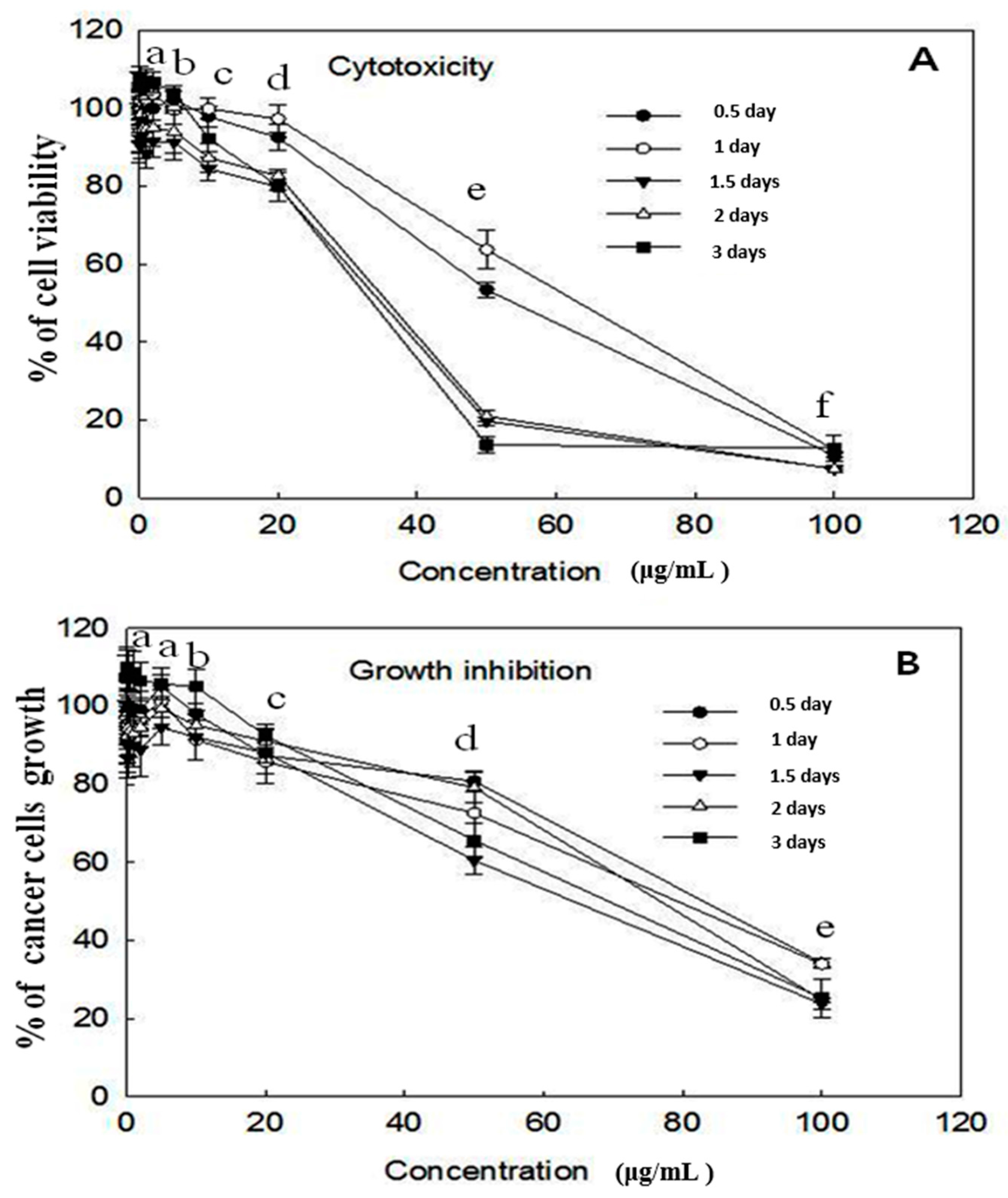 Figure 1
This is an open access article distributed under the
Creative Commons Attribution License
which permits unrestricted use, distribution, and reproduction in any medium, provided the original work is properly cited (CC BY 4.0).

Share & Cite This Article
MDPI and ACS Style
Vedarethinam, V.; Dhanaraj, K.; Ilavenil, S.; Arasu, M.V.; Choi, K.C.; Al-Dhabi, N.A.; Srisesharam, S.; Lee, K.D.; Kim, D.H.; Dhanapal, T.; Sivanesan, R.; Choi, H.S.; Kim, Y.O. Antitumor Effect of the Mannich Base(1,3-bis-((3-Hydroxynaphthalen-2-yl)phenylmethyl)urea) on Hepatocellular Carcinoma. Molecules 2016, 21, 632.
Note that from the first issue of 2016, MDPI journals use article numbers instead of page numbers. See further details here.
Related Articles
Comments
[Return to top]