Journal Browser
►

▼

Journal Browser
Conferences
Upcoming MDPI Conferences (0)
No conferences found for the selection.
Smart Cities announces selected third-party conferences. In case you would like to announce your own event on the Smart Cities website, please fill out the following form to apply for the announcement of a conference or other academic event (seminar, workshop).
Upcoming Partner Conferences (2)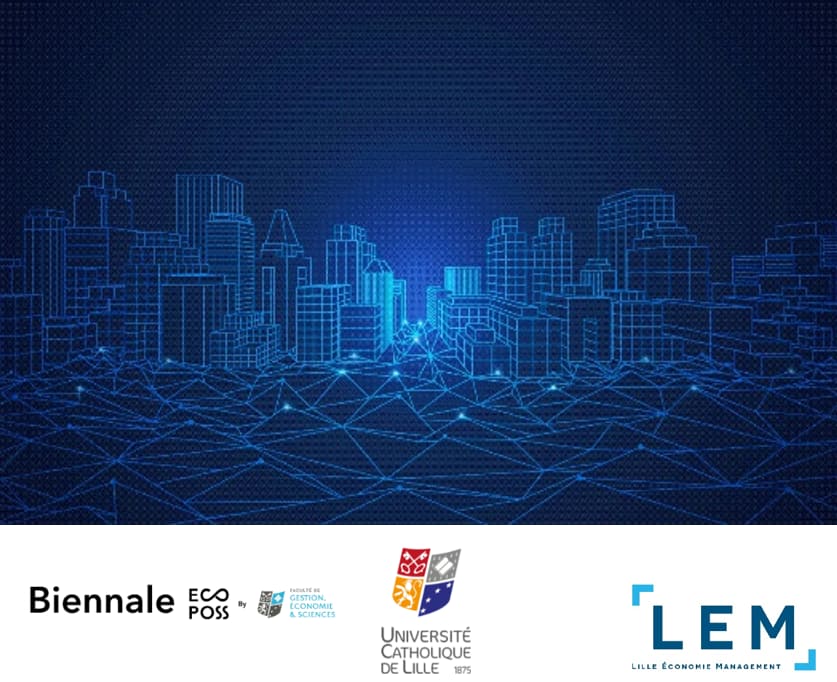 27–28 October 2022
4th Interdisciplinary and International Conference Smart and Sustainable Cities (SSC-2022)
Lille, France
This 4th edition of the conference aims to provoke meetings, exchange of ideas, and to advance scientific knowledge on possible and desirable futures in the field of smart and sustainable cities. Carlos Moreno will give the inaugural keynote conference on 27 October, and the conference will also feature thematic workshops, panels, and posters sessions. We invite you to submit proposals for communications and workshops addressing energy transition, intelligent systems, vision on urban biodiversity, transportation, complexity, responsible finance, and other topics on current trends and prospects on smart cities. The conference is part of a larger event, the ECOPOSS biennial: https://www.ecoposs.fr/la-biennale
The best paper presented at the 4th Smart and Sustainable Cities conference will receive an award of 500 CHF funded by the scientific journal MDPI Smart Cities. The papers will be invited for publications in a Special Issue of MDPI Smart Cities: https://www.mdpi.com/journal/smartcities/special_issues/trends_prospects_smart_sustainable_cities
Information and call for papers and communications: https://www.smart-and-sustainable.org/
Previous editions have been associated with special issues:
https://preview-www.springer.com/journal/10018/updates/18997246
https://www.mdpi.com/journal/smartcities/special_issues/economy_finance_smart-cities
https://www.springerprofessional.de/en/organizing-smart-buildings-and-cities/18821938

8–9 December 2022
Accelerating Innovation—Smart Cities International Conference (SCIC), 10th Edition
Bucharest, Romania
The National University of Political Studies and Public Administration, Faculty of Public Administration, cordially invites you to the 10th edition of the Smart Cities International Conference, which will be held on 8–9 December 2022, in Bucharest, Romania. Participation to the conference is open to academics, policy makers, early-stage researchers, and students in social sciences and other related fields. Experts in comparative public administration and elected officials of local governments are strongly encouraged to engage and submit their contributions to one of the conference tracks. This anniversary edition aims to focus more on longitudinal studies of digital reforms, locally and globally. Successful application may also approach one or more of the following: e-government, e-democracy, social innovation, urban planning, and development.