Conferences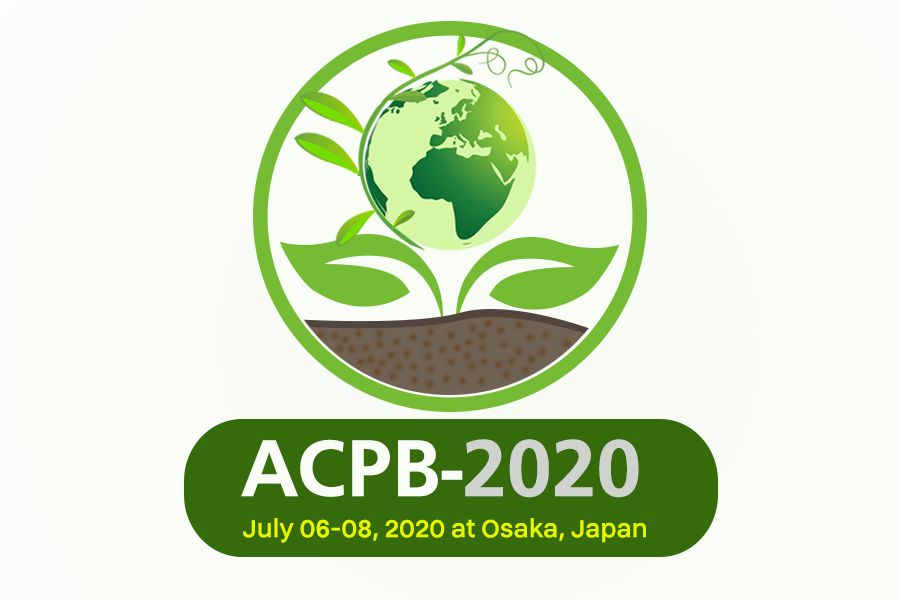 We cordially invite you to participate at the 3rd Annual Congress on Plant Science and Bio Security (ACPB-2020). The event is going to be organized in Osaka, Japan during 06-08 July 2020, by innovinc international.
The first edition of ACPB-2018 was completed successfully in Valencia, Spain & the second edition in London, UK , The two previous editions had witnessed 80 attendees each, from 32 countries world-wide and the event has a growing interest in entomologists, plant pathologists, nematologists, weed scientists, and policy makers to discuss and communicate new discoveries in Plant Science and Bio Security.
Main conference sessions include the following tracks.
Plant Biotechnolgy &Plant tissue culture
Plant genetics and molecular evolutions
Medicinal plant&its application
Plant Physiolgy & Biosecurity
Plant cell biology