Conferences
Upcoming MDPI Conferences (1)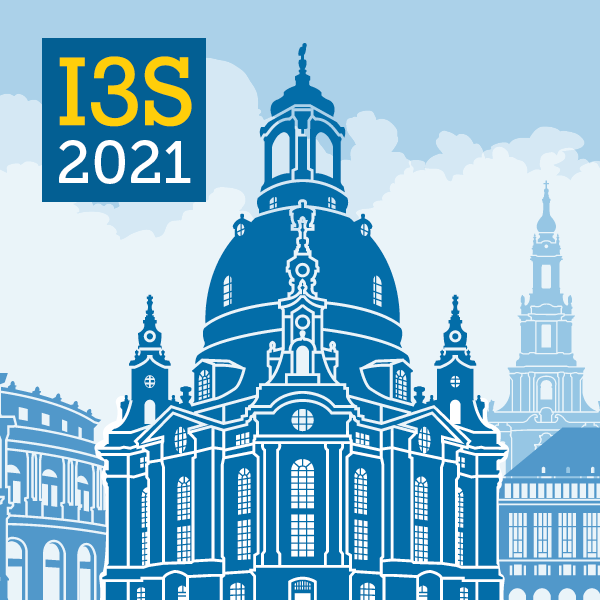 17–28 May 2021
8th International Symposium on Sensor Science
online
Gathering of the interdisciplinary community is necessary for synergistic development in the field of sensors and improvement of life quality. Updating the community on the most recent works and building new links between disciplines enables discussion and new collaborations.
This conference will bring together leading researchers, from both academia and industry, to share their recent findings on a range of topics related to Bio- and Nano-Sensors, Bioelectronics, Chemical Sensors, Physical Sensors, Sensor Applications, and Smart Systems. It will focus on significant advances in the area of sensorics, enabling increased sensitivity, portability, and connectivity. Therefore, the target participants for the proposed conference are experts in the sensors community while, at the same time, the conference is expected to be mutually beneficial for young researchers and students.
We look forward to welcoming you at this exciting meeting in Dresden.
Photonics announces selected third-party conferences. In case you would like to announce your own event on the Photonics website, please fill out the following form to apply for the announcement of a conference or other academic event (seminar, workshop).
Upcoming Partner Conferences (1)
23–25 August 2021
Global Summit and Expo on Laser, Optics and Photonics (GSELOP2021)
Paris, France
We are pleased to announce that the Global Summit and Expo on Laser, Optics and Photonics (GSELOP2021) will be held during August 23-25, 2021 in Paris, France is a premiere and one of the highest level international academic conferences in the field of laser, optics and photonics.
The GSELOP2021 will present the most recent advances in technology developments and business opportunities in laser, optics and photonics commercialization. Highly cited researchers from renowned universities across the globe and industry leaders will share their research and vision, while selected talks from industrial exhibitors will present commercial showcases in all current market fields of optics and photonics.
This conference offers an excellent forum for the state of art presentations by invited speakers, leading specialists in the field of laser, optics and photonics. Most recent developments, progress and achievements realized in the fields covered by the conference will be presented in plenary, keynote presentations and short oral contributions as well as in poster sessions.
As you enjoy the intellectual interaction with peers and leaders in the field, we encourage you to immerse yourselves in the Paris experience with her rich cultural diversity. We are confident that your stay with us will be enriching and fascinating.
Welcome to Paris and we wish you a pleasant, fruitful and unforgettable experience!
Sincerely,
Prof. Dieter Bimberg
Conference Chair
GSELOP2021
Bimberg Chinese-German Center for Green Photonics, CAS at CIOMP, Changchun.
Founding Director Center of NanoPhotonics TU Berlin, Germany.