Affiliated Societies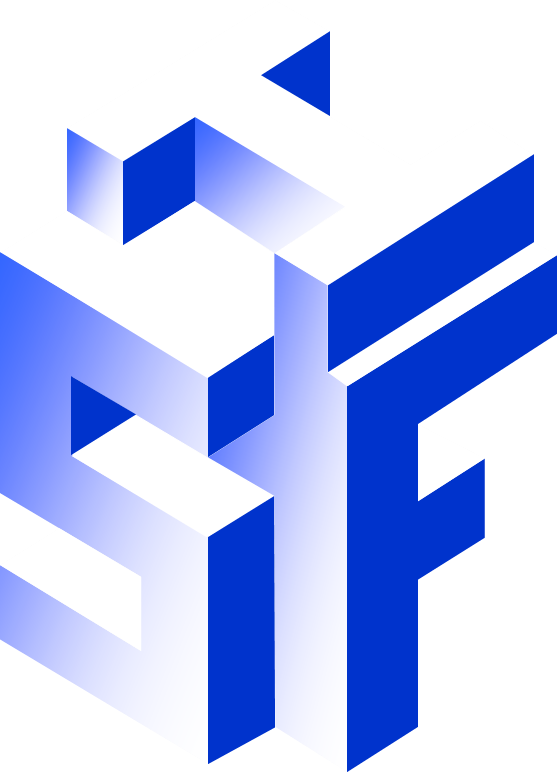 MES-SIF (Manufacturing Engineering Society - Sociedad de Ingeniería de Fabricación) was founded Spain in 2004 with the aim to develop and promote the scientific and technical research in Manufacturing Engineering as well as its industrial and technological application.
Nowadays, the society includes close to 200 members and even though its main activities take place in Spanish territory, MES-SIF is directed towards an international audience, especially in South America and Europe.
MES-SIF has different working groups on specific topics, among them we can highlight: PATRIF on Industrial Heritage, REM on Risks in Engineering Manufacturing, and PLM on Product Lifecycle Management.
The society organizes various general assemblies, meetings and seminars that deal with current issues in the field of manufacturing. Most notably, MES-SIF organizes the Manufacturing Engineering Society International Conference (MESIC), which is held every two years.
One example of how MES-SIF promotes and supports the work and the research in Manufacture Engineering, is through awarding a prize to those people or organizations that made meaningful contributions in the field of Manufacture Engineering.
MES-SIF also supports young scientists working in manufacturing research by means of different awards and grants, as well as through promoting the development of academic actions of quality and annually awarding a prize to the best end degree project in the field of Manufacturing Engineering.
MES-SIF is especially focused in the following areas:
Promote scientific research, related to:

Advances and innovations in manufacturing processes
Additive manufacturing and 3D printing
Sustainable and green manufacturing
Micro and nano-manufacturing
Manufacturing of new materials
Manufacturing systems: machines, equipment and tooling
Robotics, mechatronics and manufacturing automation
Metrology and quality in manufacturing
Industry 4.0 (Digital/Smart/Virtual manufacturing)
Product Lifecycle Management (PLM) technologies
Design, modeling and simulation in Manufacturing Engineering
Production planning
Manufacturing Engineering and society (Ergonomy, Safety and Risks, Heritage, Teaching & Learning)
Create opportunities for establishing new contacts among its members and promote cooperative research among them.
Promote the dissemination of researches and their industrial application.
The main publications of MES-SIF are the Proceedings of the Manufacturing Engineering Society International Conference (MESIC) and the Special Issue of the Manufacturing Engineering Society, within the Section of Manufacturing Processes and Systems of the journal Materials.