Affiliated Societies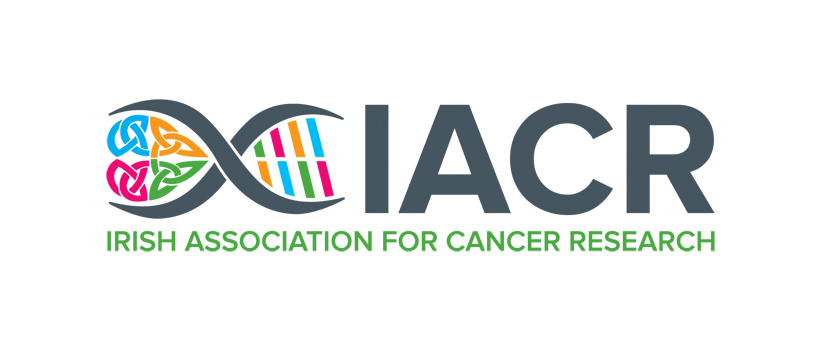 The Irish Association for Cancer Research (IACR) is an All Ireland non-profit organization for cancer researchers in the Irish biomedical community. Our aim is to bring researchers from different disciplines together to share their expertise, latest information to help promote greater understanding about cancer to ultimately help reduce the burden of cancer. We believe that by working together across all disciplines and centres we can generate a world class environment for cancer research in Ireland.
The Signal Transduction Society (STS) was established in 1998 in Germany and is a non-profit organization that provides an interdisciplinary forum for scientists with an interest in signal transduction processes in cells and organisms.
Since 2010, the STS acknowledges outstanding individuals for their ground-breaking contributions in deciphering signalling pathways in normal and diseased cells by awarding the STS Honorary Medal. In 2017 the International Journal of Molecular Sciences (IJMS) became the co-sponsor of the medal. The STS also supports the early work of young investigators by providing travel stipends and poster prizes, and rewards the achievements of young post docs or principal investigators with the "STS Science Award".
A short text about ASEICA and its logo will follow soon.