Affiliated Societies
A short text about CIBM and its logo will follow soon.
The British Neuro-oncology Society (BNOS) mission, To promote high-quality multi-disciplinary neuro-oncology research, education, and patient centred care, and vision, Understanding brain tumours to ensure the very best care is provided to all patients is promoted via a range of activities aiming to provide interactive and collaborative opportunities between the diverse neuro-oncology disciplines.
Activities include specialist education and training for junior scientists and clinicians; opportunities for abstract presentation, awards, and bursaries; membership at various rates, offering a range of member benefits, alongside the opportunity to join the BNOS Collaborative Research Consortium; and dissemination of information to the neuro-oncology community. Additionally, BNOS strives to act as the voice of neuro-oncology in the political process, promoting increased research funding and up-to-date utilisation of treatments and techniques in clinical practice.
To find out more about BNOS please visit www.bnos.org.uk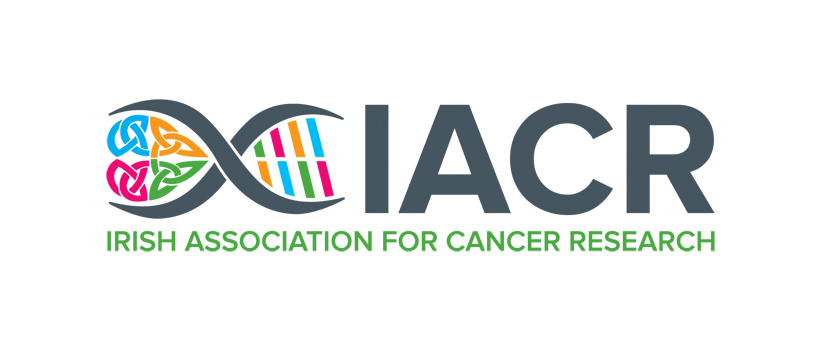 The Irish Association for Cancer Research (IACR) is an All Ireland non-profit organization for cancer researchers in the Irish biomedical community. Our aim is to bring researchers from different disciplines together to share their expertise, latest information to help promote greater understanding about cancer to ultimately help reduce the burden of cancer. We believe that by working together across all disciplines and centres we can generate a world class environment for cancer research in Ireland.
The Signal Transduction Society (STS) was established in 1998 in Germany and is a non-profit organization that provides an interdisciplinary forum for scientists with an interest in signal transduction processes in cells and organisms.
Since 2010, the STS acknowledges outstanding individuals for their ground-breaking contributions in deciphering signalling pathways in normal and diseased cells by awarding the STS Honorary Medal. In 2017 the International Journal of Molecular Sciences (IJMS) became the co-sponsor of the medal. The STS also supports the early work of young investigators by providing travel stipends and poster prizes, and rewards the achievements of young post docs or principal investigators with the "STS Science Award".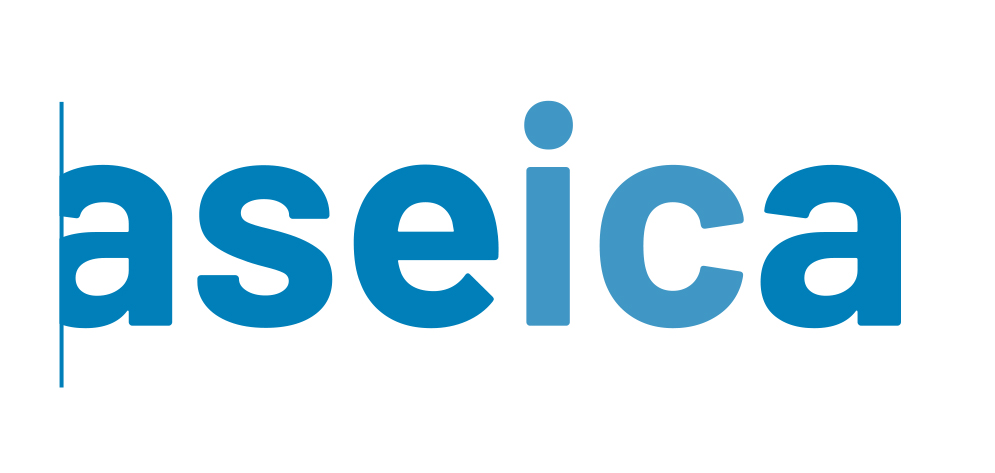 Born in 1983, the Spanish Association for Cancer Research (ASEICA) is a scientific society that brings together more than 1000 leading cancer researchers. ASEICA channels the breakthroughs in cancer research in Spain and, at the same time, spreads the word to advocate necessary improvements in Science. Its objective is to promote cancer research and science dissemination among Oncology professionals. With a translational outlook, ASEICA has become a meeting point between basic and clinical researchers, from predoctoral fellows to more senior researchers, with the ultimate aim of finding the best solutions for addressing the disease.