Conferences
22–24 June 2020, Hotel Mercure Roma West, Viale Eroi di Cefalonia, 301, 00128 Roma RM, Italy
Structural Biology Conferences 2020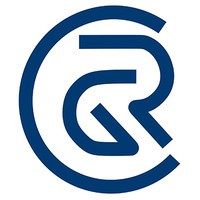 Coalesce Research Group cordially invites you to attend the prestigious event International Conference on Structural Biology and Mass Spectrometry during June 22-24, 2020 at Rome, Italy. The main theme of the conference is "A Distinctive Outlook in Structural Biology Research".
Structural Biology 2020 scheduled for three day event will be a global platform for sharing information and ability from both scientific and industrial group. The meeting goes for uniting the academicians, scientists, instructors, business pioneers, investors and young researchers to a global stage where they can showcase their novel research and contributions in the field of structural biology and its allied research.
Abstract Submissions and Registrations are going on for this upcoming conference Structural Biology 2020.
https://coalesceresearchgroup.com/conferences/structuralbiology