Affiliated Societies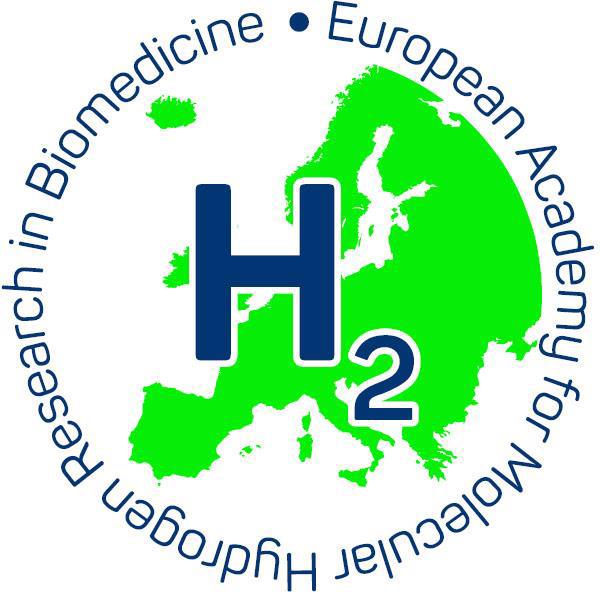 European Academy for Molecular Hydrogen Research in Biomedicine (EAMHR) represents the non-profit organization providing the following services of general interest:
a) research, development, scientific and technical services and information services
support for research and development projects in the field of healthcare
organization and support of research on molecular mechanisms of molecular hydrogen
improving the quality of life of patients by implementing the pluripotent action of molecular hydrogen in the prevention and treatment of civilization diseases
developing contacts with professional organizations and activities in Europe, monitoring and ensuring the correct interpretation of molecular hydrogen research, prevention and treatment, and supporting the fight against inappropriate commercial and non-professional practices
b) education, training and development of physical culture
acquainting the population with risk factors for the development of diseases of civilization, including diseases of the heart and blood vessels, as well as with the effects and mechanisms of effects of molecular hydrogen
organization of educational campaigns on the use of molecular hydrogen and support for the popularization of new knowledge
support for the education of doctors and nurses in the undergraduate and postgraduate period in the field of diseases of civilization and the effects of molecular hydrogen
organization of professional and instructional events, support of interdisciplinary cooperation in cardiovascular and other issues, organization of seminars, symposia, conferences and congresses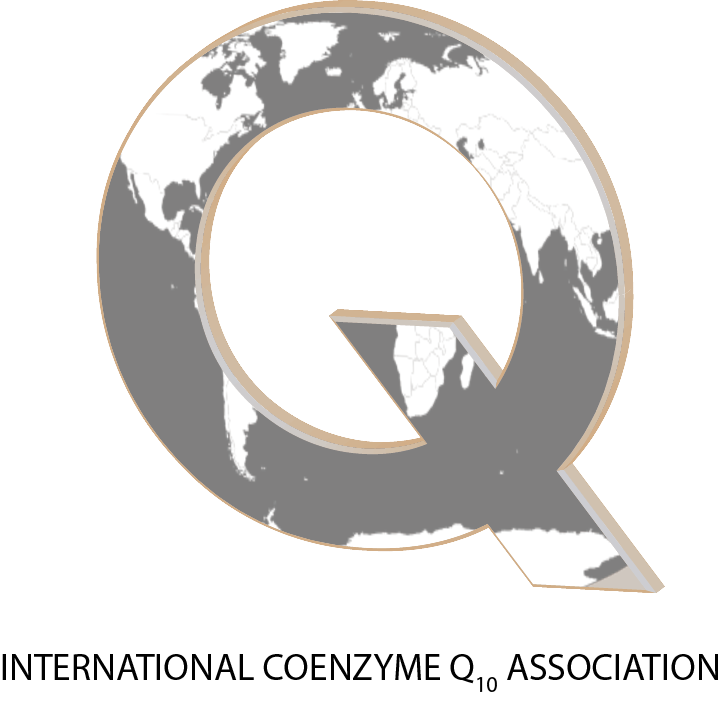 The International Coenzyme Q10 Association is a nonprofit association, which aims to promote basic and applied research on the biomedical aspects of coenzyme Q10 in order to diffuse knowledge on basic biochemistry and genetics, and on the preventive and/or therapeutic effects of coenzyme Q10. The general motivations of the Association's activity are the great interest in the biochemical, genetics, medical and pharmaceutical field worldwide shown to the peculiar collocation of coenzyme Q10 in cellular bioenergetics, in the pathogenesis and therapy of coenzyme Q10 deficiency syndrome, in the field of antioxidant defense and in those other fields where coenzyme Q10 has demonstrated functions. It is therefore a very important goal of the Association to coordinate international efforts aimed at furthering knowledge on these subjects and optimizing the use of coenzyme Q10 in the preventive and therapeutic fields.

The Israel Society for Oxygen and Free Radical Research (ISOFRR) is dedicated to enhancing interactions and providing meetings and discussion forums for Israeli researchers (from academia, government, hospitals, and industry) interested in redox biology and medicine. Redox biology is the study of the oxidation–reduction processes associated with life. The society aims to promote scientific interaction between Israeli scientists who have an interest in the redox processes affecting health and disease. The areas of research include, but are not limited to the roles of free radicals in cellular physiology and disease, adaptations to oxidative stress in different species (microorganisms, animals and plants), antioxidants, and redox-based therapeutics.