10th Anniversary of Actuators
The year 2022 marks the 10th anniversary of Actuators, an international, peer-reviewed, open access journal containing research on the science and technology of actuators and control systems. At present, more than 725 papers, from more than 2200 authors, have been published in Actuators. In addition, more than 1400 reviewers have submitted at least one review report to this journal. We greatly value the contributions made by authors and reviewers. To celebrate the 10th anniversary of Actuators, we are arranging a series of special content and events. We hope that you are able to join us to celebrate this milestone of our journal and enjoy the collection below.
Congratulations to Actuators 10th Anniversary from Editorial Board
Development and Achievements
View the 10-year timeline infographic here. Trace the development of Actuators from its origins, as well as the remarkable events over this time.
Actuators released its inaugural issue and was published as a quarterly journal

Founding Editor-in-Chief: Prof. Dr. Delbert Tesar
Affiliation: Robotics Research Group, The University of Texas at Austin, 1 University Station, R9925, Austin, TX 78712, USA

Actuators is indexed by Inspec (IET) and Genamics JournalSeek
Actuators is indexed by Emerging Sources Citation Index—Web of Science (Clarivate Analytics)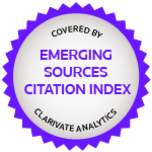 Actuators is indexed by Scopus from Vol. 6

Actuators introduces the first Travel Award project

Actuators is covered by the Science Citation Index Expanded (SCIE) from Vol. 6 (2017)
Actuators receives its first Impact Factor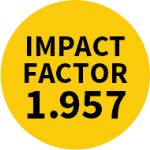 Actuators receives a CiteScore of 4.2 for the year of 2019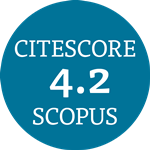 The 1st International Electronic Conference on Actuator Technology: Materials, Devices and Applications (IeCAT 2020) is held on Sciforum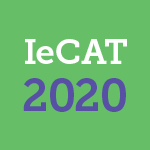 Actuators introduces the Young Investigator Award

Actuators introduces the Outstanding Reviewer Award

Actuators introduces the Best Paper Award

Actuators is divided into the following 9 topical sections
Actuators begins publishing monthly from 2021
Prof. Dr. Kenji Uchino is appointed to the role of Editor-in-Chief for Actuators
Prof. Dr. Kenji Uchino has been a university professor for 46 years, a company executive (president and vice-president) for 21 years, and a government officer for 7 years thus far. He is recognized as one of the pioneers, or discoverers, of "piezoelectric actuators", "multilayer actuators", and "piezoelectric energy harvesting"; in fact, he originally created these terminologies. Currently, he is the director of the International Center for Actuators and Transducers at Pennsylvania State University.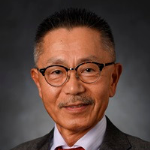 Prof. Dr. André Preumont is appointed to the role of Associate Editor for Actuators
Mechanical Engineering and Robotics, Active Structures Laboratory, Department of Control Engineering and System Analysis, Université Libre de Bruxelles, 50 Av. F.D.Roosevelt CP165/55, B-1050 Brussels, Belgium
Interests: structural dynamics; vibration control; large space structures; adaptive optics; flapping-wing robots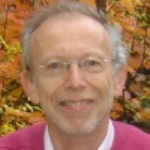 Prof. Dr. Manfred Kohl is appointed to the role of Associate Editor for Actuators
Institute of Microstructure Technology, Karlsruhe Institute of Technology (KIT), Postfach 3640, D-76021 Karlsruhe, Germany
Interests: smart materials; shape memory materials; piezoelectrics; magnetic materials; microtechnology; multistable micro actuators; cooperative micro actuators; intrinsic sensors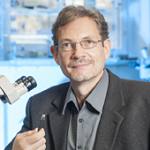 The most recent Impact Factor of Actuators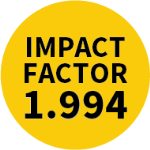 The most recent CitedScore of Actuators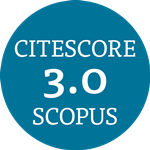 Celebration Activities
Twitter and Linkedin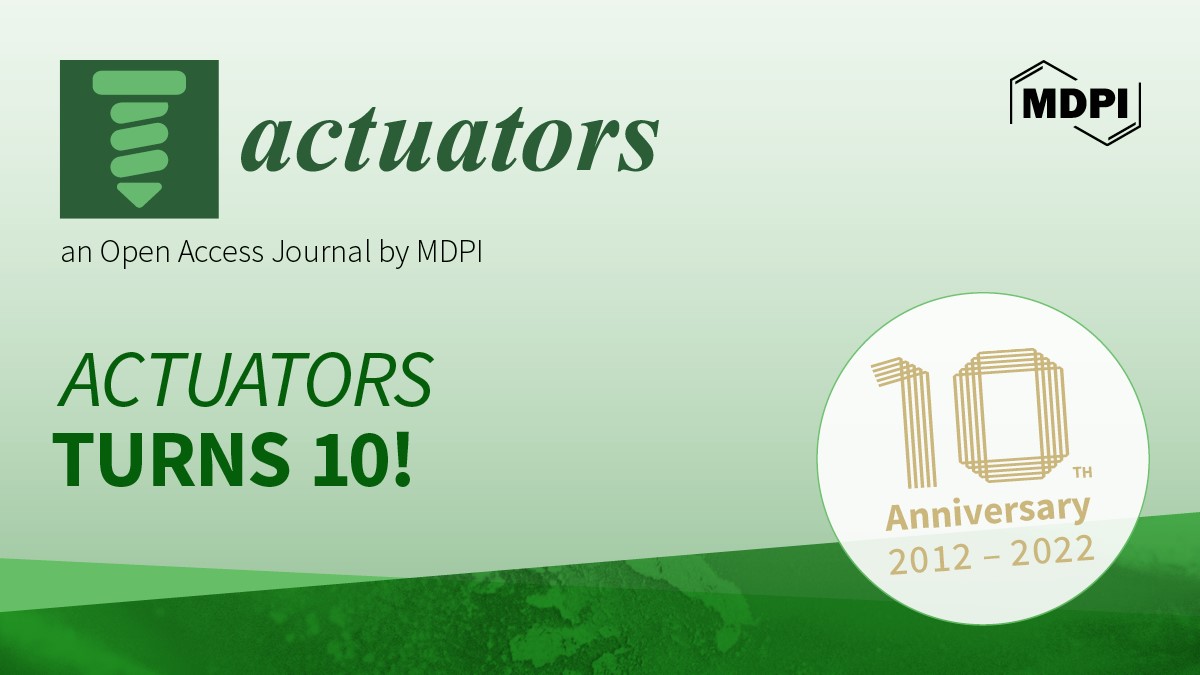 Visit Twitter and Linkedin and use #Actuators10th to share your story with us.
https://twitter.com/Actuators_MDPI
Actuators 2022 Best Paper Awards

In 2022, we will celebrate the 10th anniversary of our journal Actuators. In recognition of our authors' continued support, we are pleased to announce the launch of the "Actuators 2022 Best Paper Awards", which will be granted to the best papers published in Actuators from 1 January 2020 to 31 December 2020. More information on this award can be found at the following website:
Anniversary Special Issues
Collection of Excellent Works