Affiliated Societies

The Japan Society of Photogrammetry and Remote Sensing was founded in 1962 and is a non-governmental organization devoted to the development of cooperation for the advancement of photogrammetry and remote sensing, as well as their applications.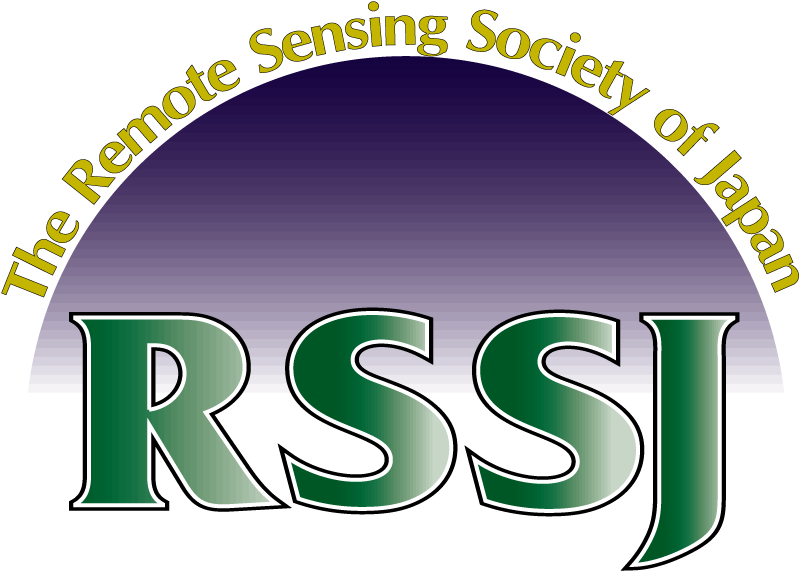 The Remote Sensing Society of Japan (RSSJ) was established in 1981 with the aim of liaising and collaborating on remote sensing research and contributing to the development and generalization of its science and technology. After the establishment of the RSSJ, we issue academic journals and hold various research meetings and lectures to disseminate learning, and we aim to keep members in close contact with each other.
The activities of RSSJ include a wide range of fields such as environmental monitoring, weather, ocean, ecology, geography, surveying, geology, disaster prevention, resource exploration, agriculture and forestry, fishery, civil engineering, construction, space development, administration, etc. Hundreds of researches are underway across these disciplines.
In recent years, high observation frequency weather observation by Himawari, increases of freely available satellite data such as Landsat, and the wide application of drones have made remote sensing an increasingly familiar technology and discipline. Through various activities by members, we would like to strive for further development of remote sensing.