Conferences
Upcoming MDPI Conferences (2)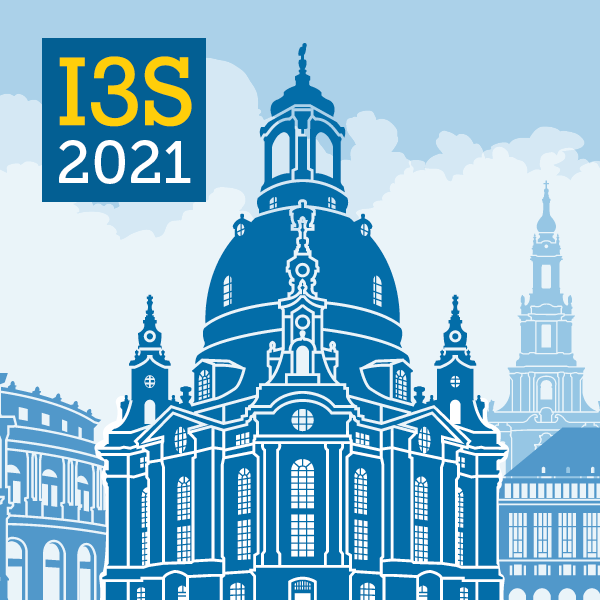 26–28 May 2021
8th International Symposium on Sensor Science
Dresden, Germany
Gathering of the interdisciplinary community is necessary for synergistic development in the field of sensors and improvement of life quality. Updating the community on the most recent works and building new links between disciplines enables discussion and new collaborations.
This conference will bring together leading researchers, from both academia and industry, to share their recent findings on a range of topics related to Bio- and Nano-Sensors, Bioelectronics, Chemical Sensors, Physical Sensors, Sensor Applications, and Smart Systems. It will focus on significant advances in the area of sensorics, enabling increased sensitivity, portability, and connectivity. Therefore, the target participants for the proposed conference are experts in the sensors community while, at the same time, the conference is expected to be mutually beneficial for young researchers and students.
We look forward to welcoming you at this exciting meeting in Dresden.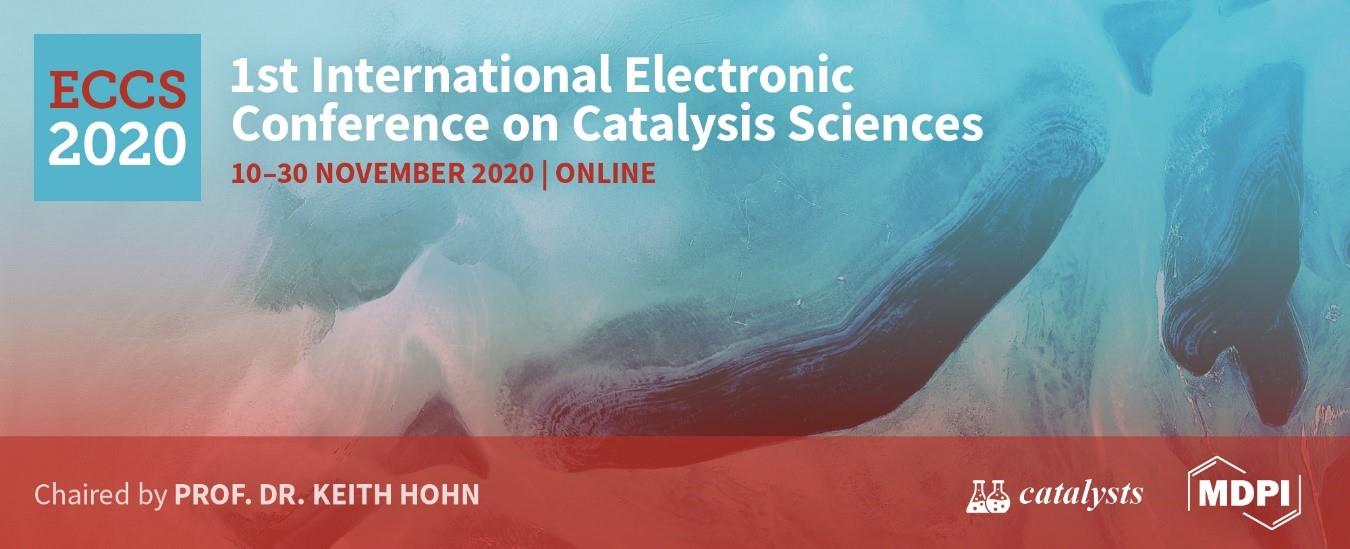 10–30 November 2020
1st International Electronic Conference on Catalysis Sciences
online
It is my pleasure to invite you to join the 1st International Electronic Conference on Catalysis Sciences in 2020 (ECCS 2020) that will be hosted online by: https://sciforum.net/conference/ECCS2020
An often-quoted statistic is that catalysts are used in 90% of all chemical products, a reflection of the importance of catalysis in powering a modern society. This includes the role that catalysis plays in the production of fuels, chemical manufacture, fertilizer production, environmental protection and cleanup, pharmaceutical manufacture, sustainable energy, biomass conversion, polymer chemistry, and electrochemistry. ECCS 2020 will present the latest research on the use of catalysts in these critical areas. Topics of interest include but are not limited to:
Single Atom Catalysts
Electrocatalysis
Photocatalysis
Catalysts for Natural Gas Conversion
Catalysts for Biomass Conversion
Computational Catalysis
Catalyst Synthesis and Characterization
Biocatalysis
I hope you will choose to be a part of this exciting conference and present your most transformative research on catalysis.
Nanomaterials announces selected third-party conferences. In case you would like to announce your own event on the Nanomaterials website, please fill out the following form to apply for the announcement of a conference or other academic event (seminar, workshop).
Upcoming Partner Conferences (9)