Affiliated Societies

The European Land-Use Institute (ELI) started in 2012 as a virtual interdisciplinary network of scientists working on how to integrate research on urban, agro-ecological, forest and water systems through cross-sectoral research, using methods from ecological and ecosystems research, socio-economic research and the development of tools for analysing the systems and supporting decision making and planning processes. The institute organizes regular meetings and exchange, the participation at joint collaboration projects and supports the co-development of joint publications, special issues and publication serieses. ELI hosts also the head-quarters of the European-Nodal Office of the Global Land Programme to connect the community world wide with research on social-ecological systems.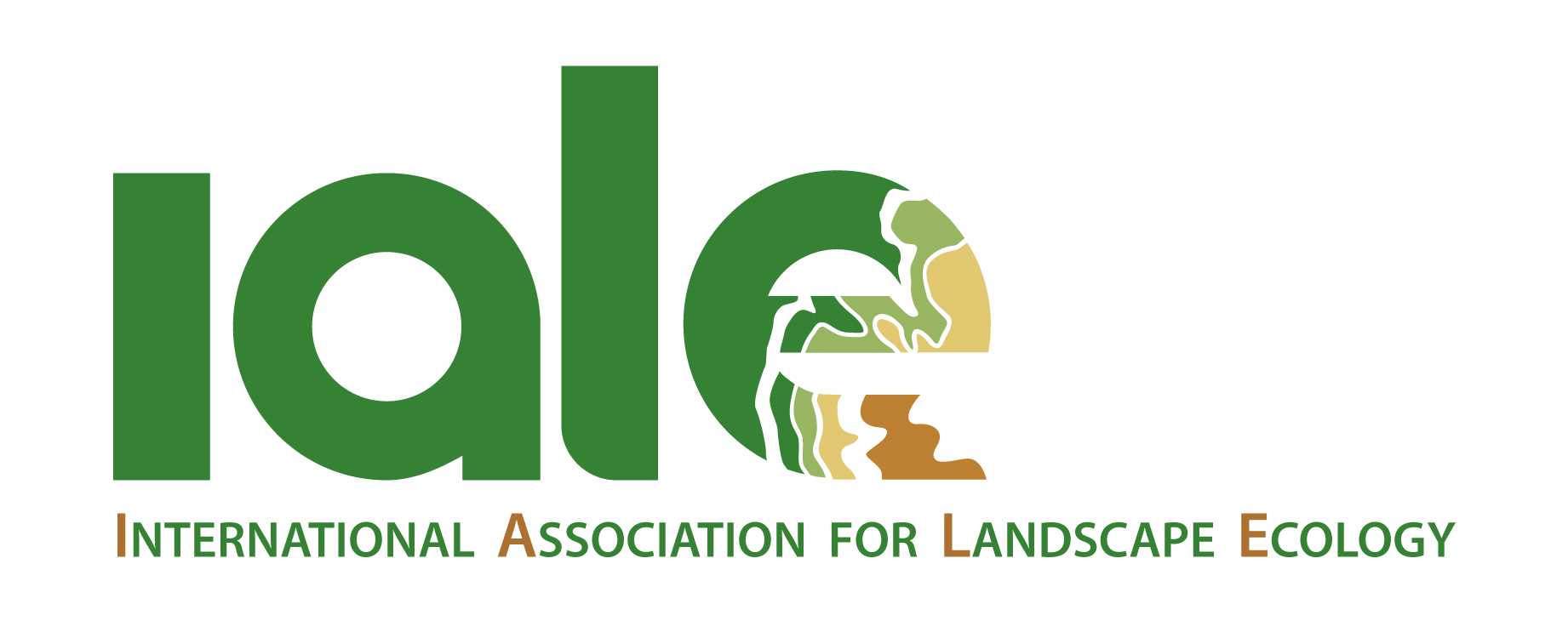 The International Association for Landscape Ecology (IALE) is a foundation with the mission to push landscape ecology as the scientific basis for analysis, planning and management of landscapes and to stimulate inter- and transdisciplinary collaboration. IALE provides an infrastructure for connecting research and researchers. It also helps to bundle financial means and facultative commitment to generate synergies for global cooperation. Additionally, IALE connects with and contributes to policy processes to ensure that a holistic perspective is kept.
IALEs community is strongly motivated to support all measures that help to establish landscape as platform for inter- and transdisciplinary research and that ensure the integration of social-cultural and ecological aspects that contribute to human well-being.

The Landscape Institute (LI) is the chartered body for the landscape profession. It is an educational charity that promotes the art and science of landscape practice. The LI provides a professional home for all landscape practitioners including landscape scientists, landscape planners, landscape architects, landscape managers and urban designers.
We support our members through advocacy programmes, events and numerous networking activities, many of which are organised through our branches across the UK.
Our professional development programme helps our members achieve the highest standards in landscape practice.

The Urban Land Institute is a non-profit education and research institute supported by its members. Its mission is to shape the future of the built environment to exert a transformative impact on communities worldwide. Established in 1936, the institute has over 45,000 members worldwide, representing all aspects of land use and development disciplines.
ULI has over 4,200 members in Europe across 15 National Council country networks. For more information, please visit uli.org, follow us on Twitter or follow our LinkedIn page.