ISPRS International Journal of Geo-Information Events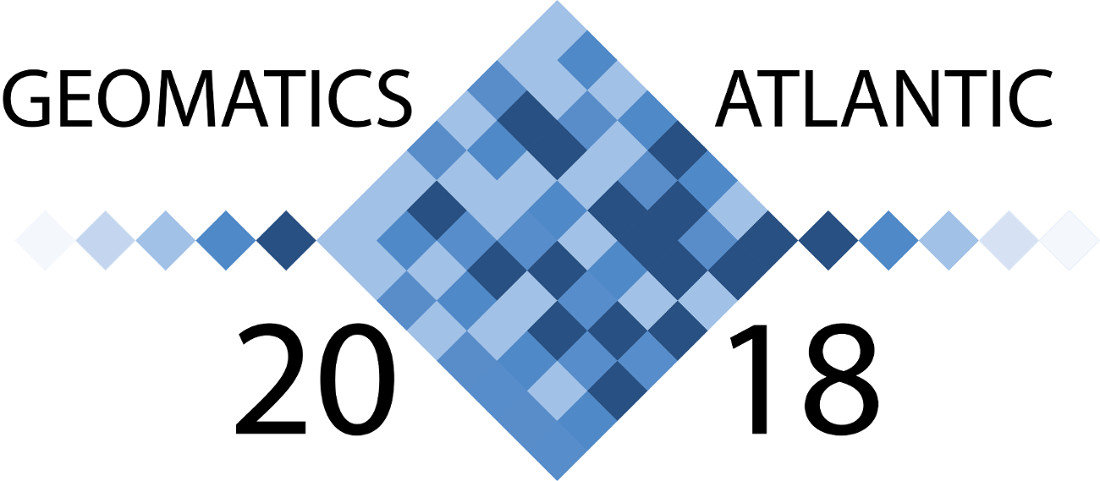 13–15 November 2018
Geomatics Atlantic 2018 – Oceans of Data
Halifax, Nova Scotia,Canada
We are planning for this to be the biggest cross-sector oceans conference in Atlantic Canada, capitalizing on the current energy and investment in the ocean sector.
This years Geomatics Atlantic theme is Oceans of Data and will be exploring innovation, cutting edge R&D, and the future of geomatics in the marine environment. The term geomatics represents a sector and technology that uses data collected by many different groups and connects many different sectors.
We are reaching out to all researchers, organizations and companies actively working on marine and coastal focused projects. We hope to have a cross-sectorial conference that includes: fisheries & aquaculture, energy & resources, mapping/hydrography, environment characterization, marine spatial planning, climate change, military applications, ocean technology and big data, all connected through geomatics.