Conferences
Upcoming MDPI Conferences (1)

17–19 May 2022
The 1st International Electronic Conference on Land: Towards Land System Science
Online
IJGI announces selected third-party conferences. In case you would like to announce your own event on the IJGI website, please fill out the following form to apply for the announcement of a conference or other academic event (seminar, workshop).
Upcoming Partner Conferences (2)

20–25 June 2022
8th International Conference on Cartography & GIS
Nessebar, Bulgaria
Description: The 8th International Conference on Cartography and GIS will take place in Nessebar, Bulgaria on 14-19 June 2021. The ICCGIS is a biannual conference that started in 2006 and since then it welcomes scientists from all over the world to its very successful and fruitful events in 2006, 2008, 2010, 2012, 2014, 2016 and 2018. For those 12 years of experience, the Conference had attendees from more than 60 countries and has published more than 600 scientific papers in its proceedings.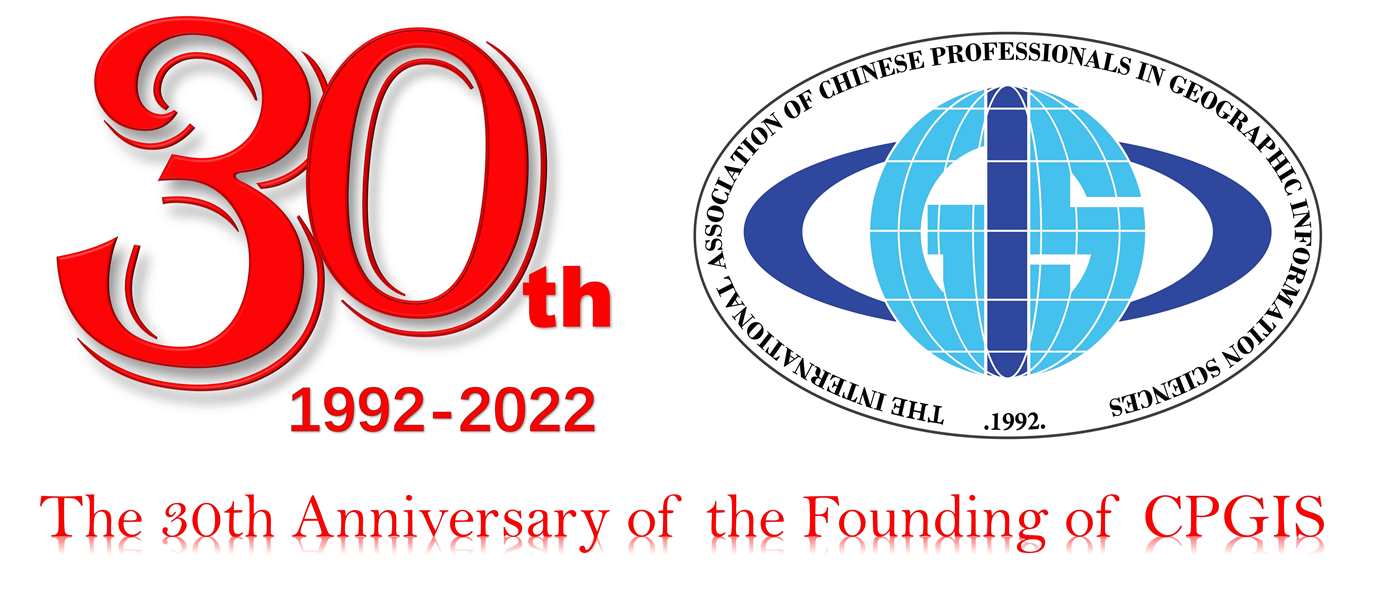 15–18 August 2022
The 30th Anniversary of the Founding of CPGIS
Beijing, China
The GeoInformatics Conference series was initiated by the International Association of Chinese Professionals in Geographic Information Sciences (CPGIS) in 1992 and has held twenty-eight annual international conferences on geographic informatics all over the world. This international conference series has provided a unique forum for the exchange of novel ideas and cutting-edge knowledge on geographic information sciences and technologies among GIScience professionals worldwide. GeoInformatics 2022 (the 29th CPGIS annual conference and the 30th anniversary of the founding of CPGIS) will be held on August 15–18, 2022 at the China University of Geosciences (Beijing), Beijing, China. The primary theme of this year's conference is "GISciences for Coordinated Urban-Rural Development". Addressing the challenges and opportunities of coordinated urban-rural high-quality development that we have faced in recent years, GeoInformatics 2022 particularly encourages topics related to how geographic information sciences and technologies respond to urban-rural development. Other presentations regarding cutting-edge research on or related to broadly defined geographic information sciences, technologies, and applications are also welcome, as always. The conference will include thematic presentations, group discussions, paper competitions, special forums, etc. All of the accepted papers will be officially published as conference proceedings (EI retrieval). The conference will also organize special academic journals to recommend excellent papers to be published in SCI- or SSCI-indexed journals after the peer review process.
https://www.cpgis.org/Conferences/ConferenceDefault.aspx?ID=2078