ISPRS International Journal of Geo-Information Events Announce Your Event Here
17–19 June 2019
ISPM conference 2019: Let the people map
Aalto University, Espoo, Finland
Welcome to join us at ISPM conference 17-19 June 2019, held in Espoo, Finland. Organized for the second time, the International Society of Participatory Mapping (ISPM) conference brings together scholars, planners and practitioners working with participatory mapping and spatial participatory methods. Hosted by Aalto University in Finland, the 2019 conference provides a platform for presenting recent advances within the field of participatory mapping and initiating discussion on the current state and future directions of the research. The conference theme, "Let the people map" highlights the bridge building between research and practice, theory and methodology, south and north.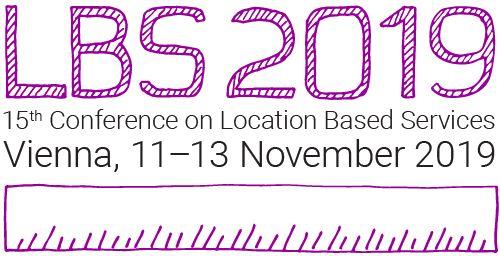 11–13 November 2019
LBS 2019: 15th International Conference on Location Based Services
Vienna, Austria
Built on the success of previous conferences in this series, LBS 2019 is addressed to scholars, researchers, digital industry / market operators, and students of different backgrounds (scientific, engineering and humanistic) whose work is either focused on or relevant to location based services (LBS). The Call for Papers is currently open. Deadlines for submission are June 1 for full papers, July 15 for work in progress, and September 15 for showcases.

4–6 December 2019
International Land Use Symposium 2019
Paris, Italy
On behalf of the organizing committee it is our great pleasure to draw your attention to the 3rd International Land Use Symposium on "Land use changes: Trends and projections", to be held December 4-6 2019, in Paris. The organizing committee welcomes the submission of original contributions with the goal of advancing our understanding of land use and land cover (LULC) changes. Model-driven analysis and visualization of LULC changes provide basic information for good and meaningful decisions. The demands on the quality and availability of spatial data and information services are constantly increasing, and innovative geoinformation technologies and the processing of large amounts of data (Big Data) lead to new challenges.