Conferences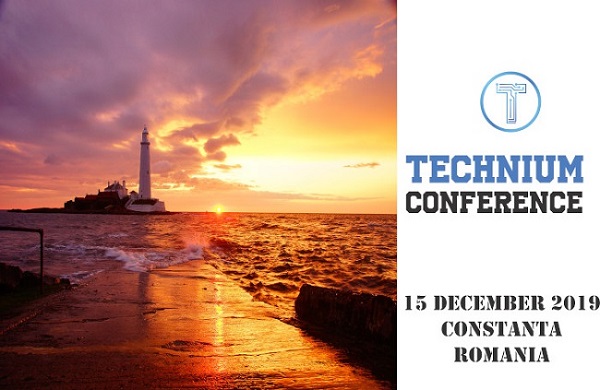 This year's theme is "New Trends on Naval Research, a Sustainable Future, and Technology Development''.
The objectives of the International Scientific Conference—Technium 2019 are to bring together research and education and to provide a networking opportunity for academics and professionals active in these domains. Technium provides international publishing and recognition of scientific work. Technium Conference 2019 volume will be published in online proceedings and will be sent for index by ISI Web of Science and Scopus.
Paper deadline 20.11.2019

INRES is an independent research organization that conducts contract research and development projects. INRES has members from Algeria, Bulgaria, Cyprus, Germany, Greece, Moldova, Poland, Portugal, Romania, Rusia, Turkey, United Arab Emirates, United States of America, and Ukraine.