Conferences
Upcoming MDPI Conferences (4)
Antibiotics announces selected third-party conferences. In case you would like to announce your own event on the Antibiotics website, please fill out the following form to apply for the announcement of a conference or other academic event (seminar, workshop).
Upcoming Partner Conferences (1)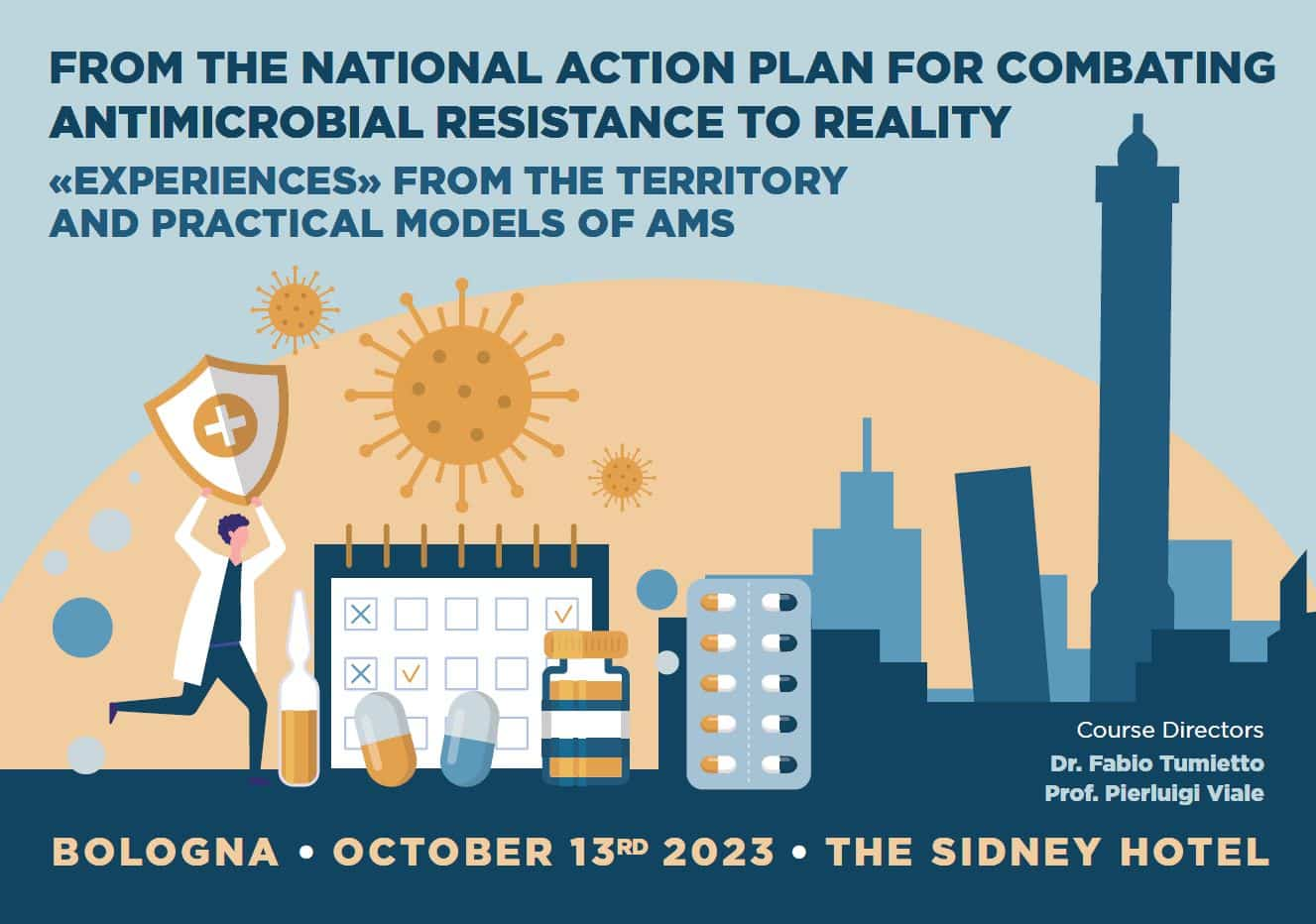 13 October 2023
From Pncar To Reality: "Experiences" From The Territory And Practical Models of Ams
Bologna, Italy
An antimicrobial stewardship program cannot be applied uniformly throughout the territory due to intrinsic heterogeneity (of the structures, of the health organization, of the presence of multidisciplinary professionals, etc.), thus leading to the conclusion that at national level there may be different different but equally effective AMS models; the meeting allows a comparison with different models of different national realities that have active Antimicrobial Stewardship programs.
REGISTRATION
Registration is available online; CLICK HERE
For further information, please contact the Organizing Secretariat: [email protected]