Need Help?
Support
Find support for a specific problem in the support section of our website.
Get Support
Feedback
Please let us know what you think of our products and services.
Give Feedback
Information
Visit our dedicated information section to learn more about MDPI.
Get Information
clear
24 January 2019
JAMS Journals: A Low-Cost Publishing Platform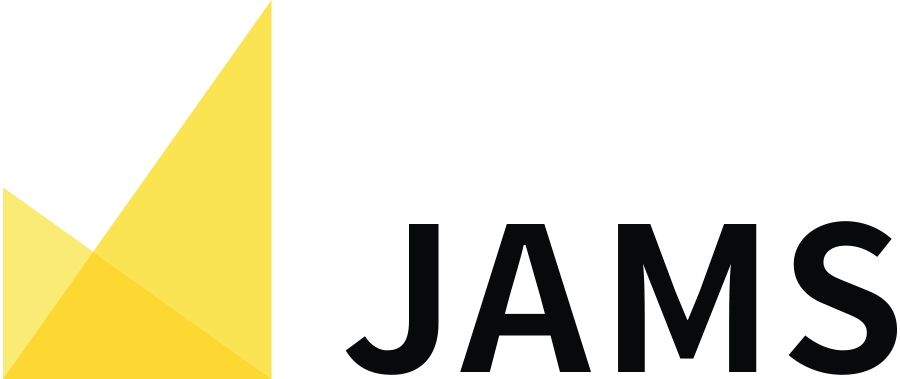 Since 2010, MDPI has run its own online submission system. More recently, we have made the software, with accompanying publishing services, available to other publishers as JAMS (Journal and Article Management System). We are now delighted to announce the launch of JAMS Journals, a standardized platform for operating open access journals at low cost.
JAMS Journals provides a comprehensive service, including a shared submission website, journal websites hosted at a URL provided by the publisher, and a full production service. There is a small setup fee and the cost for each published paper is just a few hundred Swiss francs.
The platform demonstrates that running an open access journal can be straightforward and affordable. The JAMS Journals platform is suitable for
small publishers or groups of scholars looking to launch their own journal;
existing publishers or societies seeking to explore open access options;
publishers looking to convert an existing subscription journal to open access.
JAMS journals launches with two journals from Canadian-based publisher Etcetera Publications:
Dr AJ Al-Rajab (President of Etcetera Publications) comments:
"In the past few months, we were working on our project to launch new open access scientific journals in the field of agricultural and environmental sciences. We decided to go with JAMS for this venture because of the high quality of their services, reasonable prices, professionalism and easy communication. Our portfolio is expected to grow rapidly during 2019 to include more titles covering different areas in agriculture and environment. MDPI earned already our complete satisfaction and we are looking for a long term cooperation."
Alongside the new platform, we continue to provide flexible, tailored journal management solutions for existing publishers. For any questions or to request a quotation, contact Dr. Constanze Schelhorn ([email protected]).