Need Help?
Support
Find support for a specific problem in the support section of our website.
Get Support
Feedback
Please let us know what you think of our products and services.
Give Feedback
Information
Visit our dedicated information section to learn more about MDPI.
Get Information
clear
30 August 2018
MDPI establishes Open Access agreement with Qatar National Library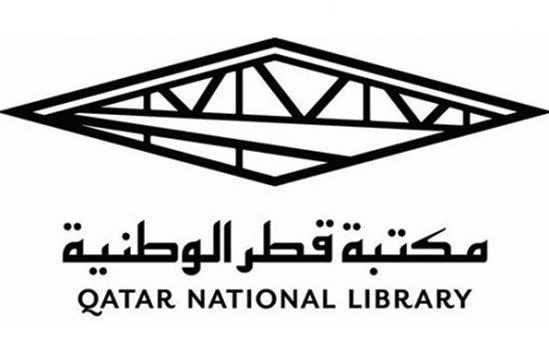 We are happy to announce the establishment of an Open Access (OA) agreement with Qatar National Library (QNL). QNL is committed to supporting and helping Qatar authors publish OA at no cost. Through this national agreement, QNL will cover the Article Processing Charges (APC) of manuscripts published by Qatar-based corresponding authors in MDPI journals.
Eligible corresponding authors affiliated with Qatar research centers and universities are prompted to choose QNL as part of our Institutional Open Access Program (IOAP) when they submit an article via our online submission system. The program will be selected automatically if authors submit their papers using their institutional email and/or a computer registered with the institution's IP range. QNL will then crosscheck the information and confirm the APC funding.
Qatar authors that have their APC covered by QNL are advised to include the following sentence in their acknowledgments: "The publication of this article was funded by Qatar National Library".
For more information, please visit Open Access at QNL or email the QNL Open Access team at [email protected].