Case Studies for Clean Technology Development in the Chemical Industry Using Zeolite Based Catalysts
1
Institute of Environmental Engineering, University of Pannonia, Veszprem, 10 Egyetem St., 8200 Veszprém, Hungary
2
Faculty Chemical Engineering and Environmental Protection, "Gheorghe Asachi" Technical University of Iasi, D. Mangeron 73, 700050 Iasi, Romania
3
Department of Environmental Management, Faculty of Environment, The University of Danang-University of Science and Technology, 54 Nguyen Luong Bang street, Lien Chieu District, Danang 550000, Vietnam
4
Department of Drug Industry and Pharmaceutical Biotechnology, "Grigore T. Popa" University of Medicine and Pharmacy, 16 University St., 700115 Iasi, Romania
*
Author to whom correspondence should be addressed.
Received: 11 September 2018 / Revised: 4 October 2018 / Accepted: 12 October 2018 / Published: 17 October 2018
Abstract
This paper deals with the practical implementation of cleaner technologies in the chemical industry, using two case studies as an illustration. The first case study deals with the removal of NOx and N
2
O gases over an iron-doped ZSM-5 catalyst developed for tail gas treatment in nitric acid manufacturing. The aim for this case study was to investigate the efficiency of the zeolitic catalyst in the DeNOx process and to compare its catalytic activity with the conventional vanadia-titania. By the experiments carried out, it can be concluded that the new technological developments could significantly contribute to a decrease in environmental pollution. The second case study focuses on zeolite-based catalysts prepared from zeolitic tuff by the impregnation method, for biodiesel production from waste sunflower vegetable oil. The effects of operating and processing variables such as reaction temperature and time were investigated. The results showed that the highest biodiesel yield was 96.7% at an 11.5 MeOH/oil molar ratio, in the presence of 6.4 wt % catalyst at a 50 °C reaction temperature and reaction time of 2 h. The properties of the biodiesel that was produced, such as the viscosity, meet the required specifications of standard JUS EN14214. The common feature of the two different case studies is that both technologies use zeolite catalysts, namely naturally-occurring zeolitic tuff and synthetic ZSM type zeolite catalyst. The examples shown emphasize the importance of the zeolites in clean chemical technologies, which contribute to the protection of the environment.
View Full-Text
►

▼

Figures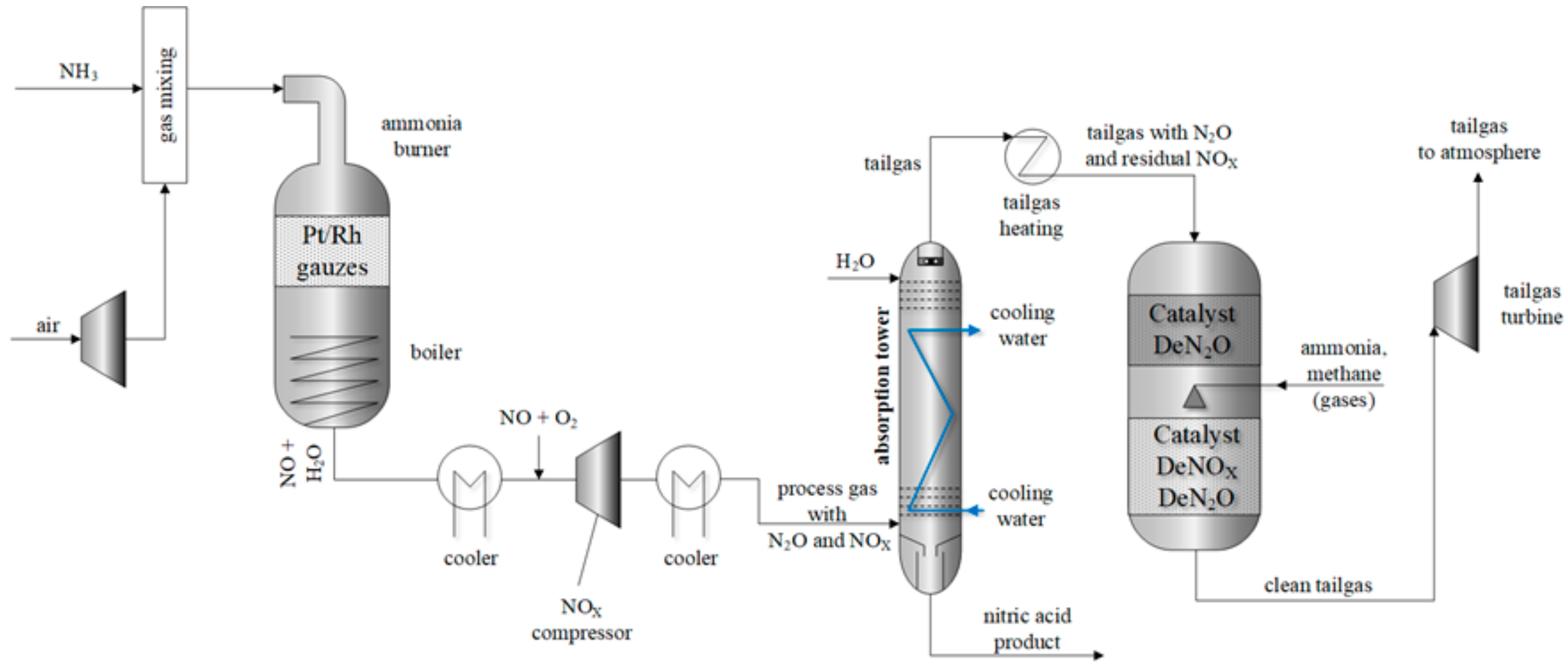 Figure 1
This is an open access article distributed under the
Creative Commons Attribution License
which permits unrestricted use, distribution, and reproduction in any medium, provided the original work is properly cited (CC BY 4.0).

Share & Cite This Article
MDPI and ACS Style
Juzsakova, T.; Al-Jammal, N.; Cretescu, I.; Sebestyén, V.; Le Phuoc, C.; Domokos, E.; Rédey, Á.; Stan, C.D. Case Studies for Clean Technology Development in the Chemical Industry Using Zeolite Based Catalysts. Minerals 2018, 8, 462.
Note that from the first issue of 2016, MDPI journals use article numbers instead of page numbers. See further details here.
Related Articles
Comments
[Return to top]