Asymmetry and Symmetry in the Beauty of Human Faces
Department of Psychology, University of California, Los Angeles (UCLA), Los Angeles, CA, USA
*
Author to whom correspondence should be addressed.
Received: 22 January 2010 / Revised: 16 February 2010 / Accepted: 16 February 2010 / Published: 23 February 2010
Abstract
The emphasis in the published literature has mostly been on symmetry as the critical source for beauty judgment. In fact, both symmetry and asymmetry serve as highly aesthetic sources of beauty, whether the context is perceptual or conceptual. The human brain is characterized by symbolic cognition and this type of cognition facilitates a range of aesthetic reactions. For example, both art and natural scenery contain asymmetrical elements, which nevertheless render the whole effect beautiful. A further good case in point is, in fact, human faces. Normally, faces are structurally left-right symmetrical content-wise but not size-wise or function-wise. Attractiveness has often been discussed in terms of content-wise full-face symmetry. To test whether or not attractiveness can be gleaned only from the presence of left-right full-faces we tested half faces. Three separate groups of participants viewed and rated the attractiveness of 56 full-faces (women's and men's), their 56 vertical left hemi-faces and 56 vertical right hemi-faces. We found no statistically significant differences in the attractiveness ratings of full- and hemi-faces (whether left or right). Instead, we found a strong and significant positive correlation between the ratings of the hemi- and full-faces. These results are consistent with the view that the underpinning of human facial beauty is complex and that bilateral symmetry does not constitute a principle factor in beauty assessment. We discuss that the highly evolved human brain, compared to other animals, as well as symbolic and abstract cognition in humans enable a wide variety of aesthetic reactions.
View Full-Text
►

▼

Figures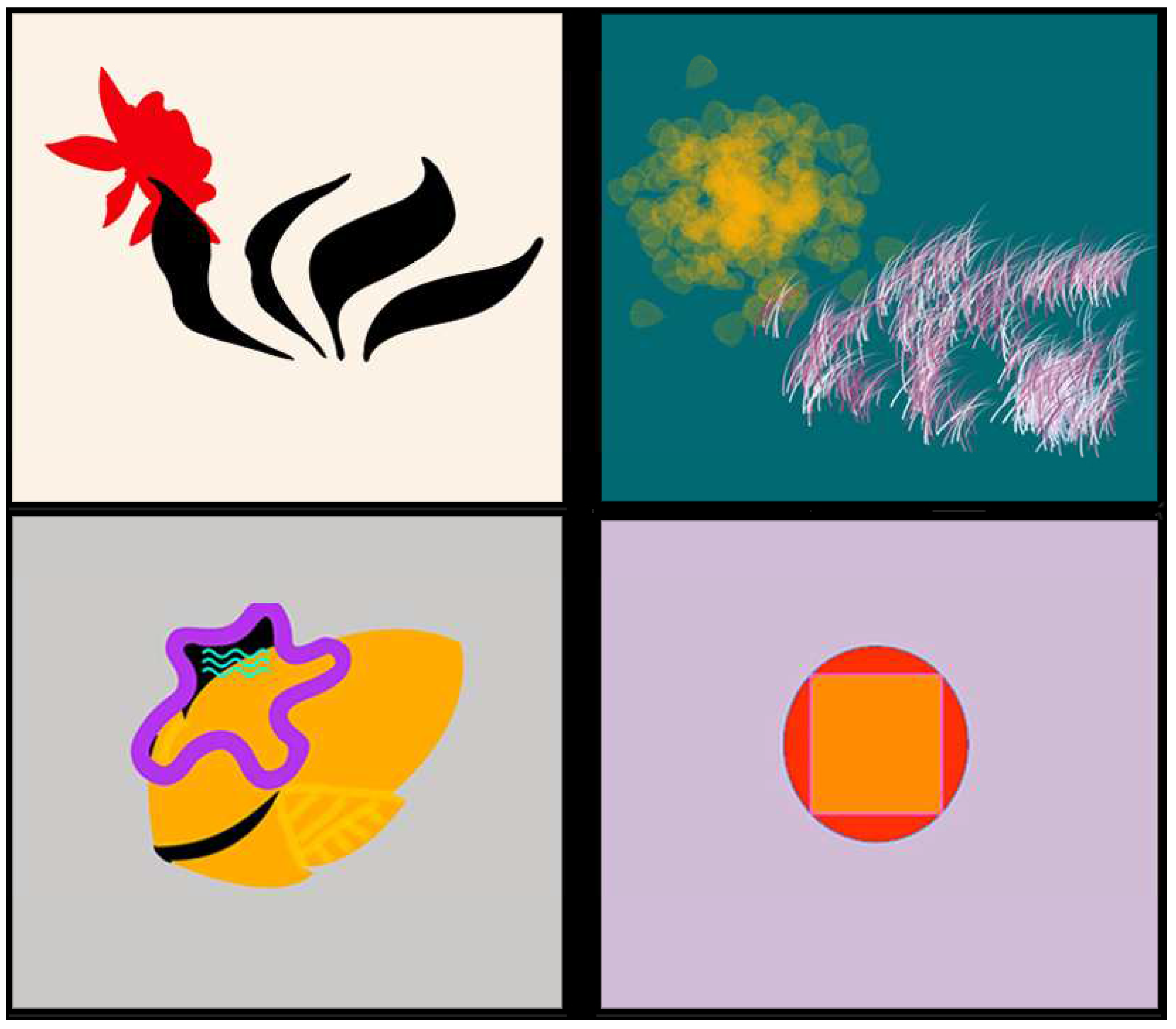 Figure 1

Share & Cite This Article
MDPI and ACS Style
Zaidel, D.W.; Hessamian, M. Asymmetry and Symmetry in the Beauty of Human Faces. Symmetry 2010, 2, 136-149.
Related Articles
Comments
[Return to top]