First Insight on the Mucus of the Annelid
Myxicola infundibulum

(Polychaeta, Sabellidae) as a Potential Prospect for Drug Discovery

1

Istituto di Ricerca sulle Acque, Sede Secondaria Talassografico di Taranto, CNR, Via Roma 3, 74123 Taranto, Italy

2

Dipartimento di Scienze e Tecnologie Biologiche ed Ambientali, Università del Salento, Via Prov.le Lecce Monteroni, 73100 Lecce, Italy

3

Istituto di Scienze delle Produzioni Alimentari, U.O.S. di Lecce, via Prov.le Lecce-Monteroni, 73100 Lecce, Italy

*

Author to whom correspondence should be addressed.

Received: 17 May 2019 / Revised: 20 June 2019 / Accepted: 2 July 2019 / Published: 5 July 2019
Abstract
Many marine organisms, including invertebrates, produce mucosal matrices having different functions. Besides mechanical protection, the mucus of many invertebrates contains specific compounds to make the animal poisonous and/or distasteful or irritating. The presence of antibiotic molecules is more advantageous for some invertebrates to contrast bacterial attack. In the present study we investigated the mucus of the Mediterranean annelid species
Myxicola infundibulum
living in a gelatinous envelope made up of dense mucus. Antimicrobial lysozyme-like and antioxidant activities were investigated to highlight the potential interest of the worm mucus as a source of bioactive compounds for biotechnological applications. In order to understand which kind of compounds could be responsible for the detected activities, the mucus of
M. infundibulum
was chemically characterized in terms of elemental composition, protein, lipid and carbohydrate content. Further chemical characterization was achieved by the advanced analytical technique of multinuclear and multidimensional NMR spectroscopy. NMR spectroscopy revealed the scarcity of lipids which preferentially resulted of alcoholic origin, or otherwise hydroxylate and several aminoacids (valine, leucine and alanine) in the aqueous extract in relation to the protein nature of
M. infundibulum
mucus. The mucus indeed is mainly composed by water (94% ± 0.7%) whereas its dry weight is made of proteins (36% ± 2.3%) followed by lipids (2.9% ± 0.07%) and carbohydrates (2% ± 0.31%). The mucus exerted a natural antibacterial lysozyme-like activity corresponding to 1.14 mg mL
−1
of hen egg-white lysozyme and an antioxidant activity corresponding to 483.00 ± 79.22 nmolTE (Trolox equivalent)/mL sample as Trolox Equivalent Antioxidant Capacity (TEAC) and 276.26 ± 50.76 nmolTE/mL sample as Oxygen Radical Absorbance Capacity (ORAC). Therefore, our findings have potential implications due to the ongoing explosion of antibiotic resistant infections and the need to discover antibacterial agents. Additionally, the observed antioxidant activity is intriguing taking into account the need to find natural antioxidants useful for human health.
View Full-Text
►

▼

Figures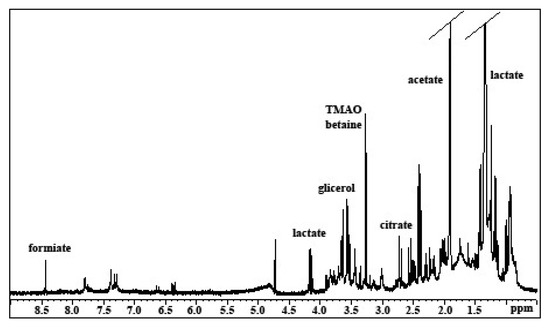 Figure 1
This is an open access article distributed under the
Creative Commons Attribution License
which permits unrestricted use, distribution, and reproduction in any medium, provided the original work is properly cited (CC BY 4.0).

Share & Cite This Article
MDPI and ACS Style
Stabili, L.; Licciano, M.; Giangrande, A.; Gerardi, C.; De Pascali, S.A.; Fanizzi, F.P. First Insight on the Mucus of the Annelid Myxicola infundibulum (Polychaeta, Sabellidae) as a Potential Prospect for Drug Discovery. Mar. Drugs 2019, 17, 396.
Note that from the first issue of 2016, MDPI journals use article numbers instead of page numbers. See further details here.
Related Articles
Comments
[Return to top]