Natural Products as Source of Potential Dengue Antivirals
1
Departamento de Química, Universidade Federal de Viçosa, 36570-900 Viçosa, MG, Brazil
2
Instituto Federal de Educação, Ciência e Tecnologia do Norte de Minas, 39900-000 Almenara, MG, Brazil
3
Departamento de Microbiologia, Universidade Federal de Viçosa, 36570-900 Viçosa, MG, Brazil
4
Departamento de Biologia Geral, Universidade Federal de Viçosa, 36570-900 Viçosa, MG, Brazil
*
Authors to whom correspondence should be addressed.
Received: 14 March 2014 / Revised: 4 June 2014 / Accepted: 5 June 2014 / Published: 17 June 2014
Abstract
Dengue is a neglected disease responsible for 22,000 deaths each year in
areas where it is endemic. To date, there is no clinically approved dengue vaccine or antiviral for human beings, even though there have been great efforts to accomplish these goals. Several approaches have been used in the search for dengue antivirals such as screening of compounds against dengue virus enzymes and structure-based computational discovery. During the last decades, researchers have turned their attention to nature, trying to identify compounds that can be used as dengue antivirals. Nature represents a vast reservoir of substances that can be explored with the aim of discovering new leads that can be either used directly as pharmaceuticals or can serve as lead structures that can be optimized towards the development of new antiviral agents against dengue. In this review we describe an assortment of natural products that have been reported as possessing dengue antiviral activity. The natural products are organized into classes of substances. When appropriate, structure-activity relationships are outlined. The biological assays used to assess antiviral activity are briefly described.
View Full-Text
►

▼

Figures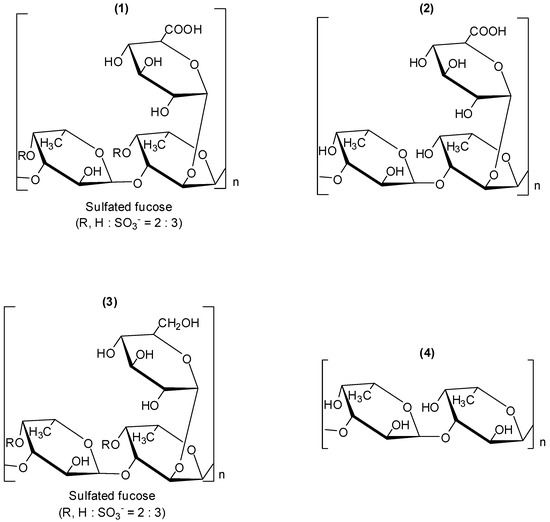 Figure 1

Share & Cite This Article
MDPI and ACS Style
Teixeira, R.R.; Pereira, W.L.; Oliveira, A.F.C.S.; Da Silva, A.M.; De Oliveira, A.S.; Da Silva, M.L.; Da Silva, C.C.; De Paula, S.O. Natural Products as Source of Potential Dengue Antivirals. Molecules 2014, 19, 8151-8176.
Related Articles
Comments
[Return to top]