10th Anniversary of Social Sciences
The year 2022 marks the 10th anniversary of Social Sciences, a peer-reviewed open access journal on a wide of fields in social sciences. We value the contributions made by authors and reviewers. To celebrate this 10th anniversary, we are arranging a series of special content and events. We hope you can join us in celebrating this milestone for our journal and enjoy the collection below.
An Anniversary Message from the Editor-in-Chief
Development and Achievements
View the 10-year timeline infographic here. Trace the development of Social Sciences from its origins with remarkable events.
Inaugural issue released, published as a quarterly journal

Founding Editor-in-Chief: Prof. Dr. Martin J. Bull
Covered by Scopus.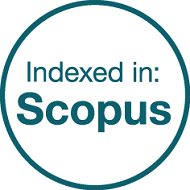 Applied double blind peer-review
Editor-in-Chief: Prof. Dr. Nigel Parton
Published on a monthly basis
Establishes the following topical sections:
Gender Studies
Contemporary Politics and Society
Social Economics
Community and Urban Sociology
Establishes the following topical sections:
International Migration
Work, Employment and the Labor Market
Family Studies
Children and Youth Studies
Social Stratification and Inequality
Covered by Emerging Sources Citation Index (ESCI)—Web of Science.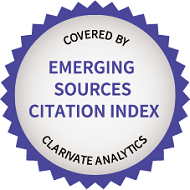 Celebration Activities
Anniversary Special Issues
Children's Services and Intergenerational Relationships
submission deadline
20 Feb 2022
|
Viewed by 550
Keywords: Intergenerational practice; older persons; children; reminiscing; pedagogy; workforce; intergenerational policies; intergenerational programs; intergenerational environments
Collection of Excellent Works